Mount Everest: Reaching New Heights
Aasiyah A., Morenike A., and Kiara R.
Ascents
First Ascent: May 5, 1953 by Sir Edmund Hillary and Tenzing Norgay
First Solo Ascent: August 20, 1980 by Reinhold Messner
First Winter Ascent: February 17, 1980 by L. Cichy and K. Weilicki
First Ascent by an American: May 1, 1963 by James Whitaker
First Ascent by a Woman: May 16, 1975 by Junko Tabei
First Ascent by an American Woman: September 29, 1988 by Stacey Allison
First Ascent Without Oxygen: May 8, 1978 by Reinhold Messner and Pater Habeler
First Ascent by Legally Blind Person: May 25, 2001 by Erik Weihenmeyer
Fun Facts
The name for Mt. Everest in Nepal is Sagarmatha meaning goddess of the sky.
The name for Mt. Everest in Tibet is Chomolungma meaning mother goddess of the universe.
Mt. Everest was named after Sir George Everest in 1865, the British surveyor-general of India. Once known as Peak 15.
Sir George Everest was the first person to record the height and location of Mt. Everest, this is where Mt. "Everest" got its name from in American language.
Mt. Everest is the 5th tallest mountain measured from the center of the earth.
George Mallory was a British climber who might've reached the summit before disappearing in 1924.
Conrad Anker discovered the body of George Mallory while climbing Mt. Everest.
Mt. Everest rises a few millimeters each year due to geological forces.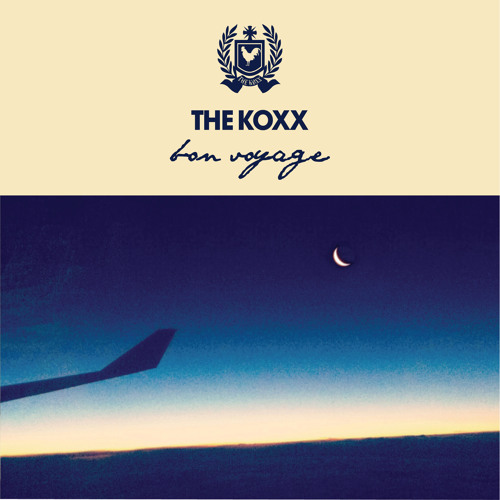 geniemusic
The Koxx (칵스) - 사랑춤 by geniemusic