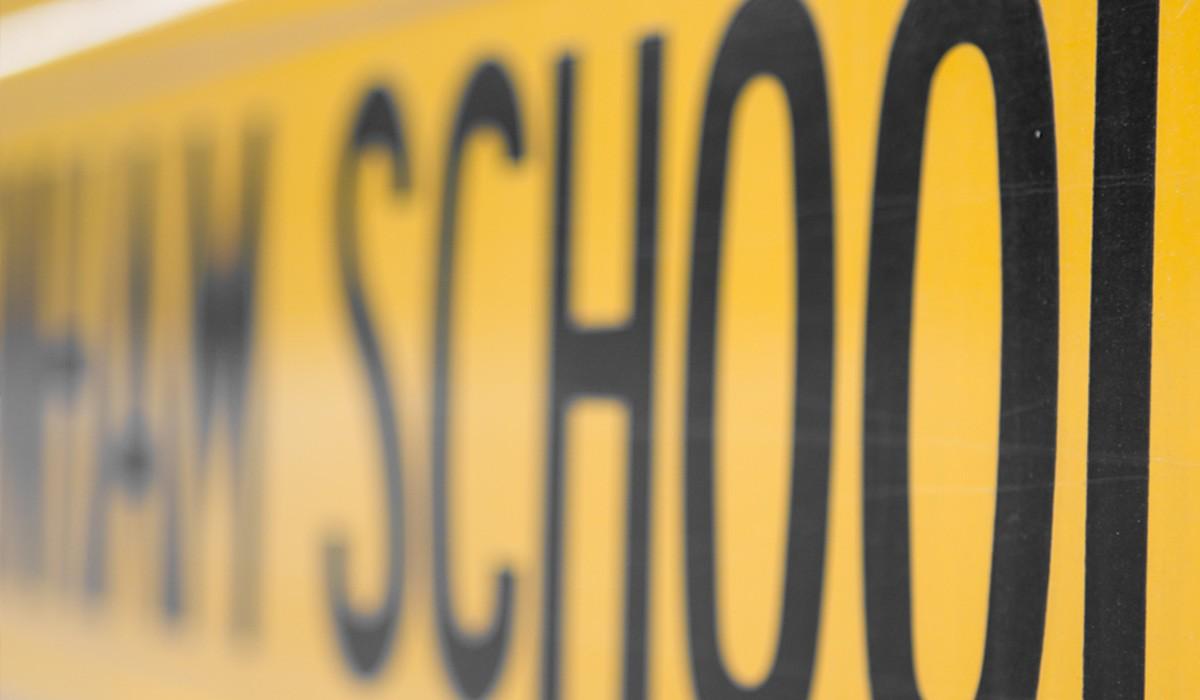 D11 Insights
September 2023
With the new school year in full motion, I want to thank all our district staff, students, and families for their dedication to strong academic growth. I specifically want to highlight the significant improvements in state test scores in the district, particularly in English and math. In The Colorado Springs School District 11, the recent release of our academic growth data from the Colorado Department of Education demonstrates our upward momentum on academic achievement due to our commitment to strong leadership, coaching, and Best First Instruction practices.
In the fall of 2022, the number of D11 schools on the state's turnaround, priority improvement, and improvement ratings increased from four to 17. I'm pleased to report that the 2023 CMAS results show we've cut the number of schools on the state's watchlist in half, with Martinez and West Elementary moving up TWO levels from "priority improvement" to "performance" and West Middle School and Adams Elementary moving up THREE levels from "turnaround" to "performance"!
Another point worth highlighting is the improvement of our Opportunity Academies, or what the State terms "Alternative Education Campuses." ALL D11 Opportunity Academies (Achieve Online, The Bijou School, and Tesla Educational Opportunity School) improved at least two performance ratings from 2022. There are no opportunity schools on "turnaround" or "priority improvement" status. Achieve Online received "exceeds in academic achievement" (88% of points available) and "student engagement" (85%). Their behavior incident rate received an "exceeds" rating. Over the last seven years, Achieve Online has been the highest-performing opportunity academy (AEC) in the Pikes Peak Region and near the top in Colorado. We know our opportunity academies outperform others in the area at a staggering pace!
D11 saw an average increase of 1.2 percentage points in English and 3.2 percentage points in math, the region's most significant improvement. These improvements in test scores are crucial as they are used as metrics to determine the school watchlist and turnaround status. The #1 proven method to increase student achievement is to get students access to the highest quality instruction, and everything we do is in service of that strategy. This excellent performance is a result of many factors, of which I will highlight several below:
1. Increasing Instructional Hours: By providing students with more instructional time, the District ensures that students can engage with the curriculum and receive additional support if needed.
2. Adding Teacher Supports: Supporting teachers is crucial to improving student outcomes. By providing additional resources and support to educators, the district is helping them excel in their roles, which benefits students.
3. Raising Rigor Expectations: Setting higher academic expectations for students challenges them to reach their full potential. Raising rigor expectations can improve performance and better preparation for future academic endeavors.
4. Investing in Pathway Schools: Pathway schools that focus on specific skills, such as STEM or arts, cater to students' interests and talents. This approach can lead to increased engagement and motivation among students.
A laser focus on Best First Instruction, prioritizing high-quality teaching and learning from the start, is critical in our upward movements. As we continue to improve over the next school year and beyond, I'm excited to share we are putting systems and structures in place to elevate future centers of achievement for students, grow our academic masterplan pathways through the middle and high school levels, and create leadership and teacher pipelines, among many other strategic plans. If you'd like to learn more, I encourage you to use the Let's Talk two-way communications tool with me or my team. Visit the www.d11.orghome page and click the Let's Talk tab.
I look forward to hearing from you!
Sincerely,
Michael Gaal, Superintendent
Highlights from the Annual Mitchell High School 9/11 Ceremony
Mitchell High School Annual 9/11 Ceremony
The Mitchell High School Junior Reserve Officer Training Corps hosted the annual 9/11 Memorial Ceremony commemorating the September 11, 2001 tragedy anniversary.
Presentation of Colors
The Mitchell High School community honored the military personnel, firefighters, police officers, and civilians who died during the 9/11 tragedy.
The D11 Promise is Announced for ALL D11 Seniors
On Wednesday, September 13, leaders from The Colorado Springs School District 11 and Pikes Peak State College announced an expansion to the D11 Promise Scholarship Program at a press conference. What started last school year with the Mitchell Promise through the Dakota Foundation and the Legacy Institute will now extend to all D11 graduating seniors.
Now, thanks to the expanded collaboration to include the Bruni Foundation, Pikes Peak State College, and D11, Promise Scholarships will allow D11 high school students graduating with a 2.50 or better GPA guaranteed tuition, fees, and required books to attend Pikes Peak State College for a period of up to three years or 60 credit hours, whichever comes first, provided they remain in good academic standing at PPSC. D11 and PPSC will endeavor to seek permanent funding for the program during the initial period of the D11 Promise Program.
D11 Promise Scholars are required to do the following for program eligibility:
· Graduate from a D11 high school or D11 charter high school with a 2.5 or better GPA and qualify for in-state tuition.
· Complete a FASFA and/or Colorado Application for State Financial Aid (CASFA) application.
· Enroll at PPSC within 18 months of high school graduation.
· Maintain a 2.0 GPA at PPSC to maintain eligibility.
· Achieve 90% attendance records or better at their D11 high school.
Joining the panel at the press conference was Alyssa Frescaz, who graduated from Mitchell High School in May and is now attending Pikes Peak State College on the Mitchell Promise Scholarship. For Alyssa, this partnership opened doors she never thought possible. "My biological dad didn't even graduate high school, so it was like a huge deal for me to be able to graduate high school and then move on to doing college," Alyssa remarks. She is a first-generation college student in her family and is proud to soon graduate from PPSC with a degree in criminal justice, thanks to taking college credit classes in high school.
For more information on the D11 Promise, please speak with your student's high school, college, and career counselors.
Important FAFSA Information for High School Families
High School Students: Get Credit for Your Job
Midland Second Graders Receive Free Bikes from Wish for Wheels
https://www.youtube.com/watch?v=IYa8eH6Zf-w
D11 Communications & Marketing