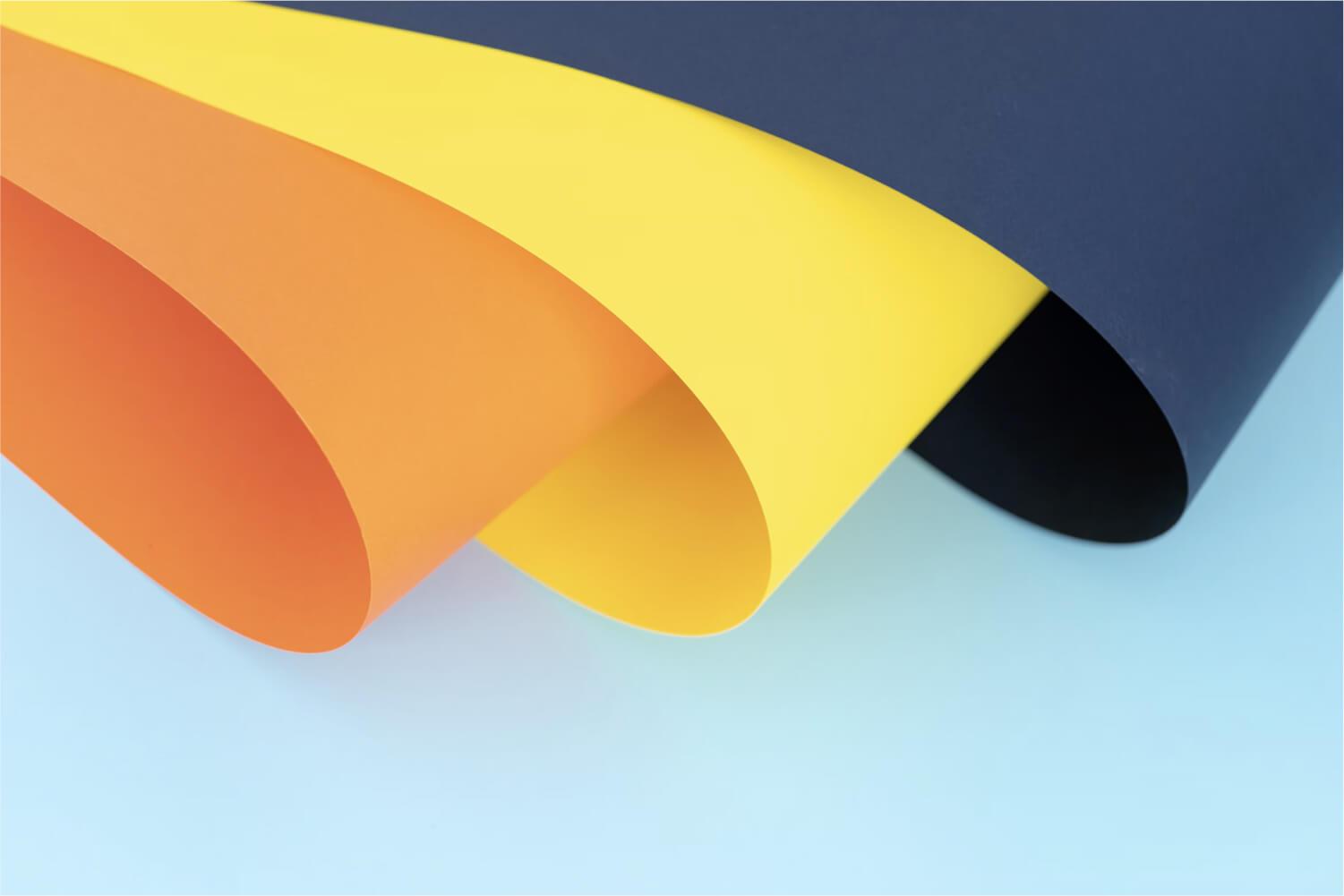 G/T Monthly
A Newsletter for Lewisville ISD Parents of Gifted Students
April 2023
This newsletter provides LISD families with information and resources to support their gifted learners.
TEXAS ASSOCIATION FOR THE GIFTED & TALENTED (TAGT)
PARENT WEBINAR: FAMILY PASSION PROJECTS: UTILIZING GENIUS HOUR TO LEARN, GROW, AND SERVE TOGETHER
TUESDAY, APRIL 4, 2023, 6:30 P.M.
Passion projects in the classroom give learners the opportunity to consider their own interests, passions, and purpose as they choose a topic to learn more about in an effort to impact others. But, what if this could be a family experience? In this webinar, I'll share how families and classrooms can partner to make learning meaningful through the connections that the Genius Hour experience can provide. Learn the process that can be utilized, the skills that should be prioritized, and the outcomes that can be expected as we explore practical ways to make passion-based learning happen at home and at school. Presented with a live Spanish interpretation during the event.
Click HERE for flyer in English.
Click HERE for flyer in Spanish.
Click HERE to register.
Follow your child's teachers on social media and LISD G/T Services on Twitter @LISD_GT and Instagram @lewisvilleisd_gt .
Check out a few samples below of the amazing things happening across #lisdGT.
UPCOMING ACTIVITIES & EVENTS
Math Counts - Problem of the Week
Try out weekly problems related to a holiday, season, special event or STEM topics.
LISD Gifted & Talented Services