Gabriel Arellano
Smore Flyer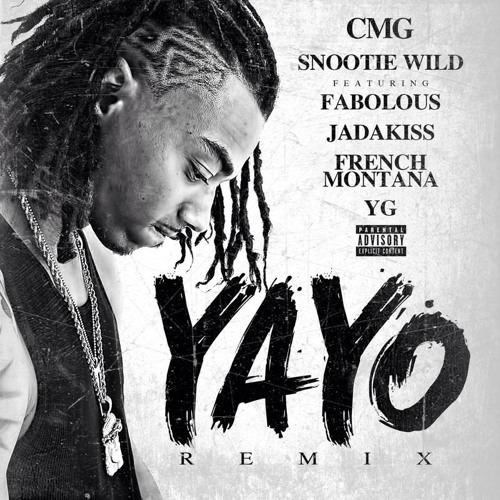 Snootie Wild
Yayo (Remix) ft. Fabolous, Jadakiss, YG & French Montana by Snootie Wild
Hardest Football Hits of September 2014
CRAZIEST Buzzer Beaters Ever in Basketball (College)
Top 10 NBA Crossovers of 2013!
About Me#1
My name is Gabriel Arellano. My favorite color is baby blue. My favorite food is pizza and salad. My favorite song is from Big Sean. I can't say the name because it has a curse word.
About Me#2
I like to go outside and shoot. I also like to play my Xbox. My favorite games are Madden25 and Nba2K14. My favorite chips are Munchies.
About Me#3
I don't believe in Santa, Tooth Fairy, or the Easter Bunny. My middle name is Eugene. I think that's how you spell it. I hate fake people.
10 Facts About Me!!
1.) I have 2 sisters.
2.) My best friend is Demetrio.
3.) I really like pizza.
4.) Basketball and Baseball are my favorite sports.
5.) I don't like football that much.
6.) I wanna go to college.
7.) I like to sing.
8.) Onions are the worst!!
9.) I wanna be the kid who people will remember.
10.) I've had a lot of girlfriends.
Gabriel Arellano
Tuesday, Sep. 18th 2001 at 11:15am
Liberal, KS, United States
Liberal, KS
This is when and where I was born.