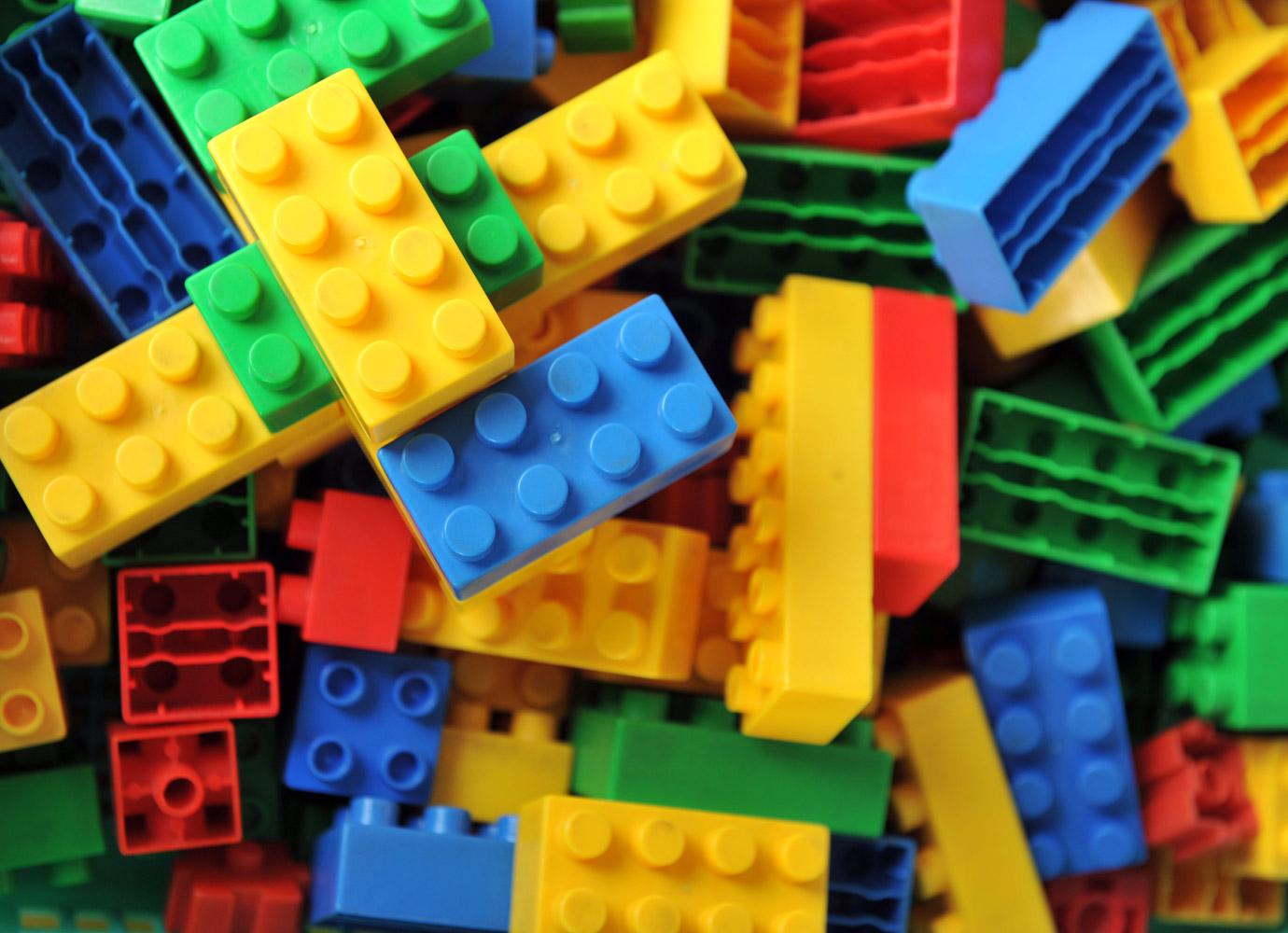 Linscott Rumford
Weekly Update! May 30, 2023
Principal Update
Dear Linscott Families,
Thank you to those families who were able to join us Friday for the Memorial Day Ceremony. It was a beautiful day and we appreciated hearing from Seargent Dever. The grades K, 1, and students did a wonderful job leading us in song!
As a reminder, this Thursday, June 1st is a 1/2 Day. Students in grades 1-5 will be dismissed at 12:30. Lunch will be served. Students in kindergarten will not have school that day because it will be "Get Ready for K Day," for incoming kindergarteners.
Please check out the information below to learn more about end of year events.
Thank You! Ms. Merra
Looking for PTO Volunteers for 2022-2023
Due Friday, June 2nd
The Linscott Rumford PTO is currently seeking nominations for the PTO positions for the 2023 – 2024 school years. If you would like to nominate someone as an officer or coordinator, please send in the linked form by FRIDAY, JUNE 2, 2023. Nominees will be contacted before the vote to make sure that they are willing to be on the board.
Voting for the PTO Officers for the school year 2023-2024 will take place Wednesday, June 7th during the PTO meeting. All nominees are encouraged to attend this meeting.
If no one is nominated for a current board position, we ask the current board member to preside for the following school year.
____________________________________________________________________________________
PTO Officer/Coordinator Nominations 2023– 2024
If you would like to nominate someone for a one-year term, please write their name on the appropriate line and send in this form with your child. If you would like to nominate "co-chairs", put two people on the line for the appropriate position. Thank you very much!
NOTE: For ALL positions, email communication is a MUST. All positions have the option of being "co-chaired."
Get Ready for K Day- No School for Kindergarten Students on June 1st!
Rising 6th Grader Parent Information Night at the Kennedy
On Monday, June 5th at 6:00 p.m. in the Kennedy Middle School auditorium, parents of incoming 6th grade students will have an opportunity to learn more about middle school. This evening is intended to provide information for families about class choices as well as learn about a typical day. There will also be an opportunity to ask questions.
Don't wait until Field Day to Fill out your CORI Form!
Don't wait until Field Day to file or renew your CORI form so you can volunteer at Linscott Rumford events! CORIs take significantly less time for turnaround now vs. the busy volunteer season at the end of the school year. Fill out the form below and bring your license to Mrs. Parsons in the office. If you have any questions, call the office or email: jparsons@woburnps.com

Do you know or have a kindergartener starting next year?
KINDERGARTEN GET READY DAY
On Thursday, June 1st, this year's current kindergarten students do NOT have school. This day is Incoming Kindergarten Get Ready Day! Information for incoming kindergarteners about that day will be mailed home.
2023-2024 KINDERGARTEN REGISTRATION
Registration is open for the upcoming school year. Please share this information with any neighbors who have incoming Kindergarteners. We start inviting families and students in for move up days on June 1st.
website: https://docs.google.com/document/d/1pY-zMqBgYXlFF3nJUrLiCTCJAeqAnHNten32ZeajwMg/edit
Important Dates to Remember!
Important Dates:
6/1 Early Release Day dismissal at 12:30 -Lunch is served

6/1 " Get Ready for K Day"- no school for current Kindergarten Students

6/2 Annual Spelling "B"
6/5 @ 6:00 p.m. Parent Night at Kennedy Middle School for Incoming 6th Grade Parents
6/6 Spring Show Practice
6/7 Spring Show *Parents with last names A-M will at 9AM and last names N-Z will attend at 10:30AM
6/7 PTO Meeting @ 7:00 pm in the Library or email jmerra@woburnps.com to attend remotely
6/9 Grade 3 Woburn Trolly Tour
6/12 Top Secret Science Assembly for Grades K,1,2

6/14 5th Graders Visit Kennedy Middle School
6/15 Field Day
6/16 Grade 5 Duck Boat Field Trip
6/27 5th Grade Moving up Ceremony
6/29 Last Day of School 1/2 Day- 12:00 Dismissal and Lunch is Served
Judy Merra
Judy is using Smore to create beautiful newsletters