My Soundtrack
Kaia Erickson
My Genre
My genre is classical! It soothes me and makes me feel good. It also clears my head when I feel muddled.
Song 1: Für Elise
This song is by Ludwig Van Beethoven. He made great songs (like this one) even though he was deaf.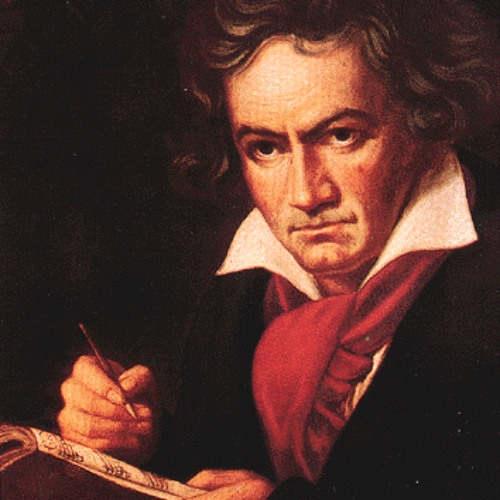 Nour Moukhtar
Ludwig Van Beethoven-- Fur Elise by Nour Moukhtar
Song 2: Paint it Black
This is the only rock song I've ever heard and liked.
Song 3: Colors of the wind
This song is a Disney movie song from Pocahontas. It is a very soothing song
Song 4: Beethoven's 5th symphony
I like this song because it is very suspenseful and makes me wait for more.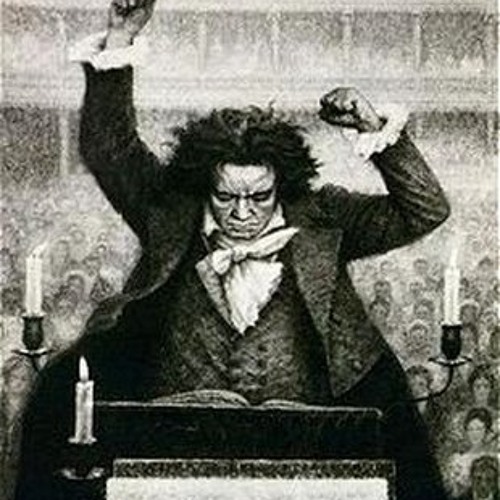 chaslin
BEETHOVEN 5th Symphony, JSO Frederic Chaslin by chaslin
Song 5: Beethoven's 9th Symphony
This song is a bit like the 5th Symphony, but calmer.
Song 6: Beethoven's Moonlight Sonata
This song makes you feel a bit melancholy, but I still like it.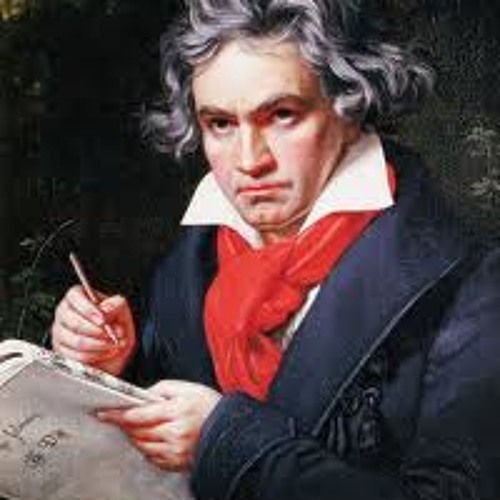 Fearworks
Ludwig Van Beethoven - Moonlight Sonata- Piano Sonata No. 14 by Fearworks
Song 7:Poker Face: Eric Cartman
This is the funniest song I ever heard!
Song 8: Beethoven's 7th Symphony
This song also clears my head.