Pendragon: The Soldiers of Halla
Book by: D.J. MacHale Pages: #594
Summary of Soldiers of Halla
This was it. The final book in the Pendragon series. After nine books it all comes down to this. Where we last left Bobby, he was in a un-known wasteland. Bobby later finds the other travelers, even Uncle Press! They are soon under attack, but survive, and are taken to a different territory where all the secrets of Halla are revealed. The travelers receive a new mission, find the exiles and protect them so that they might gain the power to defeat Saint Dane and his army of Dados. Though there are many twists concerning the travelers, the Exiles, Mark and Courtney, the final ending is so perfect it will make you want to cry. (I did)
D.J. MacHale

The author of the Pendragon book series.

Pendragon: book 10

The cover to Pendragon: the soldiers of Halla.

Quigs

The Guardians of the flume.
Moral of the story
The all-around moral to the whole Pendragon series is that no matter how different or diverse people may seem, they can all work together for a common goal. I could relate to this in many different ways. One is that I play on a Hockey team. None of us are the same. Some are quiet; some are loud. Some are hard-working, some are not, some are fat, and some are skinny. Some of us are really good friends, even though others aren't. No matter the differences, we all work together to win the hockey game, and have fun at it too!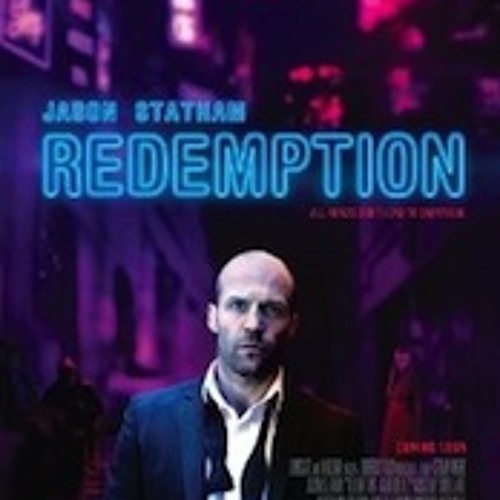 Score Revolution
Redemption | Dario Marianelli by Score Revolution