Mérida, Spain
Espanol Dos
About Mérida!
Mérida, capital of Extremaduara, was once also capital of the Roman province of Lusitania and it's still home to the most impressive and extensive Roman ruins in all Spain. The ruins lie sprinkled around the town, often appearing in the most unlikely corners, and one can only wonder what still lies buried beneath the modern city.
About the romans?!
The ancient Romans had a variety of entertainment: plays, gladiatorial combat, chariot races, and even mock naval battles. Since nobles sponsored these events, entertainment was free to the public. You might think that dating back then was easier for men since they didn't have to pay for anything. However, they couldn't have been much fun since the Romans prohibited men and women to sit together. Women had to sit in the top rows among the slaves and foreigners. Seating was also divided by social class.
What's the weather like?

Its the hottest in July & August but coldest in January & Febuary!

AMPHITHEATRE HOUSE

mosaic

Factoría Joven Skate Park

looks fun right?
fiestas!
Both the Roman Carnival (February) and Holy Week (March-April) are considered Events of Regional Tourist Interest. The September Fair, which takes place at the beginning of the month, is the most important popular fiesta, with huge numbers of people gathering in Calle John Lennon and the nearby fairground.
sports
Merida is well-equipped for a wide range of sports, including football, basketball, handball, canoeing, swimming and athletics. The main facilities are the Estadio Romano, the local football stadium, the Ciudad Deportiva, a modern multi-sport complex, and many more.
MÉRIDA ( Spain ): 10 places you should not forget to visit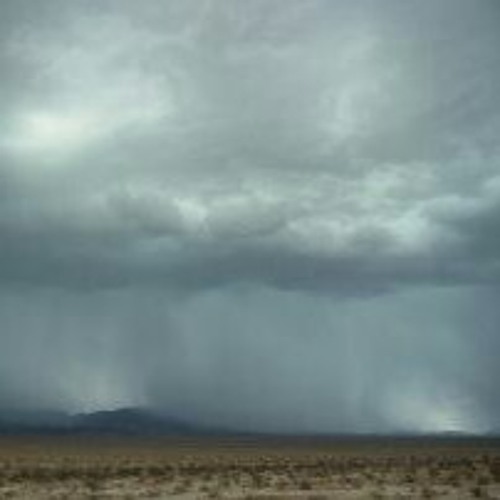 incomepook
Rainy Spanish Plain at Merida by incomepook