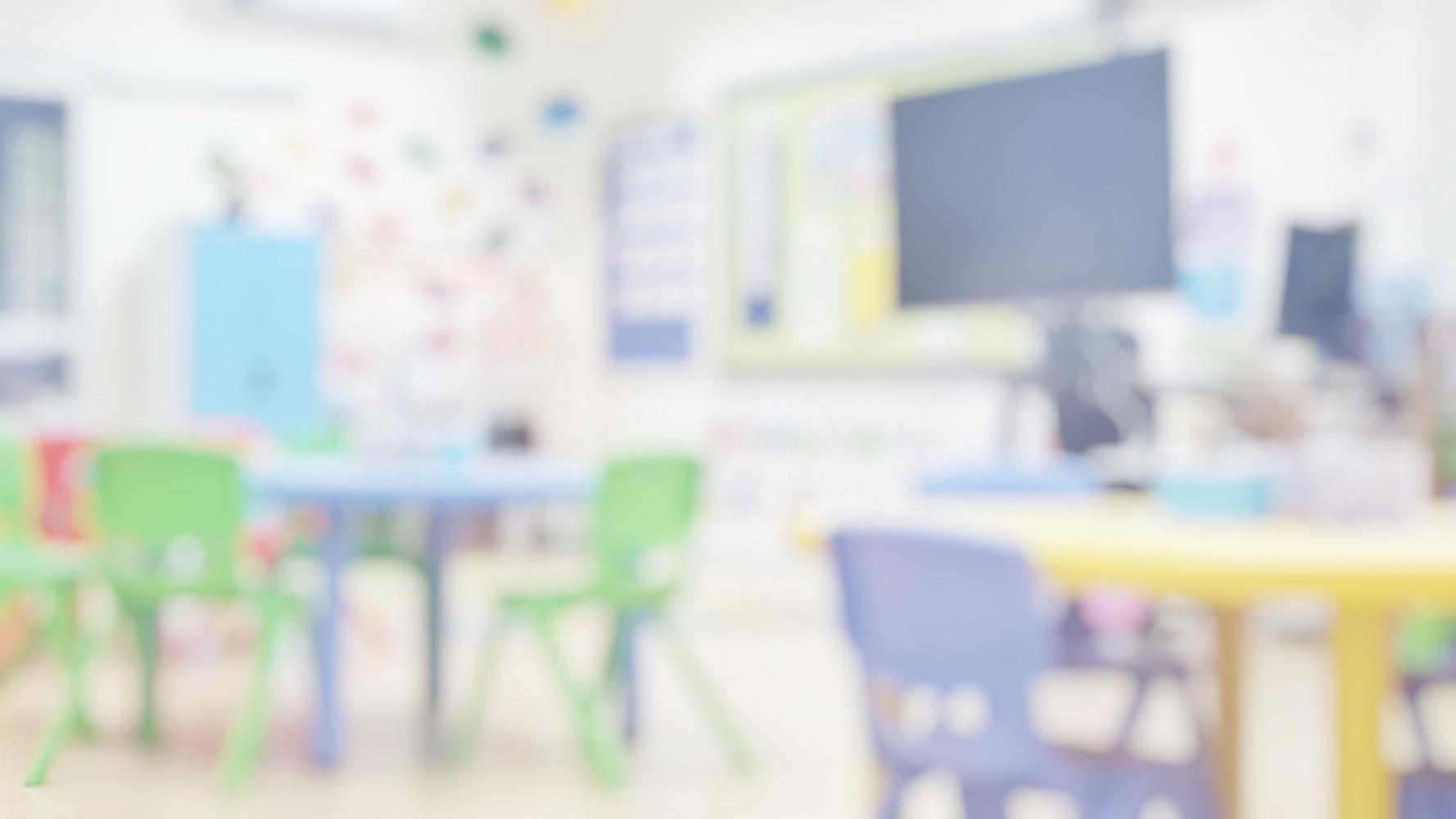 The Viking View for Families
Monday August, 28th
traducir / Translate
Para traducir este mensaje por favor precionar el boton de Translate arriba en la pagina como la imagen de abajo.
A message from Principal Williams
Steele Lane Families,
Circle the date on your calendar as an exciting event approaches! Join us on September 7th for our highly anticipated Back to School Night, where our school community comes together in unity.
On this day, please note that the school schedule will be adjusted for an early release at 11:50 AM. Following the early release, our Back to School Night will kick off at 5:30 PM on the blacktop. This evening is an exceptional chance to personally connect with your teachers, gather essential information to best support both you and your student(s), and savor delicious food and engaging activities.
We're genuinely excited to engage and connect with each and every one of you. Looking forward to a memorable Back to School Night!
With much Gratitude,
Principal Williams
Important Dates ahead
September
4-No School - Labor Day
6 - Return Wrapping Paper Fundraiser Packet
7 - Early Release day - Pick up at 11:50 - Back to School Night @ 5:30
11 - Pennies for Play Start
12 - Picture Day
How do you drop off your student at Steele Lane?
The cafeteria is open for meal service beginning at 7:30 am each morning.
When dropping off your students, you may pull up the the yellow loading zone on the curb in front of our school. It is not permitted to exit your vehicle and leave your car unattended. If you would like to stay with your student(s) please park in the neighborhood and walk in through the front door or the large gate. Do not attempt to drop off your student(s) in the staff parking areas which are down the skinny driveways. There is not a turn around space and this is only for staff. You are able to walk in with your student and wait with them on the blacktop before school. School starts immediately at 8 am. Your student will be marked tardy after 8am.
How do pick up your students from Steele Lane?
When picking up your student please do not park and leave your car unattended in the yellow loading zones or in the circle pick up/drop off area in the annex. This area after school is also where our busses are parking. The yellow loading zone is only for pick up after 2:06. If you arrive before this time please park in the neighborhood and walk in to greet your student(s). Just like during drop off do not attempt to drop off your student(s) in the staff parking areas which are down the skinny driveways.
Online Alternative Income Form via Titan - Please complete this form
Your school has been selected to participate in the Community Eligibility Provision (CEP). Your school qualifies for the CEP because of the significant number of students that have been directly certified for free meals. Students that participate in programs such as CalFresh, CalWorks, and Migrant Ed are directly certified.
There are a ton of benefits that being on the CEP provides for the students of your school. All students qualify for free meals, and the benefits of outside of the school meals program are extended to all students at your school site. For example, all students will qualify for P-EBT benefits when they become available, free park passes, lower cable bills, etc.
Online Alternative Income Form via Titan
ParentSquare - Communication with Parents
Para obtener información de ParentSquare en español, haga clic aquí

Santa Rosa City Schools uses ParentSquare for school communication, primarily with email, text and app notifications. ParentSquare automatically generates an account for each parent, using their preferred email address and phone number originating in the student information system. For email or cell phone number changes, please contact your student's school. ParentSquare can only recognize you as a parent/guardian if your school has the same email and/or textable cell phone information for you in our system.



We encourage parents to access their accounts so they can download the mobile app and update their preferences on when and how they are notified.

Log into ParentSquare today. If you are new to ParentSquare, click here for instructions (English/español).




Here's what you can do with ParentSquare:

● Receive messages from the school via email, text or app notification

● Choose to receive information as it comes, or all at once at 6pm daily

● Communicate in your preferred language

● Comment on school postings to engage in your school community

● Direct message teachers, staff and other parent
Attendance Matters
This is a reminder that school begins at 8 am each morning. If your student arrives after 8 please have them check in at the office so we can record them at tardy. If you need to call in an absence please call the school line at 707-890-3945.
Also, it is important for all students to eat breakfast each morning. Our cafeteria is open at 7:30 and all school meals are free for all students.
Steele Lane Elementary School
Amber Marie Kalcic Williams
Amber is using Smore to create beautiful newsletters