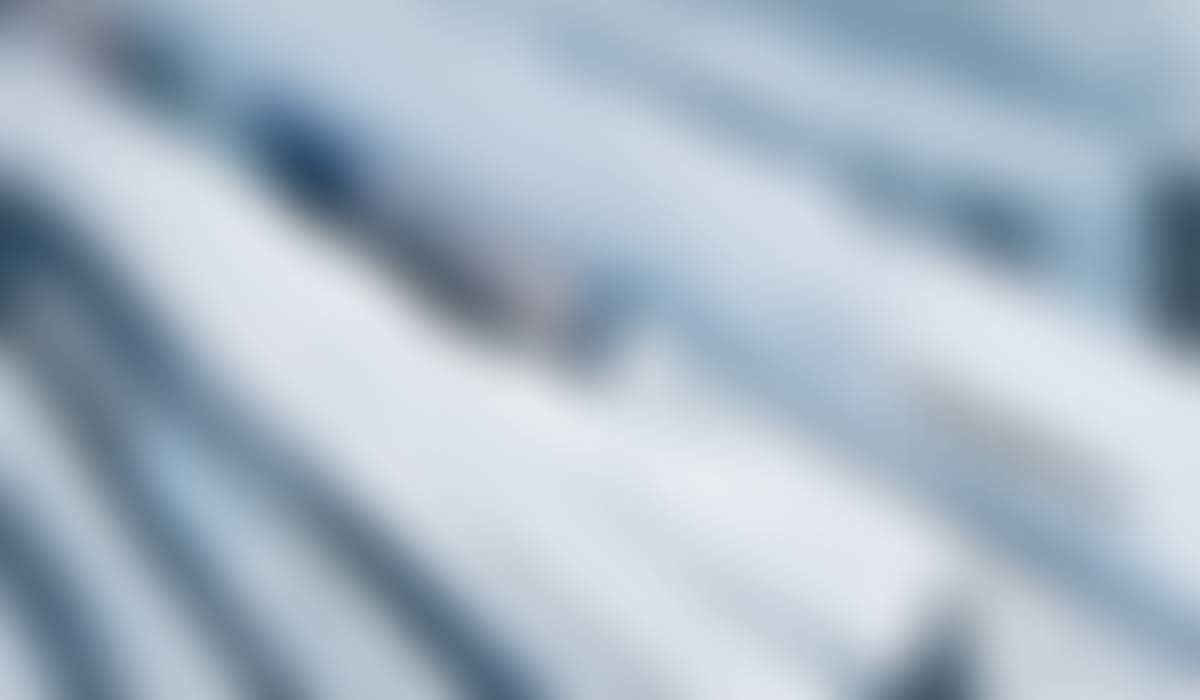 Frontier Charter News
5-6-22
Dates to remember:
May 2-18- i-Ready diagnostics window
May 6- Grades due for K-11th
May 11- High school event- Dave and Buster's (11:00 am-1:00 pm)
May 12- Freshmen Orientation Meeting (Anchorage at noon, Eagle River at 4:00 pm)
May 19- End of 4th quarter
High School May Event
High school students, how about one last HOORAH before school ends?
Meet us a Dave and Busters on May 11th for some social time and fun!
Freshmen Orientation Meeting
Do you have an 8th-grade student entering high school this fall? Please plan on attending our Freshmen Orientation Meeting. You will learn all about homeschooling a high school student, credit requirements, and curriculum options. Don't miss this valuable meeting!
May 12, 2022 at 12:00 or 4:00.
More details in the SIGN UP FORM
i-Ready Diagnostics
i-Ready diagnostics is available now through May 18th. If you'd like to take advantage of this great tool, just have your student log into Clever on the district website. They can take a Language Arts and a Math diagnostic. Once they are finished, let your advisor know and she can send you their results. This is a wonderful way to see your child's growth throughout the year.
Remember you can stop and start the diagnostic as often as your child needs.
For your convenience, you now have access to i-Ready 24/7!
If you have questions or need help please contact your advisor.
May is Mental Health Awareness Month
Supporting your student's range of social and emotional needs is a big job. We are living in a stressful world. COVID, changes to our routine, families, and school are leaving us stressed and challenged in ways we've never dealt with before.
Here at Frontier, we want to do all we can to support our families and students with healthy relationships. We are encouraging anyone who wants to add a Social-Emotional Learning ILP to your student's educational plan for 2022/23, to please do so.
Please take note of these resources that may be helpful for your family:
Acellus, Social Emotional Learning
Tech Learning, 15 sites/apps for SEL
If you need further help, please do not hesitate to contact us.
Frontier Charter School
Customized education in the Last Frontier!
Two locations to serve you:
400 W. Northern Lights Blvd, Ste 6, Anchorage
or
16707 Coronado St. Unit B, Eagle River (Inside the Starbucks building)
907-742-1181