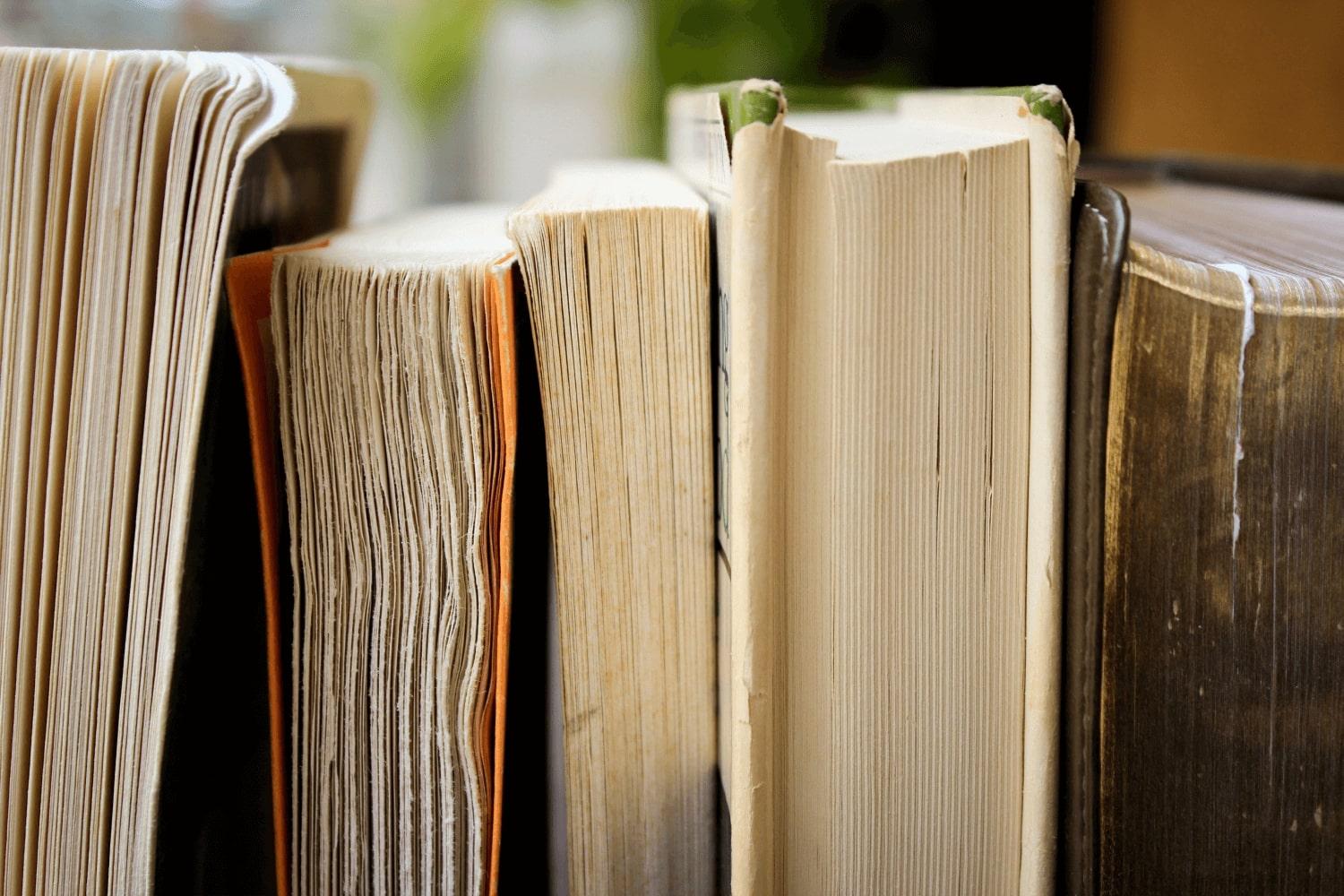 Principal's Weekly Update
July 27- July 31
We are so excited to welcome our Panther families back for another great school year! To those of you new to Wood Gormley, we look forward to meeting you and getting to know you and your student/s. I send out weekly updates with information so that you can plan ahead and stay knowledgeable about all things Wood Gormley. We also have an updated website where you can access information and my Principal's Weekly Updates as well. See you soon!
Thank you to everyone who voted for our school. We are thrilled to receive this award that validates and showcases the amazing faculty, staff, students, and parents at Wood Gormley. Thank you to this supportive community who gives what time they can to help us push above and beyond. As we have said all last year, we are better together, Wood Gormley!
Best Elementary School
Providing quality education while closing the wealth and achievement gaps in our state, Wood Gormley offers one of the best learning environments in Santa Fe. Parents are welcome to play an active role, too, inspiring a sense of community. The small wonder of Santa Fe Public Schools is tucked away in the South Capital, where creativity is encouraged every day of the school year.
​Grades 1-6 start on Wednesday, August 17th
Kindergarten starts on Monday, August 22nd.
Kindergarten parents/guardians will be contacted by their teachers sometime after Thursday, August 11th to set up Kindergarten Kick Off meetings. Kindergarten students and parents will meet with their teachers, see their classrooms, and learn all things kinder!
WG will have an aftercare program M-Th from 3:00-5:30pm and Fridays from 12:45-5:30 pm. Aftercare is first come first serve and staff dependent. Contact our Aftercare coordinator, Christine Walsh at cwalsh@sfps.k12.nm.us. Click here for a link to the 22-23 Aftercare program registration form. You can send it via email to Christine Walsh.
Check out your Child's Teacher!
You can look at Powerschool to see your child's teacher for grades 1-6. A notification will be sent once our Kindergarten teachers have been assigned.
If you don't have access to a Parent Powerschool account, follow the directions below to make sure you are able to access Powerschool throughout the year to check on your student's progress!
PARENT POWERSCHOOL ACCOUNT
Go to SFPS.info

Click on the Menu

Scroll down to the bottom of the page and under QuickLinks, click on PowerSchool
If you need to add another student to your parent PowerSchool account, please email
studentdataoffice@sfps.k12.nm.us
**If you do not have a parent account - Si no tiene una cuenta de padres Click here: Parent PowerSchool Link.
Call/Llame al 505-467-4111 from 9:00am - 4:00pm Monday-Friday
Password reset / Recuperación de contraseña
Parents & Students Call 505-467-4111 from 9:00am - 4:00pm Monday-Friday
The school supply lists are on the front page of our website. You can also click here to access them.

Other tidbits:
- Label: please label your child's items (chromebooks, iPads, chargers, and water bottles)
- Snacks: if your child is used to small meals throughout the day, you may want to include both a morning and afternoon snack.
- Sweaters and/or Jackets: please check the weather daily to ensure that your child has warm clothing for outdoor recess and lunch. If it is not raining or snowing, we plan to be outside during recess and lunch.
- Water Bottles: ALL students need a water bottle. Our water fountains will remain off, but our water dispensers are turned on.
Karen Lindeen
Karen is using Smore to create beautiful newsletters