CLUB EROTICA
Where grown ups play hard
Club Erotica sees off the new year with adults who like to play hard. Dress up please, make it sexy, no limits in imagination but if you didn't make an effort I will not let you in.
Please remember too that the club has a broad minded policy of all things provided they are concensual.
Photos will only be permitted near the door and there will be a VIP available for £50 per couple maximum 2 couples at a time for 2 hours.
There will also be art and fantasy costumes for sale for anyone interested in a keepsake from the event.

CLUB EROTICA
Thursday, Dec. 31st, 11pm-2am
8 Lewes Road
Brighton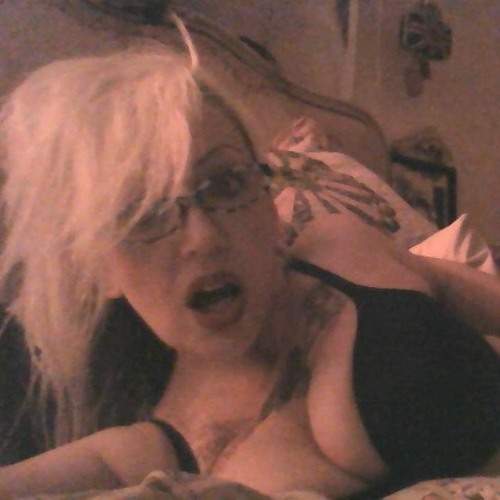 Art Throb
Webcam Wreck by Art Throb