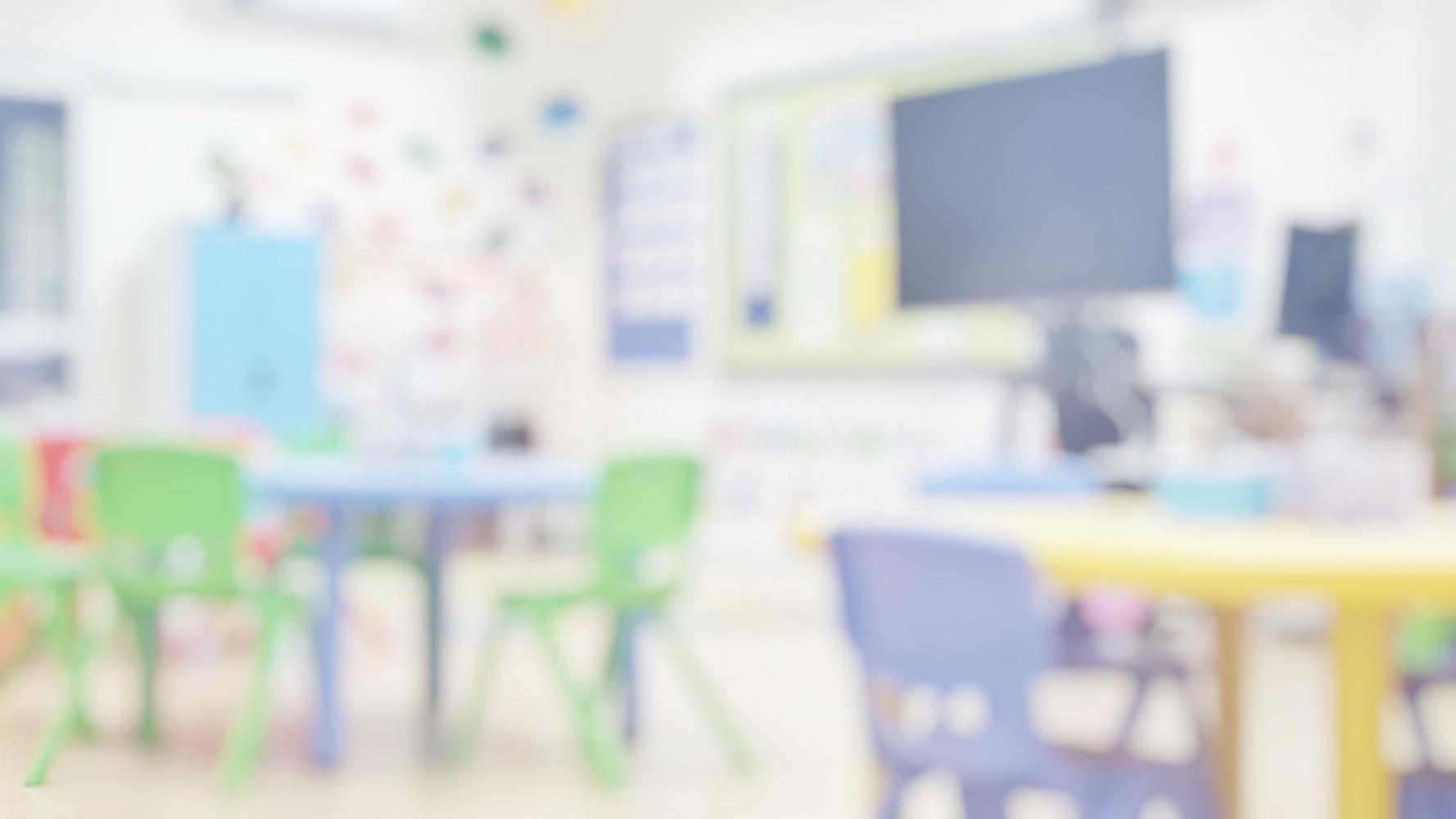 Farmer Friendly
A NOTE FROM THE PRINCIPAL 💜💛
HELLO, FARMER FAMILIES!
We hope you are doing well! We are starting to see some sickness going around here at school ('tis the season, right?), so we have shared the NLCS "Too Sick For School Policy" below. We are also encouraging our students to wash their hands and use sanitizer frequently.
This is such a fun time of year in the school and we are excited for all this time of year brings! Please make sure you check out the entire newsletter for information about upcoming programs, events, etc.
Please don't hesitate to reach out if you need anything at all. We are here to help! Feel free to reach out using the contact information listed below. If you'd like to unsubscribe from the email list, or would prefer NOT to receive the Farmer Friendly each week, click "Unsubscribe from emails by Kelsey Pace" at the very bottom of the page.
Thank you for all you do and for partnering with us. We are lucky to have you and your kiddos here at Shawswick!
Mrs. Pace
Shawswick Elementary Principal
812.279.3115
IMPORTANT DATES
December 4-12 | PTO Holiday Shoppe OPEN
December 5-20 | 12 Days of Holiday Spirit (Dress Up/Theme Days - See Below)
December 4 | HOME Basketball Game vs. Springville | 4:15 PM (Boys will play 2 Games - No Girls Game!)
December 11 | HOME Basketball Game vs. Lincoln | 4:15 PM
December 15-16 | Elementary Basketball Tournament at BNL (Times and Seedings TBD)
December 18 | Christmas Program Practice at PAC | 8:45 AM (Keep an eye out for permission slips coming home with students in grades 1, 2 and 3 this week!)
December 18 | Christmas Music Program at the BNL PAC | Grades 1, 2, 3 | 6:00 PM
December 21-January 2 | Christmas Break
2023 SHAWSWICK BASKETBALL GAME SCHEDULE 🏀
12 DAYS OF HOLIDAY SPIRIT - DRESS UP/THEME DAYS ☃️
CHRISTMAS PROGRAM | MONDAY, DECEMBER 18 🎄
Our Christmas program is coming up on Monday, December 18th! Our 4-6 grade students did a FANTASTIC job with our Veterans' Day program, and now it's time for our students from grades 1, 2 and 3 to shine! They are working hard on a program you are sure to enjoy!
Parents/Guardians of first, second and third grade students:
Keep an eye out for a permission slip coming home soon that will allow students to attend a practice at the BNL Performing Arts Center (PAC) on the morning of December 18th. These will come home with students this week! Please get them back to us ASAP so that we can plan on your child attending the practice. Thank you!

Influenza (Flu) Facts:
The Flu virus typically peaks between the months of January and February

Symptoms of Flu include: fever, cough, sore throat, runny or stuffy nose, muscle or body aches, headaches, fatigue (tiredness)

The CDC recommends a yearly flu vaccine for everyone 6 months of age and older as the first and most important step in protecting against this serious disease

In addition to getting vaccinated, take everyday preventive steps like staying away from sick people and washing your hands to reduce the spread of germs

If you are sick with flu, stay home from work or school to prevent spreading influenza to others
Please contact your child's healthcare provider or the Lawrence County Health Department 812-275-3234 to schedule a Flu Vaccine.
LUNCH MENU | DECEMBER 4-8 🥪
SHAWSWICK PTO MONTHLY CALENDAR 🗓️