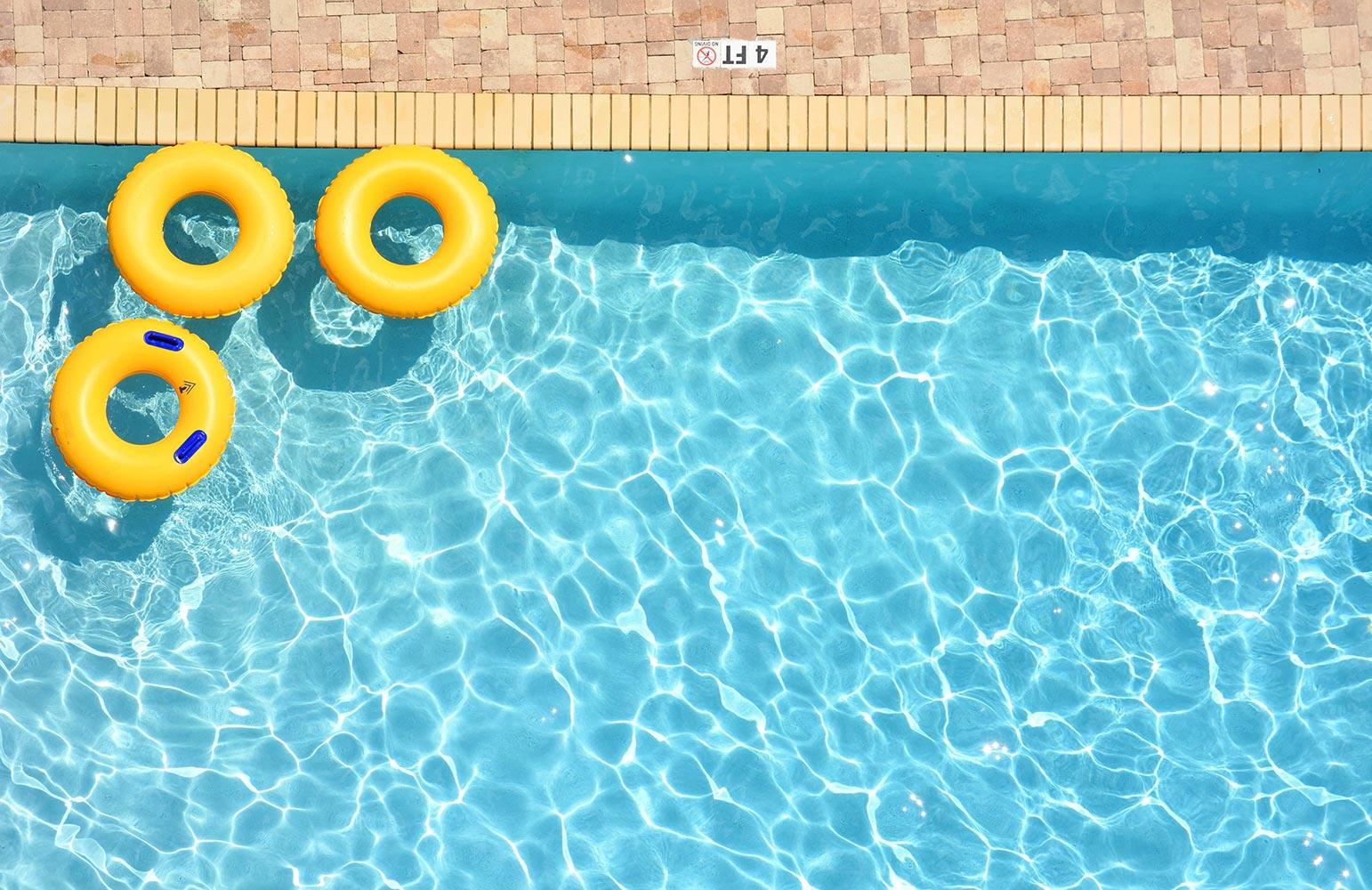 The Middle School Messenger
Hamilton Township Middle School - May 2023
☀️ Principal's Message:
Happy Summer, Rangers! I want to thank all who have helped make this a great year at Hamilton Middle School. From the students, to the staff, everyone has worked hard and you all deserve a break from the grind of the school year. I hope everyone has a relaxing summer and comes back in the fall energized and ready to begin anew!
Mr. Endres, HMS Principal
A PBIS Update from Mrs. Seiler!
☀️ Around the Building ☀️
☀️ Students honored for academics, attitude at end of year assembly
This year Hamilton Middle School had MUCH to celebrate at our end of the year awards assembly. Every staff member passed out their "star student" awards, going to two deserving students picked by each staff member. We also had over 200 students recognized for their honor roll accomplishments this year! Congratulations to all students that were recognized or nominated!
☀️ "Fun Day" sweeps through building after Ohio State Testing
MS Students were in for a treat once they wrapped up their Ohio State Tests earlier this month! Organized by our very own Ms. Berry, students had different "rooms" and options to spend their time after testing! Some of our options included a 3 vs. 3 basketball tournament, making Tie-dye shirts, and a Star Wars Celebration! It was an absolute hit and something we hope becomes a tradition in our building.
☀️ 8th Grade Students take Washington DC by storm
May marked the annual tradition of the Washington, DC field trip for Hamilton Middle School. Over 90 students made their way to tour our nation's Capital, filled with tours, museums, and monuments.We hope these students had an enjoyable trip, and made memories that will last a lifetime. Hopefully nobody stayed up TOO late!
☀️ NJHS Welcomes new members
Earlier this month the National Junior Honor Society welcomed their newest members! These students have been excellent in and out of the classroom this year, and are going to make huge strides to uphold the NJHS tradition. Introducing the NJHS Class of 2023:
Austin Batchelder
Zoey Burns
Mason Compton
Claire Hardin
Jocelyn Hastings
Trinity Hunley
Owen King
Cailtin Lewis
Avery Rippel
Kai Rodriguez
Denise Sanchez
Lillian Slasor
Julius Tuaquoi
Brianna White
Alexandra Whitney

Have a great summer, Rangers!
Cole Freshkorn
Cole is using Smore to create beautiful newsletters