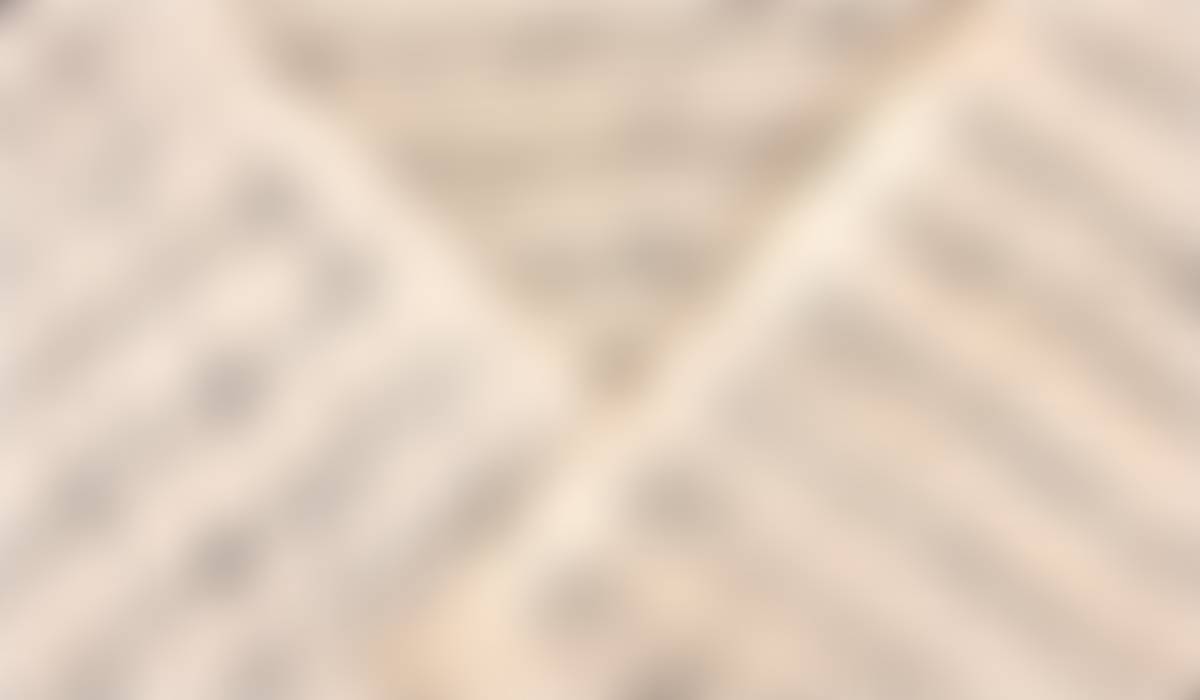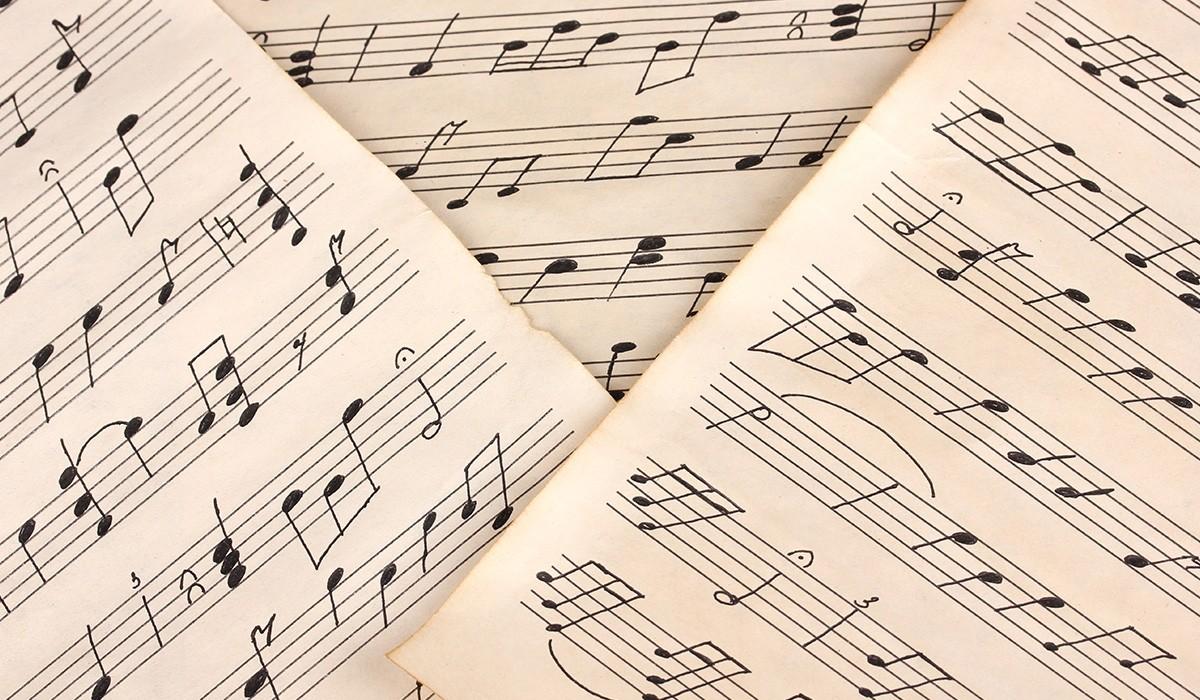 Orangeville Fine Arts Boosters
October/November 2023
Fine Arts Boosters' Mission and Vision
The Orangeville music department serves Orangeville students K-12th grade in music education through elementary music education, 5th-12th bands, 6th-12th choirs, and the yearly spring theater production.
We hope to bring many new educational programs, experiences, and opportunities to the students at Orangeville with the help of our Fine Arts Boosters organization and its volunteers.
Meet the Fine Arts Boosters
Music Department Director - Mr. Collin Zier
Mr. Zier has been teaching the K-12 music program at Orangeville School District for five years. He loves working with the students and instilling a passion for music in them. His goal is to reach more students and teach them the joy of music while continuing to build the Orangeville music department into a thriving space for young people to discover and explore their talents.
FAB Meetings
Meeting Dates & Times
December 21, 2023 - 6:00 pm
January 17, 20234 - 6:00 pm
February 21, 2024 - 6:00 pm
March 20, 2024 - 6:00 pm
April 17, 2024 - 6:00 pm
May 22, 2024 - 6:00 pm
*All meetings will be held in the Orangeville music room unless otherwise specified.

*Meeting dates are subject to change. If you are interested in attending, email fineartsboosters@orangevillecusd.com to confirm meeting date.
Elementary Holiday Program Cookie Walk
The Boosters are excited to announce that we will be having another cookie walk this year during the Elementary Holiday Program! We will need several volunteers to help run the Cookie Walk before and after the program, as well as many cookie/bar donations.
The money raised from this fundraiser will be used to purchase new instruments and other items for the Orangeville music department.
2023-2024 Music Department Dates
Elementary Events
Elementary Holiday Program - December 13, 2023

Location: Terry Miller Memorial Gymnasium
Time: 6:30 pm
Elementary Spring Program - May 15, 2024
Location: Terry Miller Memorial Gymnasium
Time: 6:30 pm
Jr. High School Events
Winter Concert - December 6, 2023
Location: Terry Miller Memorial Gymnasium
Time: 6:30 pm
Spring Concert - May 1, 2024
Location: Terry Miller Memorial Gymnasium
Time: 6:30 pm
Sr. High School Events
Pep Band Performances
*Band Only
Conference Music Festival - March 15, 2024

*Band & Chorus
Location: Stockton CUSD #206 in Stockton, IL
Winter Concert - December 6, 2023
Location: Terry Miller Memorial Gymnasium
Time: 6:30 pm
Solo and Ensemble - March 2nd, 2024
*Band & Chorus
Organizational Contest - April 12th or 13th, 2024
*Band & Chorus
Spring Concert - May 1, 2024
Location: Terry Miller Memorial Gymnasium
Time: 6:30 pm
Other Performances - TBA
Pep Band Performances
Graduation Ceremony

Laura Heath
Laura is using Smore to create beautiful newsletters