Baking Love in the Kitchen
Shelby Meredith
"Babe, you know I hate it when you're even just an inch away from me."
To Sum It All Up
Madison Truffles is the average nerdy girl in high school. She doesn't dress the best or hang out with the popular people, but she has a great personality. Early on in the book you find out that she is a sly murder. The victims that she kills all are the high school bullies. She describes them as the "One less feeling-hurting bully." She gets a thrill or a high as you would say from killing. Then she just returns to her unsatisfying, unexcited, lifeless life. With no need for any extra money, she decides to work at the town bakery, Mr. B which was like a father figure to her. Although she was devastated when the old man died, he comes through a promise he made to her. Madison forgot about until she stepped in to the bakery and it walked in to the bakery with a Gucci black suit and a pair of piercing eyes to drool for. He is the dreamy guy that you only see in the movies, she doesn't let his looks distract her. As stubborn as always she doesn't give in to his looks, but the twist is he is even more stubborn than her and that kills her inside. After being with him over a time span of 3 days, she starts to notice that she might be giving in and having feelings for him. The womanizer that he is, wins her over and they drive into the sunset together.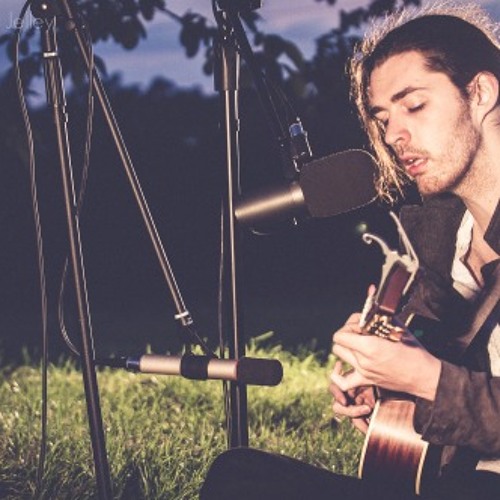 Ibrahim Shakil
Hozier - Like Real People Do (Live - Barn on the Farm Sessions) by Ibrahim Shakil
This was "their" song in the book. They discovered it on the radio and just simply fell in love with it, just as they fell in love with each other.
Personal Lesson
My personal lesson from this book is that if you are just yourself and not acting as someone that you aren't then love will find you. Madison didn't have to act like someone she wasn't to get the "dreamy" guy you only find in the movies. He fell in love how she was real with him and not faking like other girls have before. If you fake being yourself then you will be faking the relationship you are going to be in. The key of a good relationship is being real with your partner and if you aren't then what is the point of the relationship?