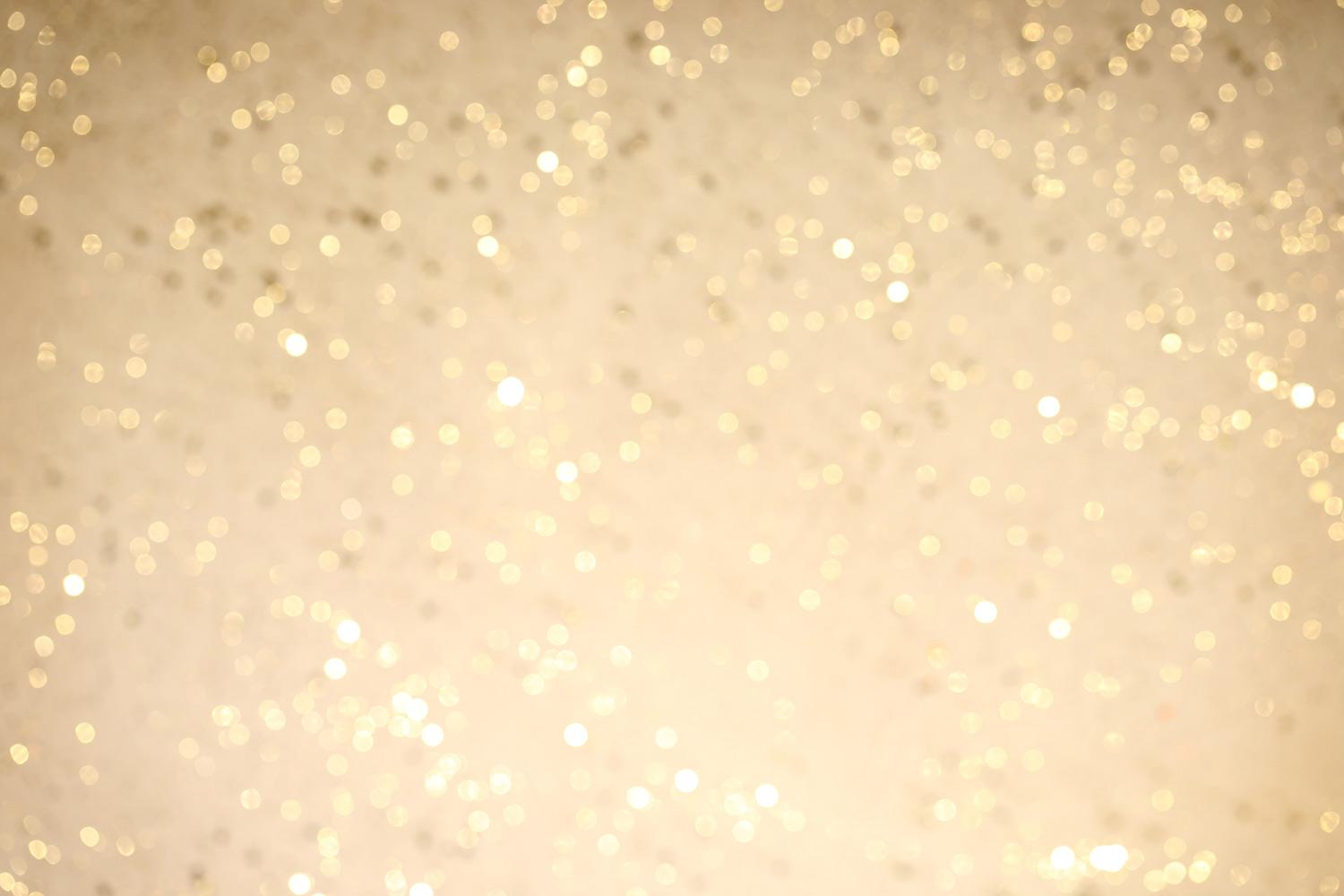 Mustang Memo January
Nixon-Smiley Middle School
Message from the Principal
NSMS Family,
Happy New Year! I hope you all enjoyed the holidays with your family. Now that all of our staff and students are rested up we are excited to get 2023 started! This second semester will be action packed with academics, extracurriculars, and everything in between. It is very important that your child is here every day to learn. Attendance is very important. Missing one day puts your child behind in all of their classes and nothing can replace being in the classroom and getting taught by their teacher. Of course we understand there may be times when your child is sick. If you child is sick and has a fever, they should not be at school. If your child is out, please be sure to send a note letting us know the reason for their absence.
As we move into the new semester, if there is anything that you are concerned about or need so speak with us about, please feel free to reach out. I am always happy to hear what we are doing well or how we can improve to make Nixon-Smiley Middle School a better place for your child.
Brittany Rogers
NSMS Principal
Important Dates:
January 3rd - Start of 2nd Semester
January 5th - Basketball Girls Home, Boys Away
January 10th - UIL in House Events
January 12th - Basketball Boys Home, Girls Away
January 14th - 7th Grade Lions Club Tournament
January 16th - MLK Holiday - No School
January 19th - Basketball Girls Home, Boys Away
January 24th - Progress Reports go home
January 26th - Basketball Girls Home, Boys Away
January 28th - UIL 6-8 @ Cole
A Note from the Counselor
This month our focus is on Respect and we will learn to value others and act professionally and thoughtfully and allow for differences. Find out more in the Capturing Kids Hearts Newsletter in English and Spanish. "A person's a person, no matter how small." – Dr. Seuss
Awareness: ASCA National Educational and Health Awareness Dates
Student Self-Care Tip: Feeling anxious? Try calming techniques like breathing exercises or even take a walk with a friend.
5th Grade - Daira Herrera
We chose Daira as the fifth grade Student of the Month because she not only meets, but exceeds the criteria. Daira is responsible and always turns in her assignments on time, is respectful to her peers and all adults on campus, remains engaged in her lessons, and takes pride in all she does.

6th Grade - Estrella Deras
Estrella demonstrates responsibility and pride with her ongoing effort to always do her best in her work. Estrella is kind and supportive of her classmates. She is respectful of teachers and classmates.
7th Grade - Elias Villasana
Elias is a great student that is constantly engaged in the class, leading it with discussion. He also turns in all his work on time. He is a leader in athletics. Elias is respectful to all staff and peers. He is an awesome student!
8th Grade - Jayven Robles
Jayven is courteous and respectful to staff and peers. He works hard and has a strong work ethic. Jayven listens attentively and completes his assignments on time. He works quietly without distracting others. He comes to school with a healthy and optimistic attitude. Jayven is committed to performing his best in school and is a privilege to teach.
Mustang Moola
Mustang Moola is a part of our Positive Behavior Intervention & Supports (PBIS) system. Students can earn Mustang Moola for positive behavior in the classroom throughout the day. Students can then use their moola to buy different things from our school store, the Stable, or buy a ticket to participate in a fun activity. The store has items like fidgets, sunglasses, keychains, and candy. Students can also use their moola to purchase activities like dodgeball, knockout, or pie in the face.
Stay in Touch
To communicate with our teachers you can use the Rooms feature in our Nixon-Smiley App. This app will be for all teachers in our district. You should have received an email with a "magic code" for your child and instructions on how to create an account. Once you create an account, the video below will show you how to use the app. English Video. Spanish video. We will also post information on the Nixon-Smiley CISD Home of the Mustangs Facebook page and our district website. Please also check with your child daily about any important information that may have been sent home or communicated with them.

If you have a question or concern, please call us at (830) 582-1536, Ext 302. We are happy to set up Parent/Teacher conferences at your request either by phone or in person.
BRITTANY ROGERS
BRITTANY is using Smore to create beautiful newsletters