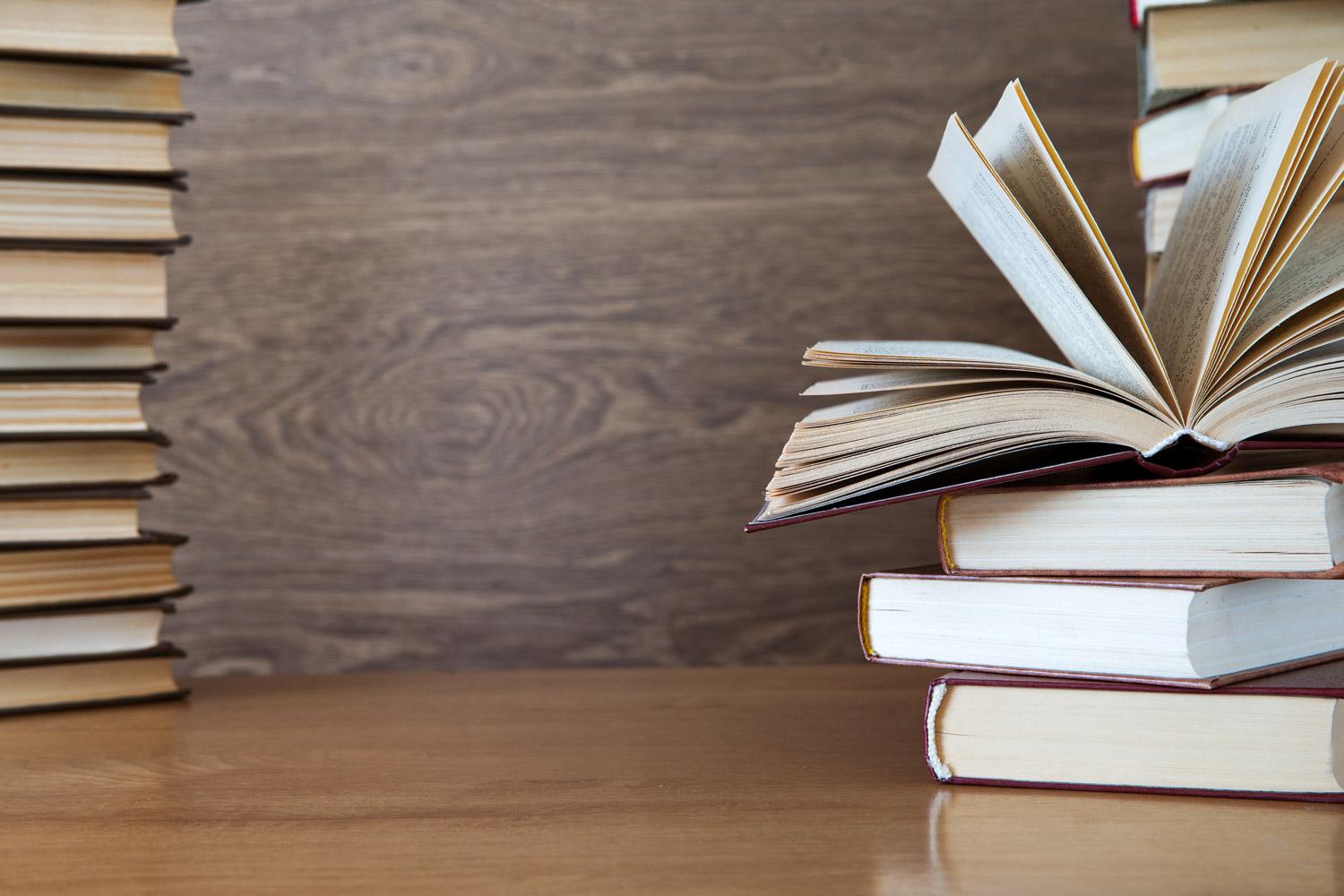 District 30 Board Brief
October 27, 2022 - Board of Education Meeting Summary
Dear District 30 Family,
Happy New Year! We have had a great few weeks of school and hope you found meaningful time with your loved ones over break!
Below, please review relevant items from our January 19 Board of Education Meeting. Highlights included reviewing the outstanding planning and progress with year one of our three-year RULER implementation, approval of incredibly cost-effective LED retrofitting at Wescott and Willowbrook, and the first reading of updated and new Board Policies.
Enjoy the upcoming weekend!
Warmly,
Dr. Brian K. Wegley
Superintendent
Resolution to Pay Debt Certificates Approved
The Board approved a resolution directing the transfer of $2,007,622.22 from the Operations & Maintenance Fund to the Debt Certificate Fund to pay off outstanding Debt Certificates issued in 2018.
The proceeds from the Certificates were used to construct the District Office within Maple School. This action realizes the plan from our current and prior Board for the District to call for the redemption of these Certificates when the Glen TIF project was completed.

Elementary LED Lighting Project Approved
ComEd currently offers a program to eligible public school districts to implement incredibly cost-effective, energy-efficient improvements. The Board approved Lead Electric & Lighting to implement these improvements at Wescott and Willowbrook by upgrading the current lighting throughout each school's interior and exterior with energy-efficient LED lighting.

RULER Summer Curriculum Project
The RULER Summer Curriculum Committee shared their remarkable work. RULER, an acronym for the five skills of emotional intelligence (recognizing, understanding, labeling, expressing, and regulating) is the evidence-based approach to social and emotional learning developed at the Yale Center for Emotional Intelligence. This past summer, 12 of our colleagues were involved in developing this social-emotional learning (SEL) initiative within District 30.
Last night's presentation included the "road map" to implementation: Professional Development for Staff, the pathway to student implementation, and the journey to community engagement. There was also a sharing of the multiple resources available; the Mood Meter, the Meta Moment, and the Blue Print.
It was a dynamic presentation by teacher leaders sharing how to successfully acquire skills while creating a positive, productive emotional climate across the school district. Thank you to everyone involved!
Willowbrook Principal Scott Carlson joins the Board of Education, fellow staff and audience in applauding the RULER presenters. From L-R: Wescott School Psychologist Rita Field; Willowbrook School Psychologist Cheryl Wilson; Willowbrook Kindergarten Teacher Amy Schutz; Willowbrook Second-Grade Teacher Eileen Mulroe.
First Reading for PRESS Update 110
The Board completed the first reading of Board Policy PRESS Update 110 Changes & Additions, including updates to:
2:100 Board Member Conflict of Interest, 2:105 Ethics and Gift Ban, 2:210 Organizational Board of Education Meeting, 2:265 Title IX Sexual Harassment Grievance Procedures, 4:10 Fiscal and Business Management, 4:140 Waiver of Student Fees, 4:165 Awareness and Prevention of Child Sexual Abuse and Grooming Behaviors, 4:190 Targeted School Violence Prevention Program, 5:20 Workplace Harassment Prohibited, 5:120 Employee Ethics; Code of Professional Conduct; and Conflict of Interest; 5:220 Substitute Teachers, 5:250 Leaves of Absence, 5:320 Evaluation, 5:330 Sick Days, Vacation, Holidays and Leaves, 6:15 School Accountability, 6:50 School Wellness, 6:60 Curriculum Content, 6:65 Student Social and Emotional Development, 6:260 Complaints About Curriculum, Instructional Materials, and Programs, 6:340 Student Testing and Assessment Program, 7:50 School Admissions and Student Transfers To and From Non-District Schools, 7:70 Attendance and Truancy, 7:100 Health, Eye and Dental Examinations;Immunizations; and Exclusion of Students, 7:180 Prevention of and Response to Bullying, Intimidation, and Harassment, 7:250 Student Support Services, 7:285 Anaphylaxis Prevention, Response, and Management Program, 7:290 Suicide and Depression Awareness and Prevention, 7:340 Student Records.
Character Counts!:
Mrs. Blonder reviewed the latest Character Counts meeting, including winners of the 2023 Glenview Character Counts! Art & Video Contest. Focused on the theme "Step up for your community," winners were chosen by volunteers from the Glenview Police Department and Glenview Public Library. Monetary prize awards are generously sponsored by the Kiwanis Club of Glenview-Northbrook and winners will receive their prizes on February 7 at the Village of Glenview Board of Trustees meeting. They will also be honored at the February 9 District 30 Board of Education Meeting. Additionally, winners' artwork may also be featured on the Glenview Sunrise Rotary 2023 Hero Hustle T-shirts.
Art Contest, Grades K-2
1st place: Niam Datta, 1st grade Willowbrook
2nd place: Madilyn Lee, 2nd grade Westbrook
3rd place: Brady Pfenning, 2nd grade Lyon
Art Contest. Grades 3-4
1st place: Ellen Kim, 4th grade Hoffman
2nd place: Aryahi Akash, 4th grade Willowbrook
3rd place: Emerson Theobald, 4th grade Willowbrook
Video Contest, Grades 5-8
1st place: Eli Mathew (Reif) and Amay Agarwal, 5th grade, Wescott
2nd place: Lucia Kosowski and Olivia Pępek, 5th grade Willowbrook
3rd place: Paul Novak, Miles Bauer, and Logan Gosser, 5th grade Wescott
Citizens Police Academy: Mrs. Blonder also reviewed the free Glenview Police Department Citizens Police Academy, which runs March 2-May 4 at the Glenview Municipal Center and is accepting applications through Feb. 1. Participants ages 18 and older will join 10 information sessions touching on patrol functions, dispatch operations, traffic issues, investigations, crime lab operations, community relations and police training.
Event Information
Next District 30 School Board Meeting
You are welcome to join us at our next Board Meeting. Topics will include:
Recognizing Character Counts Poster and Video Contest Winners

Math K-5 & 6-8 Curriculum Project Reports

NOTE AS OF FEB. 4, 2023 - THIS ITEM IS NOW APRIL 13: The summary of District 30's Equity Evaluation supporting our Board Goal focused on strengthening a sense of belonging across District 30

The second reading of PRESS 110 Updates and Additions
When?
Thu, Feb 9, 2023, 07:00 PM
Where?
Maple School, Shermer Road, Northbrook, IL, USA
Our Board of Education
The Board of Education consists of seven members elected from the general public to serve the entire Northbrook/Glenview School District 30 Community. The Board provides governance for the district by hiring and evaluating the superintendent and approving a budget, policies, and goals that align with the district's strategic plan. Board members are:
President - Nancy Artz

Vice President - Jeff Zuercher
Zivit Blonder

Keith Karchmar
Dan Levin
Ammar Rizki
Dr. Stephanie Yohannan
Northbrook/Glenview District 30
District30 Communications
District30 is using Smore to create beautiful newsletters