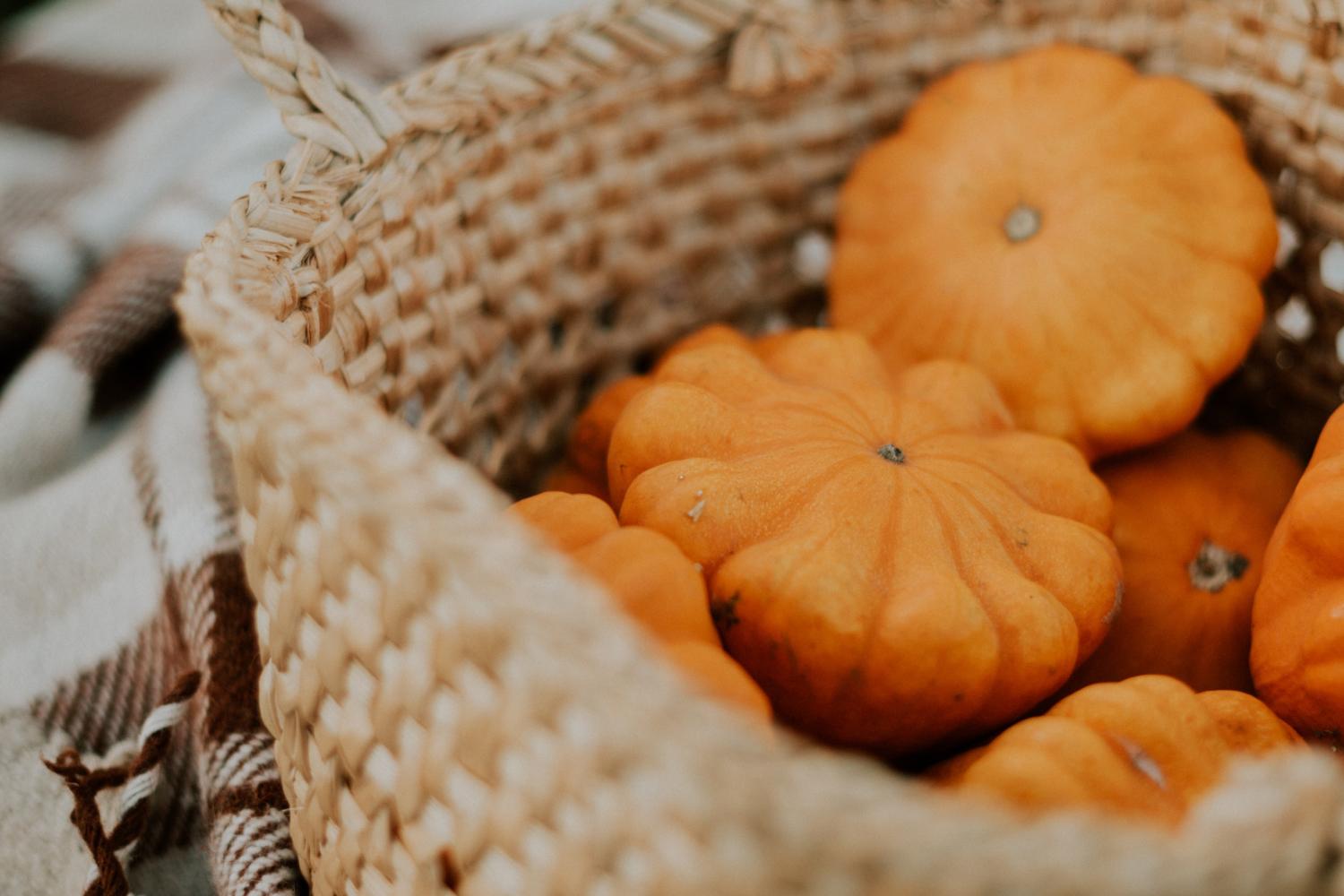 The Paw Print
November 13-17, 2023
* Use the crosswalks: avoid walking in front of the entrance/exits
* Right turn only: when exiting onto Brookhaven, please note that it is RIGHT TURN ONLY
* Staff Parking Lot: DO NOT use the staff parking lot to park OR drive through when dropping off your student
What's Happening This Week
Monday 11/13

Student Council Food Drive

2:15 - Chess masters
Tuesday 11/14
Student Council Food Drive

9:45 - Running Club @ recess
Wednesday 11/15
MINIMUM DAY (12:45 Dismissal)
Student Council Food Drive - LAST DAY

Wear College/Career Gear
12:45 Dismissal
Thursday 11/16
MINIMUM DAY (12:45 Dismissal)

9:45 - Running Club @ recess
12:45 Dismissal

Friday 11/17
NON-STUDENT DAY
Coming Up...
11/20-24 - THANKSGIVING BREAK
12/1 - Flag Cermony/Funky Friday/Camp Payment #3
12/4 - PTA Meeting @ 7:00
Reflex and Frax Information
Importance of Attendance: Every Day Counts!
When students miss school, not only do they miss important face-to-face instruction, but they miss the daily social interaction with their peers which benefits their overall health and well-being. While homework can be made up, there is no replacement for the collaboration and interaction that takes place within the classroom.
Students who miss ten percent or more of school, or just two school days a month, are considered chronically absent as defined by the state of California. Chronic absenteeism, whether caused by excused or unexcused absences, may be an early warning sign of poor academic outcomes and may put students at risk of dropping out of school.
Finally, when students fall behind as a result of absences, they require additional support through district programs and services. To complicate matters more, a large majority of the school district's funding to offer these programs and services is based on the average daily attendance of students.
Please help us set your students up for success by assuring they come to school every day unless they are sick. When students are sick, families should contact their school to report the absence.
Every Day Counts when it comes to attendance and ensuring students have the advantage of an outstanding education. Learn more at www.pylusd.org/everydaycounts.
The Building Blocks of Success: 20 Minutes of Math & Reading Each Day
Reading and mathematics skills are the foundational building blocks for all other areas of learning, including science, social studies, and even technical fields. By building a strong foundation in these areas, students will successfully grasp more advanced, complex concepts.
Help your student build a strong foundation for success, spend 20 minutes each evening practicing math fact fluency and reading with your student. Learn more and access district-provided online resources at www.pylusd.org/buildingblocks.
Laura Fisher
Laura is using Smore to create beautiful newsletters