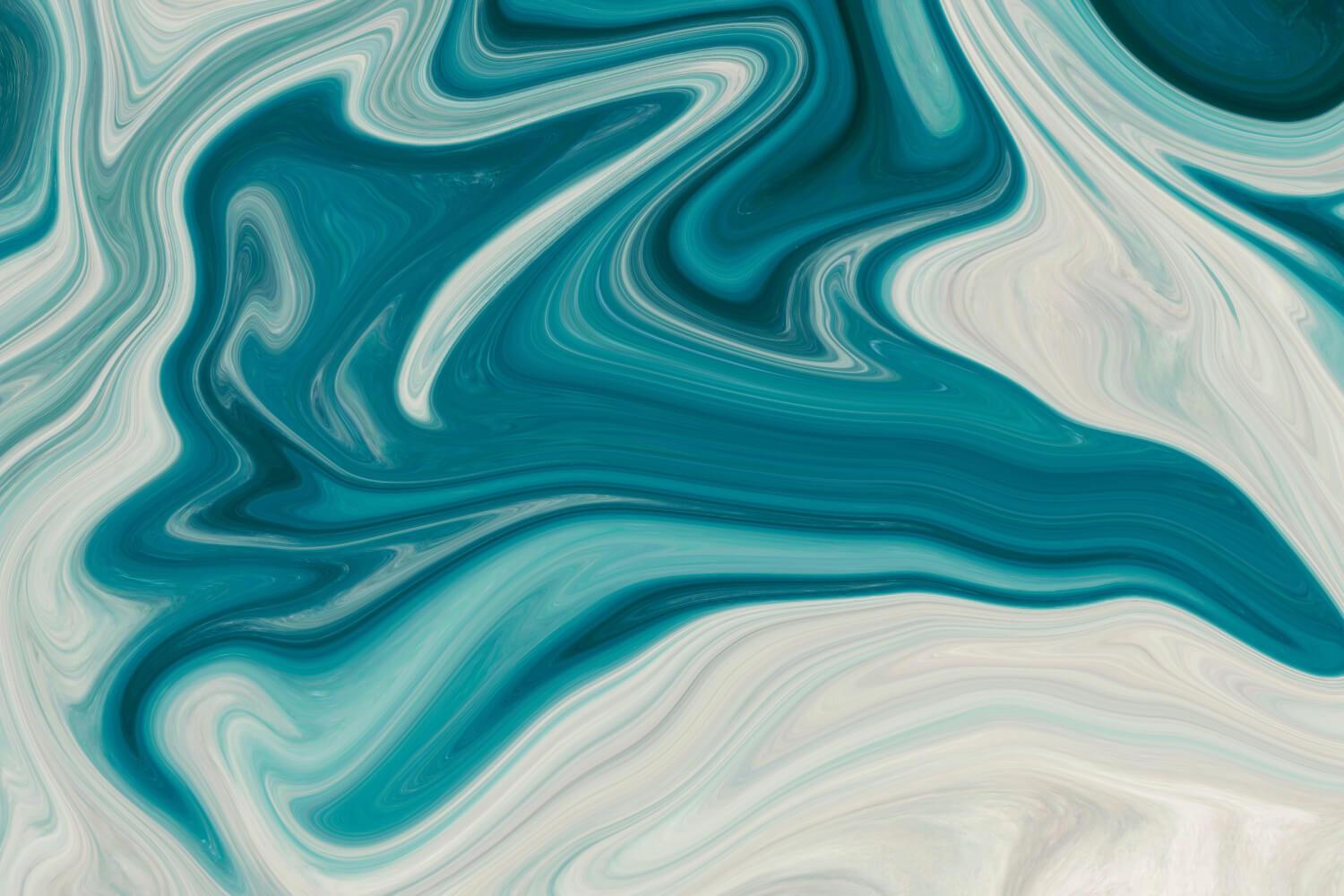 Summer SOLE Enrollment Ends May 5th
Credit Recovery, PreK & Kindergarten Enrollment Closing Soon
Learn More & Enroll in Summer SOLE Today!
Looking Ahead to Summer Learning? SOLE Returns June 12th-July 12th.
Start thinking about how student opportunities for learning and engagement (SOLE) opportunity might fit into your student's summer schedule. Registration opens mid-April.
NO COST* TO LEARN, PARTICPATE, AND ENJOY!
5 weeks/4 days per week (Monday-Thursday)
SOLE hours are 8am-2pm.
Academic focus with social/emotional learning activities.
Select elementary/intermediate school locations (see link below) will host our students currently in grades PreK-5.
South Middle School will host our students currently in grades 6-8.
Transportation hubs* offered and free school breakfast & lunch will be provided.
Students placed in the grade level that they completed in the 2022-2023 school year.



*Please note that transportation is offered for Summer SOLE 2023 using transportation hubs rather than traditional scheduled bus stops. More informational included in the link below.
Summer School - Credit Recovery
There are many reasons that students take summer courses. In some cases it is for credit recovery, while for others it is a supplement to help them retain information they have already learned. Please review the programs offered to Middle and High School students in Berkeley County by using the link below. Deadline is May 12th...then by
availability.
For questions, contact: 304-263-0166
Hal Van Metre: hvanmetr@k12.wv.us
Rachel Stein: rsbutts@k12.wv.us
Berkeley County Schools
www.berkeleycountyschools.org