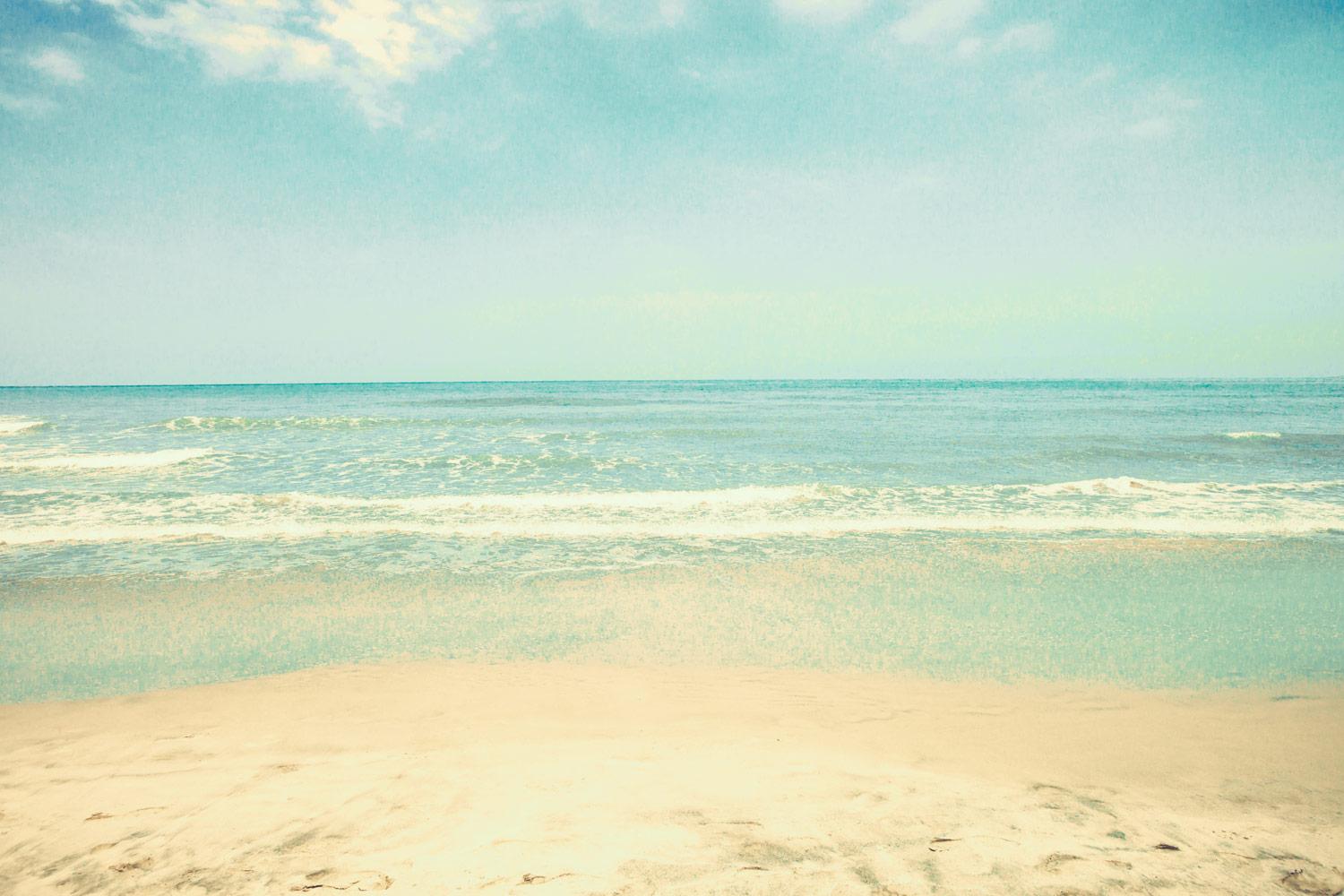 Beckham Blast
Update on all things Beckham- Spring 2023
Principal Musings-Congratulations to the Class of 2023!
Dear Bengal Families,
The end of the school year is upon us and as is always the case, things just go faster and faster! We have been working diligently to provide a stellar educational experience for all students and prepare for our first graduating class! June 1, 2023 is a historical day for LBHS as we will see our first class of Bengals graduate. The energy in the building is palpable and it is so exciting to watch this class get ready for that big next step. It is also exciting to see our younger students prepare for next year with course selections and starting to think about college and careers that lie ahead.
We have approximately 6 weeks left and we want our Bengals to keep pushing and challenging themselves to finish strong! The end of the year is in sight and we need everyone pulling together in the same direction to finish our year like a true Bengal, with intelligence, integrity, and involvement!
Your very proud principal,
Mrs. Dassing
Updates for 4th Quarter 2023
Upcoming Dates to Remember-Testing Season is Upon Us!
Please remember that we have several dates coming up that you want to be aware of for planning purposes. I have included dates with an alternate schedule, holiday. or testing until the end of the school year. Alternate bell schedules can be found on our website as well. A full detailed list of all testing dates and times will be forth coming.
April 21-LBHS Top Prom on the USS Yorktown! Last chance tix on sale now!
April 24-28-Spring Sprit Week sponsored by StuCo
May 1-12-AP Testing.
May 1-5-LBHS Teacher/Staff Appreciation Week sponsored by the One Beckham Foundation
May 12-17-Senior Final Exams
May 18-19-Senior Check out
May 15-24-End of Course Exams for Algebra 1, Biology 1, English 2 and US History
May 25-Senior Awards Night
May 25-31-LBHS Final Exams for all 9th -11th students
May 29 is Memorial Day. No school for students or teachers. Offices closed.
May 30-Graduation Practice-Mandatory for all Seniors! Senior Picnic at the Citadel Beach House
June 1 @ 11 am-Graduation at the North Charleston Coliseum
June 1, 2, 5-Make up exams for 9-11
June 6-1/2 day for students-Last day of school for students!
Meet our newest assistant principal, Margo Quigley
We are happy to announce that Mrs. Margo Quigley is moving from our instructional coach position into an assistant principal position. Mr. Dan Cieslikowski has accepted an opportunity working in HR and teacher recruitment and while we will miss him, we are thrilled to have Mrs. Quigley take his place. Mrs. Quigley is a master teacher and instructional coach and will thrive as an administrator as well. She is welcoming a new baby soon so she will be out for a bit, but our other APs, Mrs. Flock, Mrs. Pickering and Mr. Conner are here to help. Welcome, Mrs. Quigley!
The Truth About Vaping: Information for Parents
LBHS Residency Verification
Click here for info. about residency verification that is required for all students attending LBHS in the 2023-2024 school year. This must be done each year for every student. Failure to provide verification could result in student being dropped.

Individual Graduation Plans-Click here for counselors
If you have not completed an IGP for your student with your school counselor and do not have an appointment to do so, please reach out to your school counselor.

https://sites.google.com/charleston.k12.sc.us/lbhs-school-counseling/home?authuser=0

Lucy Garrett Beckham High School
Anna Dassing
Anna is using Smore to create beautiful newsletters