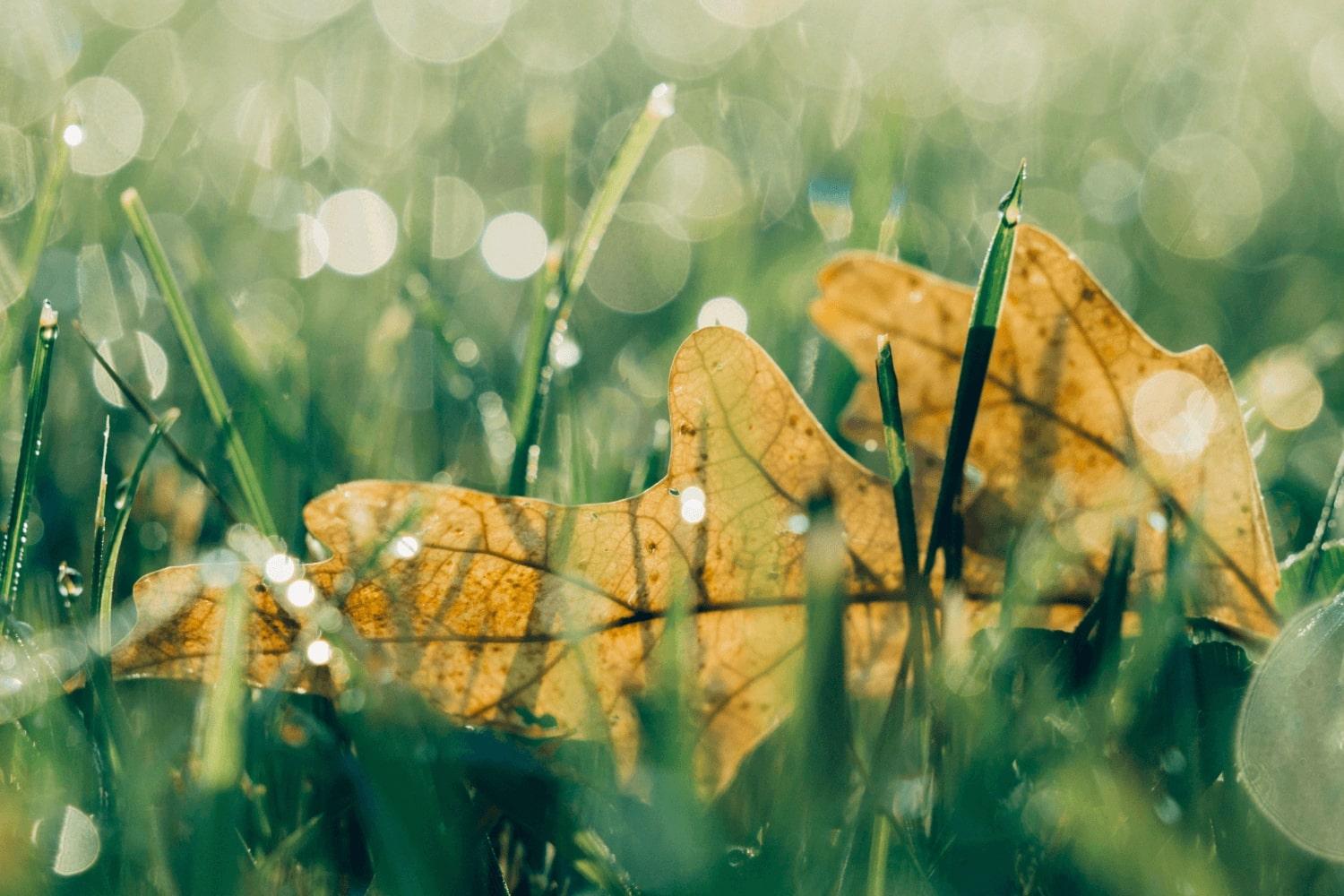 Principal Update
November 12, 2023
I hope this long weekend has given your family some time for fun, rest, and everything in between. I wanted to take a moment to express my gratitude for your incredible generosity and support towards our annual Tiger Fund fundraiser. Your contributions will make a significant impact on the programs and initiatives we offer to enhance the educational experience for our students, as well as support our day-to-day operations. It's truly heartwarming to witness the spirit of giving in our St. Catherine school community--THANK YOU!
It's been a busy few weeks in all aspects of school life! Our enrollment team has been hard at work navigating 2024-25 enrollment for preschool and kindergarten. We continue to experience high demands in early learning, with wonderful feedback about our program.
Our drama program is well under way, as the students move into preparation for our annual musical, this year performing Grease. Rest assured, this is an edited, school-friendly version that our students will have a blast performing! Under the guidance of Ava Jones and Clara Cimino again this year, we are lucky to have a large number of students participating with a wide range of impressive talents.
Thank you to all of our parents for participating in our fall parent-teacher conferences. Teachers are grateful for the opportunity to meet with parents because it allows them to discuss their child's progress, strengths, and areas for growth in a collaborative and supportive manner. Our hope is that this partnership between teachers and parents promotes a shared commitment to each student's academic success and overall well-being.
Wishing you a wonderful week ahead.
Warmly,
Kathy Cox
Principal
While safety measures and endeavors are always under way, I'd like to share a few updates from this fall.
Each month, all students complete one emergency drill: fire, earthquake, or lockdown. The preschool students complete a couple of additional drills, as the licensing requirement requires monthly fire drills in addition to other drills. The students have been doing an incredible job this year. They have been efficient and followed emergency protocols. We make sure students are aware that they are only drills, and do a short debrief with them immediately afterward complimenting all of the things they did well. Once each year, our fire department comes to observe a drill start to finish and then debriefs with staff and students. Again this year, they shared that our students demonstrate one of the quietest, most efficient drills that they have seen.
Our Safety Committee, which meets every other month, completed the last updates to our outdoor emergency supply bin. It is now fully replenished and has all necessary emergency supplies to meet the needs of over 300 people for numerous days. We will be adding some new components to the emergency bin this year, as well, to more easily facilitate an onsite reunification situation.
We also replaced one final door to a safer version on the K-8 art room. This was a unique size door and had a rather complex installation, but it is finally complete.
Two members of our staff, one of whom is also a member of the safety committee, attended a training facilitated at Blanchet High School. The training from Crisis Reality Training, Inc. provided guidance for schools in surviving active lethal threats. These staff members have shared the updated protocols for these situations with me, and will be debriefing with staff and our safety committee. We are grateful to Blanchet for offering this opportunity to local school leaders and school emergency response teams.
Later this year, we will be exploring installing 1 more security camera outdoors on campus, as well as one in the main campus building. Having this level of campus surveillance has been incredibly helpful in monitoring visitors and a large portion of our outdoor spaces on campus.
This spring, on March 25th, we have hired a nationally renowned speaker in the area of online practices and social media. The speaker will be presenting to students in grades 5-8 during the school day, then to staff after school, and later that evening to parents. This parent session is recommended for parents with children of all ages, and will also be opened up to parents from other regional Archdiocesan schools, as space allows. In today's world, our students are tasked with a level of online responsibility that brings challenges most of us couldn't even imagine at that age. This session will bring practical tools and a range of information in how to best navigate these online challenges in social media. More information to come in the weeks ahead, but please mark the date on your calendar.
With our large student body, and small parking lot smack dab in a neighborhood, it is important that we work hard to be good neighbors. A few small steps from each of us makes that an attainable task:
1. Gates open at 3:03 PM. Please don't arrive any earlier, as it clogs 85th street and backs up onto Roosevelt. Take a lap around a few blocks if you get there too early.
2. If the car line is backed up to the gate, please park in the lot.
Thanks for your continued help with this!
Safety reminder: If your child is preschool-2nd grade, at morning drop-off please escort them to the crosswalk. We've had a couple situations of young students running from their cars and getting very close to moving vehicles. Thanks for helping us keep these little ones safe.
There are no new communications from Partners in the Gospel this week. As a reminder, if questions arise throughout this process, don't hesitate to submit them using the button below so that the task force can address them. Thanks!
One of the first questions we hear from prospective families is, "What is your maximum classroom capacity?" While this seems like a straightforward question with a straightforward answer, it isn't that simple. While there are certainly a maximum number of students that could physically fit in a given classroom, our class capacity is determined by each individual class's student composition.
The most important factor to consider when building a class of students is how each of those student's needs will be met. When lesson planning, teachers use a technique often referred to as differentiation. What does this mean exactly? In the context of teachers' lesson planning for students, differentiation refers to the practice of tailoring instruction to meet the individual needs, learning styles, and readiness levels of diverse students within a classroom. The goal of differentiation is to ensure that all students, regardless of their abilities or backgrounds, can engage with and benefit from the educational content.
Differentiation acknowledges that students have unique strengths, weaknesses, interests, and learning profiles. By incorporating differentiation into lesson planning, teachers aim to create an inclusive and supportive learning environment that allows each student to thrive and reach their full potential.
Student needs can also include needs related to a diagnosed disability, such as dyslexia, ADHD, or Autism Spectrum Disorder, just to name a few. When enrolling students, we are constantly monitoring the needs of a given class to make sure we are balancing the class, so to speak, for individual needs. This may mean a class could have a smaller capacity than those before or after it. These needs change and evolve over time, as individual students grow and change.
As an inclusive school expressed in our mission, St. Catherine is proud of its commitment and accomplishment in effectively educating diverse learners. We celebrate the unique strengths and talents that each student brings to our community and foster an inclusive environment that embraces diversity, ensuring that every learner, regardless of background or ability, has the opportunity to thrive and excel.
The diversity in our student body is what drives our classroom capacity. I am grateful for our student support team and enrollment team who collaborate in making these capacity decisions.
St. Catherine of Siena Parish School is a welcoming, Christ-centered community, rooted in the Catholic faith and inspired by Gospel values. As an extension of the parish and with Jesus as our model, we are dedicated to lifelong growth in faith, love, and learning.
We recognize that the care and education of the child begins with the family and that parents are the primary educators of their children. In partnership with parents, we work to promote our students' achievement and spiritual growth. Together we are committed to developing responsible, ethical leaders who think critically, act justly, communicate effectively, and serve willingly.
We are committed to providing a faith-filled, inclusive, and welcoming learning environment for all our students. Through our rigorous academic programs, our students will gain the cognitive, technological, and social skills necessary to become ethical, innovative leaders who successfully navigate the complex challenges of today's world.

Kathy Cox
Kathy is using Smore to create beautiful newsletters