Abner Doubleday
June 26, 1819 - January 26, 1893
Abner Doubleday: The General
Abner Doubleday was born on June 26, 1819 and he grew up in Ballston Spa, New York. Abner was very poor from a young age. His family, including him, slept in a very small 1 room house. When Doubleday was older, he attended school at Cooperstown and Auburn and after graduating in 1842, (Doubleday was a very strong unionist and he opposed slavery) he joined the army. In 1862, Doubleday was promoted to Brigadier General, and later in 1863 he was promoted to Colonel. His main contribution in the army was fighting in the Battle of Gettysburg.
ABNER DOUBLEDAY: BASEBALL
It has been said that Abner invented the game of baseball in a friend, Elihu Phinney's, cow pasture in New York in 1839, but is this really true? A man named Al Spalding's summary said that baseball had been invented in Cooperstown, NY by Doubleday. He claimed that Abner had invented the word baseball, created the baseball diamond, designed the positions, and wrote down the rules.
FACT OR MYTH? YOU DECIDE!
There is no evidence that Doubleday invented America's past time. There was only a claim by one man (Al Spalding) that he invented baseball. Doubleday never made this claim and his obituary never mentioned baseball. Even though there is no solid evidence that he invented baseball, the Baseball Hall of Fame is built in his hometown of Cooperstown, NY. He has never been inducted into the Baseball Hall of Fame, yet a large picture of him was displayed at the Hall of Fame for many years.
History's Mistakes: Abner Doubleday and Baseball
Cason Cox
Cason Cox is a 6th Grader at KMS and a sports enthusiast.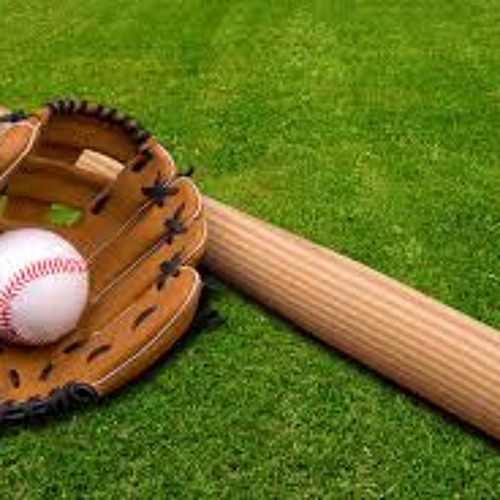 Bryce Gibbons
John Fogerty - Centerfield by Bryce Gibbons