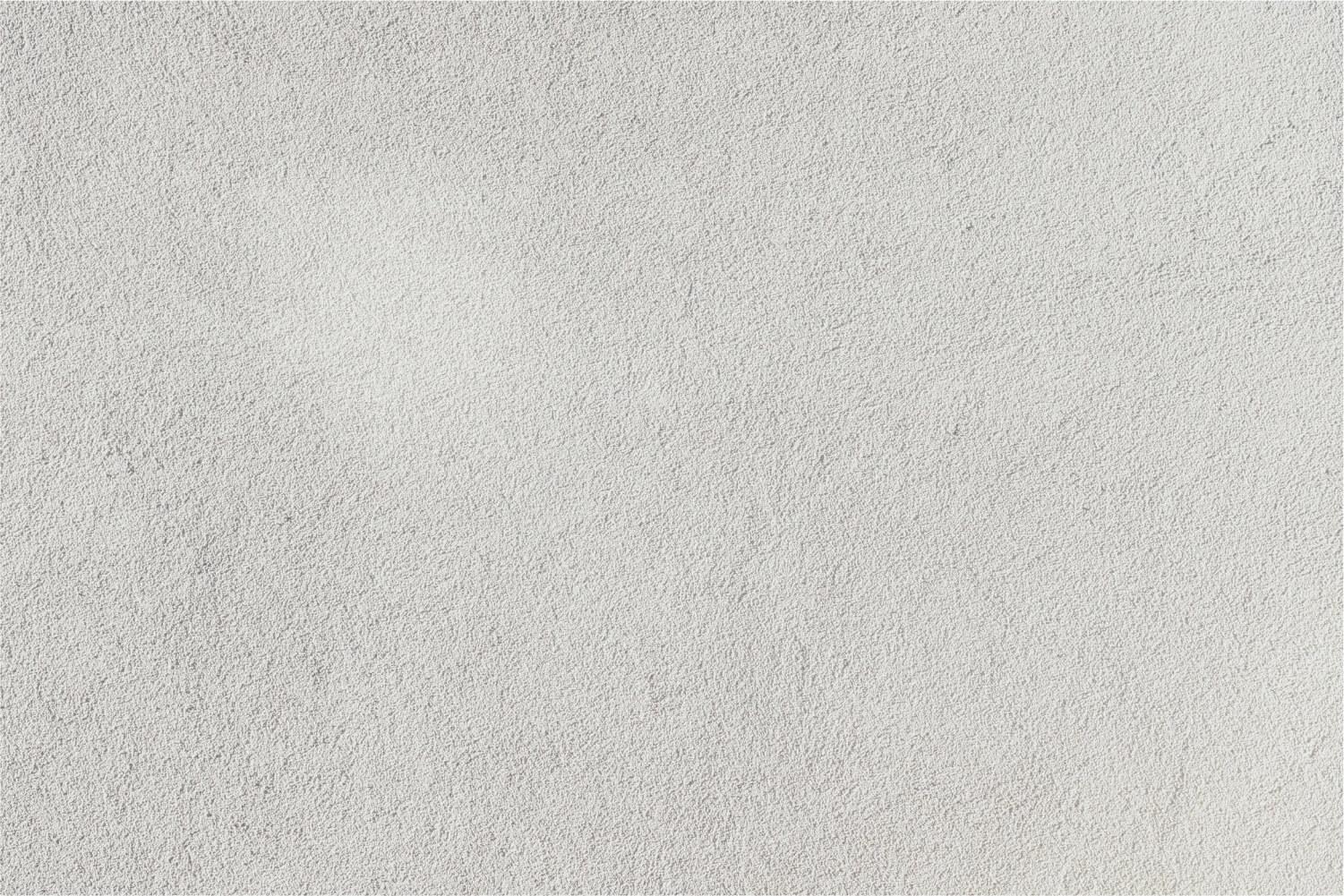 La Primaria Elementary Parent News
September 6th, 2023
CONGRATULATIONS STUDENTS OF THE YEAR
Tristan Huff, Elijah Estrada, Samantha Vargas
We're so very proud of you!
We sincerely congratulate our LP students for everything you have accomplished throughout your time at La Primaria. La Primaria students and staff are very proud of you! Our students will be honored on October 5th at 6:30 p.m. at Mt. View School district located at 3220 Gilman Rd. El Monte.

CROCS DAY - September 13th
Students will be participating in a special event on Wednesday, September 13th. The students will create their own Crocs with their unique jibbitz during this day. The purpose is to provide the students with an opportunity to get to know each other and make connections. Therefore, we are asking that students bring their Favorite Crocs to school on this day. Please do not purchase crocs if your child does not have them students will still be able to participate in this event.
IMPORTANCE OF GOOD ATTENDANCE
ATTENDANCE INCENTIVE AWARDS PROGRAM
By attending class regularly, your child is more likely to keep up with daily lessons and assignments and take quizzes and tests on time. Students who are chronically absent in kindergarten are less likely to read by 3rd grade. Students can still fall behind if they miss just a day or two days every few weeks. Being late to school may lead to poor attendance.
Students should arrive to school by 7:30 a.m.- 7:45 a.m. in order for them not to receive a tardy slip. Our cafeteria is open by 7:30 a.m in order for your child to eat breakfast. Attendance is taken by 8:00 a.m. and instruction begins at 8:05 a.m. Students who arrive to school after 8:00 a.m. will be considered tardy and will need to stop in to the office for a tardy slip.
What is an example of good attendance? GOOD Attendance means that a student attended all day every day of the month including doctor's appointments, funerals, and vacations and no tardies.

However, we also understand that there will be times when your child will not be able to be here at school due to illness. if your child is not feeling well and has a fever please do not send them to school. We request that you please send in a note from your doctor if it will be more than 2 days or phone the school office and ask for Mrs. Rivera our attendance clerk at (626) 652-4155.
We have started our monthly incentive awards program and all students who have GOOD ATTENDANCE for the month of September 1st - September 29th will be receiving an award at the end of the month. These awards can include raffles, extra recess, free dress days, school money, canes gift certificates etc.

Parents please help your child achieve GOOD ATTENDANCE this school year. With your help we can achieve it!
We are happy to inform you that we will be participating in the Scholastic Book Fair this school year. The book fair will be open on Monday, September 11th - September 15th. Students will receive a book order form if you would like to go over the form with your child. Your child is able to bring the order form along with the money to the school library to purchase the books or, you can send your child with money and he/she can shop for their books during their library time. The book fair will be open for parents from 2:30 - 3:00 p.m. every day from September 11th - 15th.
National Hispanic Heritage Month is annually celebrated from September 15 to October 15 in the United States for recognizing the contributions and influence of Hispanic Americans to the history, culture, and achievements for the United States

PARENT VOLUNTEER IMPORTANT MEETING
Thank you to all the parents who have turned in an application to become a parent school volunteer at La Primaria.
When parents take the time to be involved in their child's school, it shows their child they care, and that education is a family value. Teachers, administrators, and staff have so much on their plates every day. When parents volunteer at school, it frees teachers up to do what they do best – educate our children.

If you turned in a parent volunteer application there is a special meeting for you on SEPTEMBER 15th at 8:15 a.m. in the school cafeteria. During this time Mrs. Yuliana Diaz, Community Liaison will answer questions you may have and give you direction on the application. Please mark your calendars! This is a very important meeting.
Parents, you still have the opportunity to sign your child up for Think Together program. If you are in need of after school child care even if it's just 15-20 minutes after school, the Think Together program is available. During the program they will receive a snack while waiting to be picked up even if its a few minutes late from dismissal. If more information is needed please feel free to call Jessica Wise, Think Together Coordinator at
626-354-0673.
Canes Restaurant Fundraiser
Please help us raise money for our special activities throughout the school year! Canes restaurant and La Primaria are getting together to help us raise money. We need your support. Mention the fundraiser at the register and Canes wil donate 15% of sales to our school. Mark your calendars! September 21st from 11:00 - 9:00 p.m. (Drive thru & Dine-in Only). Location: 13602 Franciquito Avenue, Baldwin Park. Please inform your family, friends and neighbors. Thank you for your support!
COMING SOON!
Once again, Mt. View school district will have several enrichment programs for our students at La Primaria. The office will send home applications for students to sign up as soon as we have them available. Some of the programs will be as follows:
Mechatronics - Offered to all K - 3rd grade students - This is an introductory course to robotics using building blocks of programming and the logic and syntax to solve problems, control robots, devices, and create games to gaining a deeper understanding of computers and their inner workings.
Ceramics - Offered to all K-3rd grade students. An interactive course that focuses on the design process of hand-building techniques.
Spanish and Mandarin Enrichment Academy - Learn and develop short fun conversations on everyday topics such as the family, the house and feelings and more in Spanish and Mandarin.
After School Sports Program - Students will participate in the following after school sports programs: Soccer and Tennis. They will play against other schools in the District and be coached by High School Mentors.
El Monte Swims - Mt. View is partnering with EM Aquatics Center to provide ALL MVSD Second Graders with the opportunity to gain life-saving aquatic skills.
Sessions are 2 weeks long (2nd grade students will be given applications for parents to sign in order for them to participate)

Monday-Thursday

Classes are 25 minutes long/30 minutes for the classes affected by the student-free days or holidays in October.

Bus transportation available through district

Two parent information meetings will be held via Zoom for each session.

Translation will be provided in Spanish and Mandarin (as needed).
Thank you so much for attending our Back to School Night! What a wonderful turnout – It was nice to see the amount of parental support. The classrooms with the most parent turnout was Room K1, 7 and Room 9. The students in these three classrooms will be receiving a special treat on Friday, September 8th.
MARK YOUR CALENDARS - October 4th
International Walk to School Day is an annual observance that started as a way of creating awareness for walkable communities. Walking to school is a great method of transportation for children whose schools are located within a reasonable distance. It improves children's health and allows them to travel independently - but their safety and security is vital.
Always wait until there is no oncoming traffic before crossing. Walk, don't run across the street. Don't walk while using ear buds, texting, or doing anything else that may prevent you from hearing traffic or distract your attention.

If you would like to participate please meet at Zamora Park on October 4th at 6:30 a.m.-7:00 a.m. Our La Primaria staff will meet you there to walk to school on this day. We will be providing water bottles.
THIS IS VERY IMPORTANT!
Parents please make sure that your child brings to school a water thermus or water bottle. We have hydrating stations throughout the school to have the students refill their bottles. We have students coming in on a daily basis to ask for cups and we are not able to provide cups to all students on daily basis. Thursday and Friday students have PE therefore, they must bring in their water bottles. As of Monday, September 11th we will no longer provide CUPS for students. Therefore, it is VERY IMPORTANT that students bring their water containers.
Isela Ponce De Leon
Isela is using Smore to create beautiful newsletters