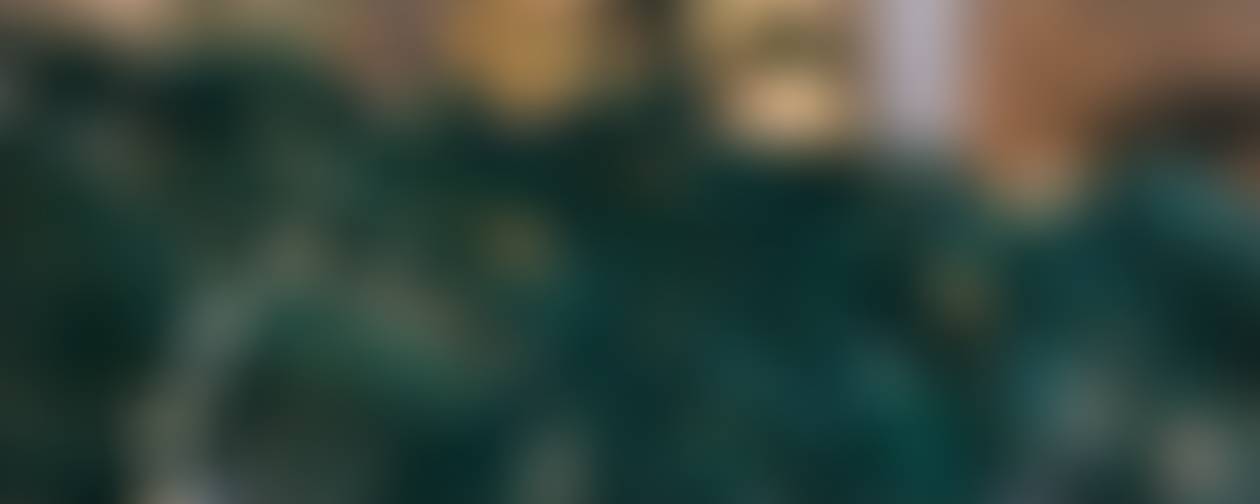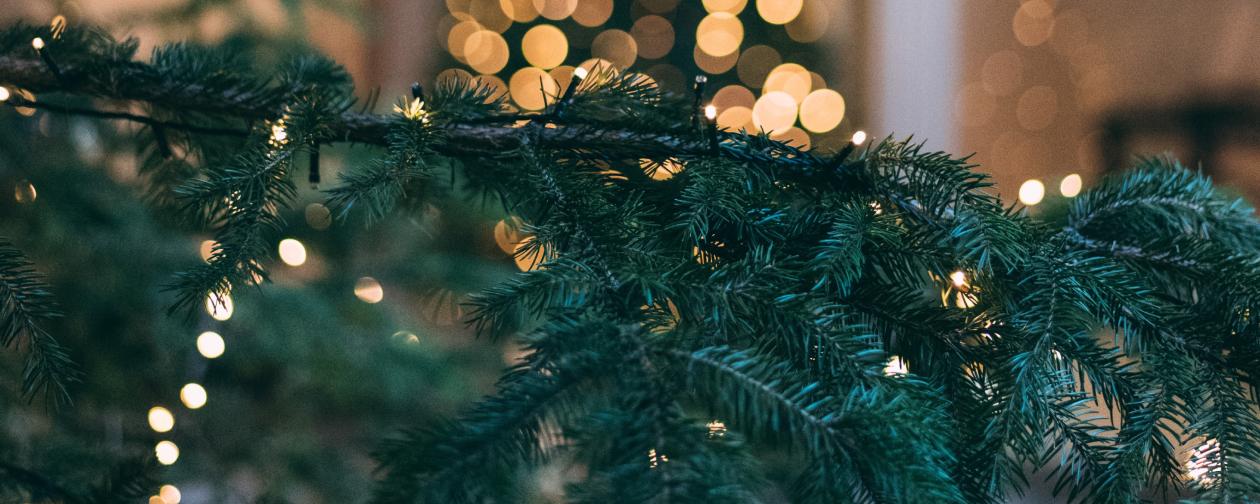 Roadrunner News
Roadrunner News 12/18/2022
Welcome New Principal Mrs. Lindy McNutt
Dear Roadrunner Families,
My name is Lindy McNutt and I am so excited to introduce myself as the new Principal of Rolling Hills Elementary School. I am so honored to be able to join such a wonderful school with so many amazing programs. I know that I am joining a strong school community and I can't wait to be there!
I have been an educator in many capacities for the last 17 years. I started as a first grade teacher and taught a range of grades through 8th grade. I have been a Literacy Specialist, Dean of Instruction, and Instructional Coach both at the school and district level. Currently, I am the Assistant Principal at Sunset Lane but serving as the Interim Principal. I have absolutely loved working in the Fullerton School District and I look forward to continuing at Rolling Hills.
My husband, Bryan, and I have lived in Fullerton for the last 10 years. We have two children, Autumn (7) and Conor (4) and our dog, Simba. My daughter is a first grader in one of our FSD schools and my son is headed there next year as a kindergartner. It has been such a great experience to not only work in Fullerton but to have our kids be part of the school community as well. Outside of school, we enjoy many of the benefits of the Fullerton community such as the trails, Golden Hill Little League, Fullerton Rangers, and various dance classes! It is truly such a privilege to serve the community I live in!
I am so grateful for this opportunity to be a part of Rolling Hills and to work alongside each of you. I truly believe that every student deserves to have the opportunity to engage in learning in a variety of ways and I am looking forward to being part of a school community that offers just that! I can't wait to meet everyone. Please come and say hi to me when we return to school on the 10th of January!
Sincerely,
Lindy McNutt
Upcoming Important Dates
Holiday Store - December 19th thru 21st - Students will be able to visit the Holiday Store during the school day and at lunch time.
Wednesday, December 21st is a Full Day 3:30 and Thursday, December 22nd is Early Out 1:30
Friday, December 23rd, no school Winter Break starts
Winter Break, December 23 - January 9th, no school
Tuesday, January 10, All students return to school
Ice Cream Sales will be on Wednesdays after school. This week, various choices will be sold for $2 each in front of the school.

Please Remember:

Lunches brought after school begins, should be placed on the bookshelf/table inside the office. No delivery to the classroom is allowed. No deliveries from outside vendors are allowed.

Have a wonderful evening we will see you first thing tomorrow morning.
The Rolling Hills Team
Scan the QRCode to sign up for a tour.
Parent Information Night for Incoming 7th Grade Students
Fullerton Education Foundation Christmas Tree Fundraiser
Follow our school and PTA on Social Media
Parking Reminders
Please Remember:
All numbered spots are reserved to staff, please do not park in these spots. This causes a delay for our teachers and staff to be at their assigned classrooms.
Please do not park in the "Red Zone" areas, this is a safety issue and cannot allow emergency personnel to park if there is an emergency.
Morning Drop off Parent Reminders
1. Kindergarten parents you must park on the street and escort your kindergartener to the kindergarten gate.
2. Do not park in the circle drop-off area and get out of your car during pick-up or drop off
3. Do not pass cars in the circle drive! We have already had a few accidents. Please help keep our students and families safe.
4. DO NOT BLOCK OUR NEIGHBOR'S DRIVEWAYS. Not only is this illegal it is extremely discourteous. The Fullerton Police have been notified and will be ticketing.
5. Remember to slow down on Rolling Hills drive there are many children and families that walk to school.
Afternoon Pick-up Reminders
Hello Parents! In order to have a fast and smooth pick-up we need to all work together and follow these expectations:
*If the child is not getting in the car by the time the cars in front of you move, please move to the end of spot #1 and they will be called again. (This includes if they are walking towards the car- they are late if this is happening.)
*Stay behind the car in front of you at least until the child is in your car. Do not "leapfrog" around others which causes confusion and delays.
*Pick-up spots are numbers 1-6. Do not pick up farther down as this slows the line.
*The playground AKA "tot lot" is NOT where children wait. They need to be near the person calling names. This playground is not part of school nor supervised. No one will know if you are late and the child will be alone. This is not safe!
*STAY IN YOUR CAR
*Be kind to the staff person who is asking you to pull forward.
A Few Additional Reminders
The Bus loading zone has moved for afternoon pick-up please be aware that students will now be crossing at the entrance of the parking lot. Thank you in advance for keeping our Roadrunners safe!

Please remember to be courteous to our neighbors when parking along Rolling Hills Dr. or any of the adjacent streets. Ensure you are not parked in a red zone, in front of a neighbor's driveway, or blocking a fire hydrant.
Thank you to all our families for making the drop-off and pick-up smooth each day!
Rebecca Arbiso
Rebecca is using Smore to create beautiful newsletters