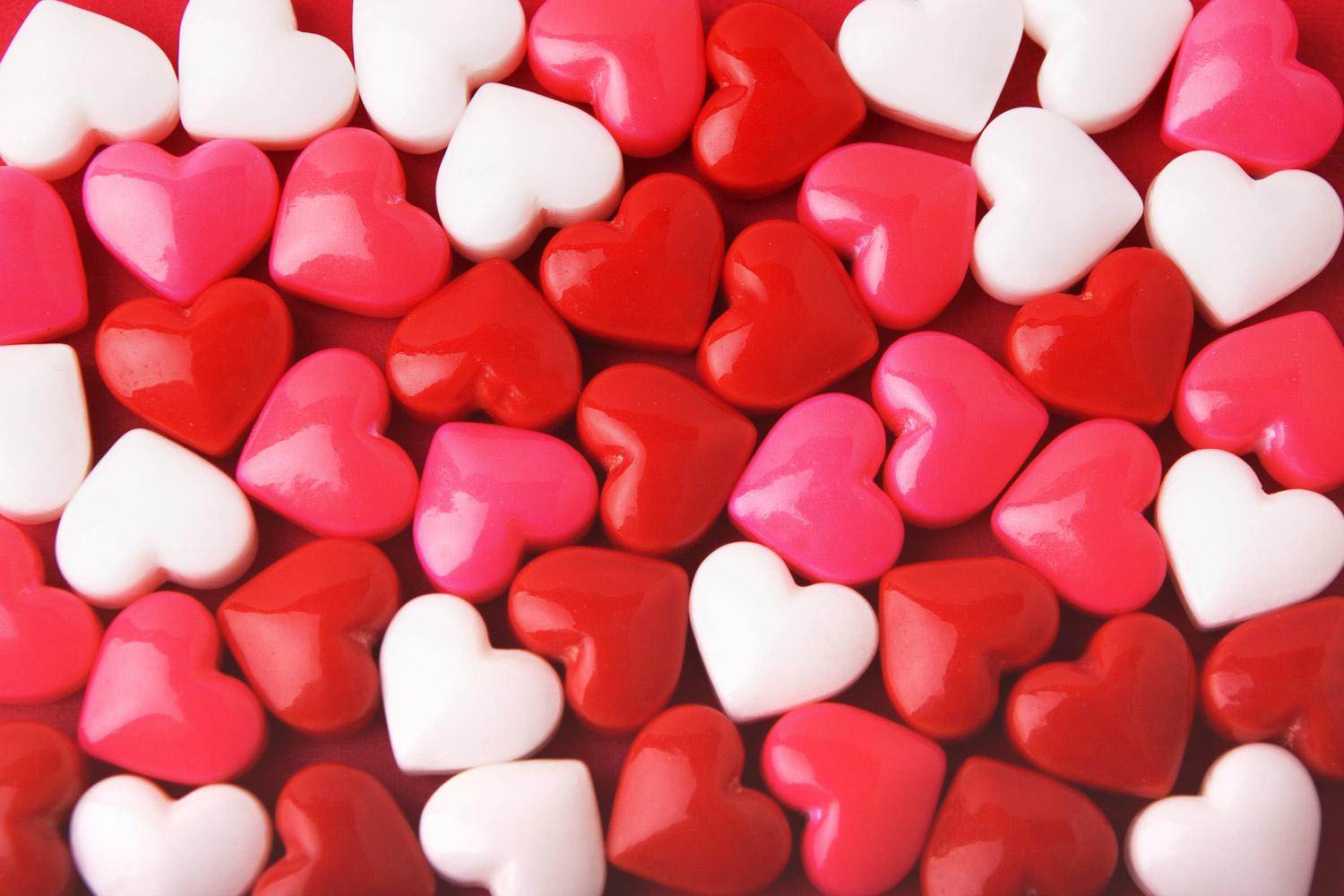 Mission Valley Newsletter
February 11, 2022
Mission Valley Face Masks
You may have seen staff wearing blue or black face masks with the Mission Valley logo on them. If you would like one for yourself or your students, we will be taking orders the end of the month. You can complete the form and return it to the office with cash. Forms were also sent home in the Friday folders. Sales will run through February 28.
Afterschool Pickup
Due to the ongoing concerns with student pickup after school, we will be instituting some changes. Beginning Monday, February 14, the drive through will be closed until 2:25. Drivers will not be able to wait in the drive through for school to end. To help expedite student pickup, we will be running the drive through similar to the airport. If your student is not out front, you will be asked to pull out and go through the loop again or park on the street and walk in. Carpoolers will need to pull to the carpool section at the front.
School Counselor
This year we have a full time counselor, Maher Tamana, who helps students work on social skills. She runs small groups, individual sessions and does class presentations. Please see the flier to learn more about the program.
Cook's Night Out
MVSA is sponsoring Cook's Night Out at Panda Express, Wednesday, February 23 from 10:00 am through 9:00. See the attached flier for more information.
Parent Education Night
Parent education night on Safety and Well-being will take place via Zoom, Thursday, February 24 6:00pm.
Dates to Remember
Mon. Feb. 14 Valentines Day
Mon. Feb. 21 No School - President's day
Weds. Feb. 23 Cook's Night Out - 10:00am-9:00 pm
Thurs. Feb. 24 Conversations with Kids 6:00-6:30 via zoom
Mon. Feb 28 School Mask sales end
Denise Nathanson
Denise is using Smore to create beautiful newsletters