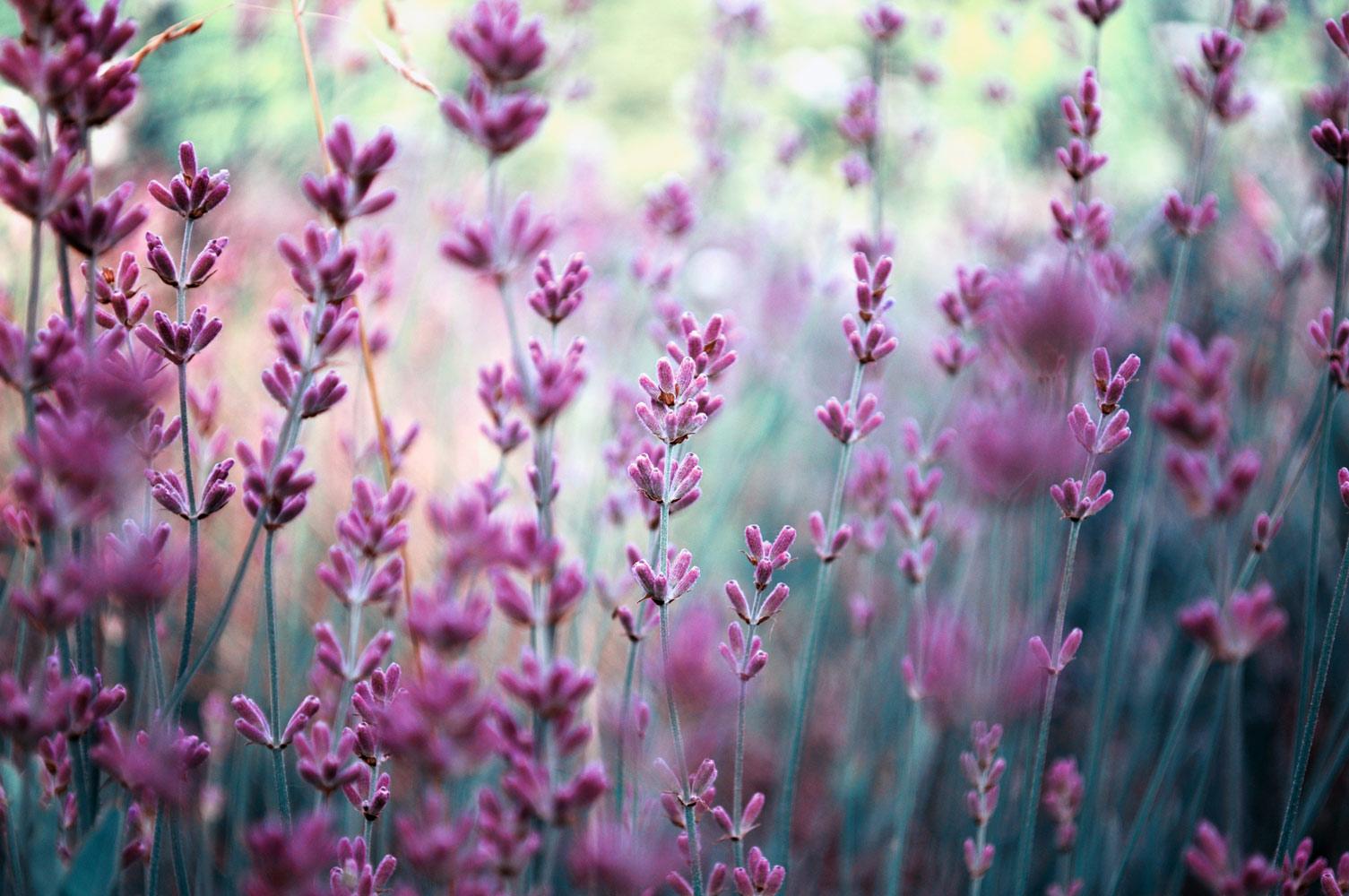 Holbrook Weekly Newsletter
April 11, 2022
Welcome Back from Spring Break!
I hope you had a restful Spring Break and are excited to return to school!
As long as your child is healthy, please make sure they attend on time everyday. It is important to give our students enough time to get their bodies and minds prepared for learning. Breakfast is served in the cafeteria at 7:45AM, and students must be accompanied by an adult. The gates open at 8:00, and school begins at 8:12AM. Every day of school is an important opportunity for students to learn as well as connect to peers and their teachers.
In the event your child will not be in school, do not just report it to the teacher. It MUST be reported to the school office office as soon as possible (before 9:00AM).
Thank you for your support with this!
Scholastic Book Fair -- Coming Soon!!
We're excited to invite you to our upcoming Scholastic Book Fair on April 18-22 in our school library! This event is an opportunity for students of all ages to build their home libraries and further their love of reading. As always, all purchases benefit our school!

Here is the link to our Book Fair website where you can get more information and sign up to volunteer! Please consider signing up for a slot!
You may also create e-wallet accounts for your child on our Book Fair website. You can share the link and ask family members to add funds to your child's account. Then your child can safely shop at the book fair without having to bring cash to school.
To create an eWallet account:
**Your child's teacher may also be sharing their teacher e-wallet with you, so you can contribute to their classroom library!
Monthly Lifeskill
Cooperation is working together toward a common goal. Children can learn and practice being cooperative in many ways. Providing cooperative learning activities where children need to compromise, tolerate, and accept differences allows children the opportunity and experiences to understand and learn from other points of view. Below are some suggested activities that can assist in teaching cooperation skills at home:

Identify characters in books and on TV who use cooperation effectively. Be sure to discuss how and why cooperation is useful in certain situations. On the flip side, find characters who could be more successful if they used the lifeskill of cooperation. There are plenty of examples of cooperation in children's literature.
Engage your child in discussions about cooperation so they can better identify their own comfort level in working with others. Ask, "When do you like working with others?" "When do you like or need to work alone?" It is very important to recognize and respect a child's preference for working alone, but it is equally important to create situations when working cooperatively is an alternative choice.
Thank you for your help with this!

2022-2023 TK/K Enrollment -- Don't Wait!
ALL NEW enrollments begin online at https://air.mdusd.org/air/.
Children who will reach the age of five (5) years between September 2, 2022 and February 2, 2023 are eligible for Transitional Kindergarten in August 2022. Transitional Kindergarten registration is happening now! Please go to https://mdusd.org/enrollnow for information and registration directions. Appointments must be made online by clicking here TK appointment.

Children who will reach the age of five (5) years on or before September 1, 2022 are eligible for Kindergarten in August 2022. Kindergarten registration is happening now!
Registration information and forms may be picked up in office during school hours.

Our registration affects our staffing for the next school year, so please don't wait!
Please call the office with any questions, (925) 685-6446.

Want all the Bells and Whistles? JOIN THE HOLBROOK TEAM!
If you have a few hours in the middle of your day to supervise lunch, then please consider applying to be a paid Noon Supervisor "Substitute" below:
https://www.edjoin.org/home/districtjobposting/1136453
Have you ever thought about becoming a substitute teacher?
The MDUSD School Board approved the daily pay rate increase to $230! Retiree/special circumstances daily pay rate was increased to $250! So, if you love to work with kids and want a job with flexibility, then please consider applying to be a Substitute Teacher below:
UPCOMING DATES
April

Arab American Heritage Month
Autism Acceptance Month
April 13, Early Dismissal (TK-3rd: 1:35, 4th-8th: 1:40)
April 13, Board Meeting, 6PM
April 15-23, Passover
April 17, Easter
April 18-20, 5th Graders at Pigeon Point
April 18-22, Scholastic Book Fair (Library)
April 19, PFC Meeting, 6-8PM
April 20, Early Dismissal (TK-3rd: 1:35, 4th-8th: 1:40)
April 22, Earth Day
April 23, Holbrook Beautification Day
April 27, Early Dismissal (TK-3rd: 1:35, 4th-8th: 1:40)
April 29, HOLA Walk of Fame, 8:25AM
Aya Rubio
Aya is using Smore to create beautiful newsletters