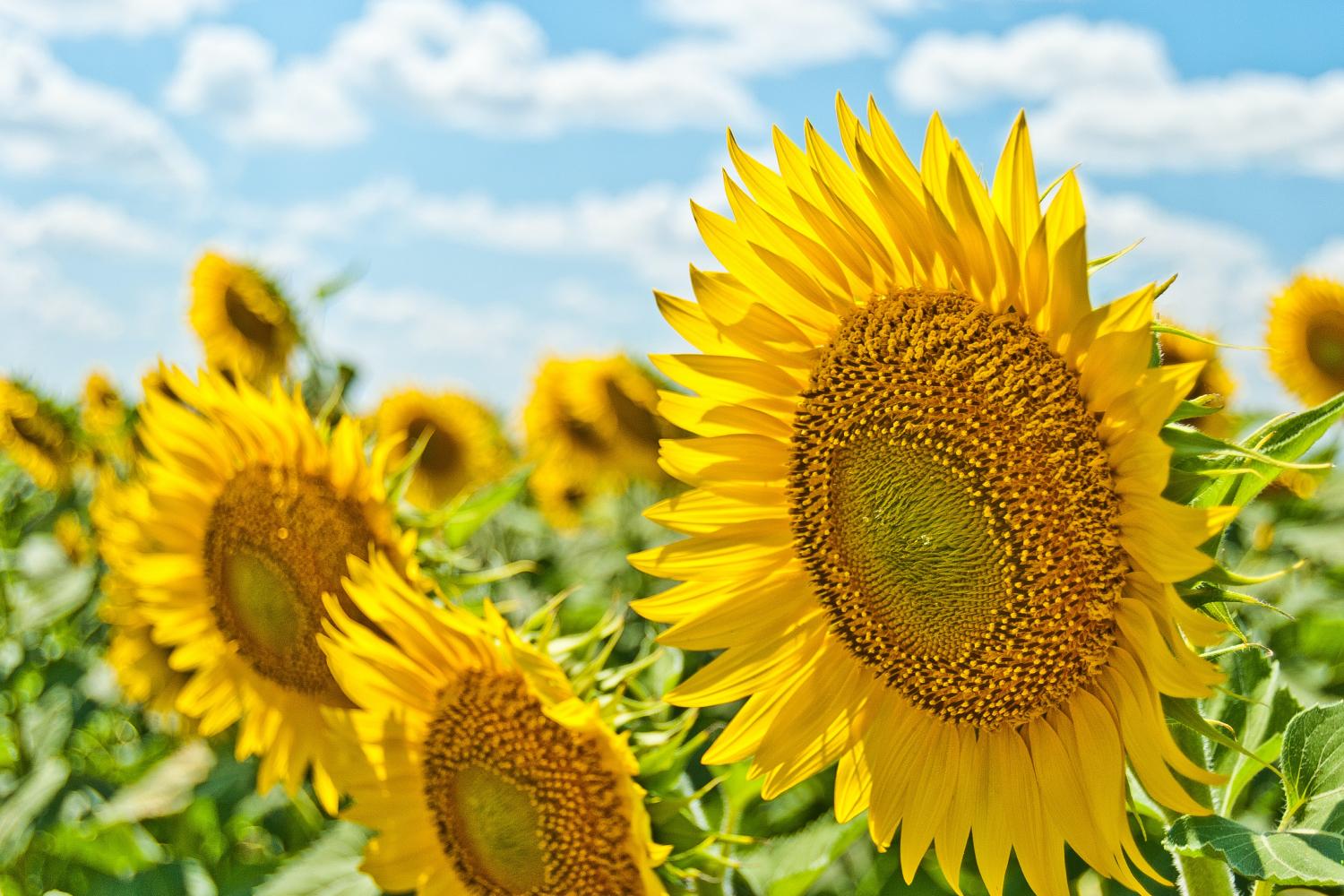 Monday Memo
One Body in Christ - August 15, 2022
Dear Parents,
Thank you for all of your efforts that have made the beginning of this school year go smoothly. We appreciate your cooperation with morning and afternoon car rider procedures, returning your paperwork on time, and attending our back to school nights.
A few reminders about afternoon car rider:
All parents should use the west drive by Father's house to join the dismissal line. Please do NOT use the horseshoe drive between 3:15 PM and 3:30 PM.
When dismissing, traffic in front of the school should ONLY turn right onto US 40. Please do NOT turn left and create a back up.
Please make every effort to be in regular car rider. Our second line is sometimes 15 cars or more.
On Friday, I sent an email to all parents regarding this year's COVID-19 procedures. I will also place pdf copies of that information at the end of this newsletter for future reference. I wish I could say that this virus is in the past, but as we have seen in just the first week of school, it is very much with us. Please continue to watch your children for symptoms of COVID, such as a cough, runny nose, fever, etc. If you have any questions, please contact Ms. Brown in the reception office.
God bless,

Janet Abdoulaye, Principal
Wednesday, August 17th
Early release - 2:50 PM for all students. EDM is available until 6:00 PM.
Thursday, August 18th
All School Mass hosted by 8K.
Friday, August 19th
Spiritwear for students and staff
CYO Sports - Girls Basketball Registrations Due August 19th
Ladies of Saint Susanna School: our parish ministries are open to all of you, whether you are a Saint Susanna Parishioner or not! Mrs. Ellice Bedel, our parish youth minister, also heads up our Girlfriends in God group. This fabulous, friendly group of ladies is always welcoming to new participants. Their upcoming events include a number of fall events and regular faith sharing on Friday mornings. Please click on the pictures below for more information. If you have any questions, please contact Ellice at ebedel@saintsusanna.com
Last week was a great week to be a Spartan! Lots of new friends to get to know!
Safe Environment Training
In order to volunteer in our school building during the day or attend field trips as a chaperone, you must have a current safe environment training on file with us. This requirement includes safe environment training and a basic background check through the Archdiocese. The training and background checks are good for five years from the time of completion.
To check your current expiration date, contact Mrs. Carson at kcarson@saintsusanna.com
To obtain a new training and background check:
Go to the website www.archindysafeparish.org
Create an account as this is a new system. Previously the Archdiocese used a system called "Safe and Sacred."
You will need a passcode in order to create an account. The passcode is Archindy2021
Complete the background check for school or parish VOLUNTEER and select Saint Susanna as a recipient of your information.
Complete the training video and questions.
Please allow up to two weeks for this process to be completed.
The service hour tracking form can be found here and a copy will be sent home in the back-to-school packets. We ask that each family complete five service hours this school year. These hours can be completed during school or parish events.
I am happy to announce that Saint Susanna has a school counselor available for our students on Tuesdays and Thursdays. Ms. Katie Evans comes to us from Catholic Charities. She is a licensed clinical social worker / therapist. She will work with students on an individual basis, as needed. She will also teach whole class social-emotional lessons on topics such as being a good friend, bullying, and other age-appropriate topics. Ms. Evans presence in our school is made possible by utilizing a portion of our EANS grant from the federal government over the next two school years.
Students may be referred to Ms. Evans by teachers or the principal for a one-time visit. After that, parents must complete an consent form for continued visits. The consent form is available in the school office. You can reach Ms. Evans directly at kevans@saintsusanna.com
Easy Fund-Raising for Saint Susanna Catholic School!
Box Tops for Education
Here's how it works:
Step 1: Download the new Box Tops App (iTunes or Google Play) – it's free
Step 2: Create a username and connect it to your child's school
Step 3: Scan your grocery store receipt. Items with the new Box Tops label will be automatically credited to your school
Does this mean I should stop sending in my paper Box Tops that I have already clipped? No! Continue to send those to the school!
Kroger Community Rewards
Information on the Kroger Community Rewards program can be found here on their website or under the "rewards" tab in your Kroger app. You will need to search for the exact name of our organization as SAINT SUSANNAS SCHOOL PTP . From there, you can link your Kroger card with our organization and a portion of your spending at Kroger will come to us.
Janet Abdoulaye
Janet is using Smore to create beautiful newsletters