MBA Tech Tips
Important Updates and Helpful Information Issue 8
Tech Tips
Your tech team would like to provide up-to-date and timely tech tips, updates, and information that will hopefully make your job much easier. If you have questions or training needs you'd like to share with us please fill out the form at the end of the newsletter. We are here to support you.
Thank you, MBA Tech Team
MasteryPaths allow instructors to use differentiated learning conent that is automatically delivered to students based on their individual source assignment scores. All graded assignments, graded discussion, or graded quizzes can be used as the source content for MasteryPath.
Once the source assignment is graded (it can be graded manually or automatically), MasteryPaths releases conditional content based on the student's score and the scoring-range rules you have set up. For instance, a student who scores 90% on an assignment could be assigned advanced work, while a student who scores 60% could view assignments designed for content clarification improvement.
Any course item except for practice quizzes, ungraded surveys, and external tool assignments can be designated as a conditional item in a MasteryPath. Course items such as links, files, and media content must be embedded in a page or assignment to be used as conditional content in MasteryPaths.
Take a look at this video by Ms. Jones, Instructional Technology Coach on how to enable MasteryPaths in Canvas.
Enabling Mastery Paths in Canvas
Be on the look out for Part II on how to use MasteryPaths in your Canvas classroom.
Lexia Lessons: Slide Decks
Lexia has created a series of Lexia Lesson slide decks using Google Slides web-based presentation program. Lexia Lessons are scripted, explicit lesson plans to guide educators in providing targeted intervention to individual students, small groups, or the whole class. The Core5 Lexia Lesson slide decks can be used as a complement to the printable Lessons. These lessons are designed for live participateion, they include:
A desription of the target skill and its importance to language and literacy development
Information about why students may be struggling, common misperceptions, and tips for working with specific student populations
Speaker notes to support instruction and guide the presentation of material
Interactive questions and hands-on activities
Engaging visual elements and presentation features
Supplemental word lists that can be used to reinforce skill development
You can find Lexia Lesson slide decks by Logging into myLexia > Resources to access the Rescources Hub > Support for Instruction page. When you select a Lexia Lesson, you will be prompted to make your own copy of the slide deck. Your copy of the Lexia Lesson will be stored in Google Drive online storage service, so you can access it at any time and from any device. You will need to manually mark Lessons as delivered in your Class Overview since you won't be accessing this instructional resource directly through the myLexia dashboard.
Although the online program may be sufficient for some students, many students may require targeted, educator-delivered instruction to be successful. Lexia Lessons can be flexibly integrated into classroom routines based on instructional goals and student needs.
Follow these steps to support your students with Lexia Lesson slide decks:
Open your copy of the Lexia Lesson slide deck stored in Google Drive. From the toolbar, select View > Present. Or, select the Present button in the top right corner.
While in presentation mode, view the speaker notes to access the educator script, transition directions, and lesson delivery tips. Select Notes from the black toolbar at the bottom of your screen or press the s key. You may need to bring the speaker notes pop-up window to the front of your screen by pressing the s key twice.
Project the Lesson slide deck in the classroom, or use your school's recommended video conferencing platform for remote delivery.
Use this link to see more details about using these slide decks in your classroom. https://tinyurl.com/nypp5wvc
Here's an example of what a slide deck on vowel team "ee" looks like.
Enjoy this while you read these tech tips!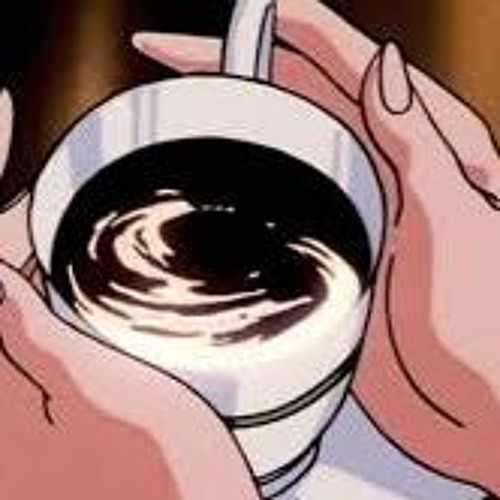 mood
At Cafe Lofi Jazz Hip Hop Mix by mood
Click the button to ask questions or request training.
Just some tech humor to lighten your day!