Third Grade News!
Week of March 21 News!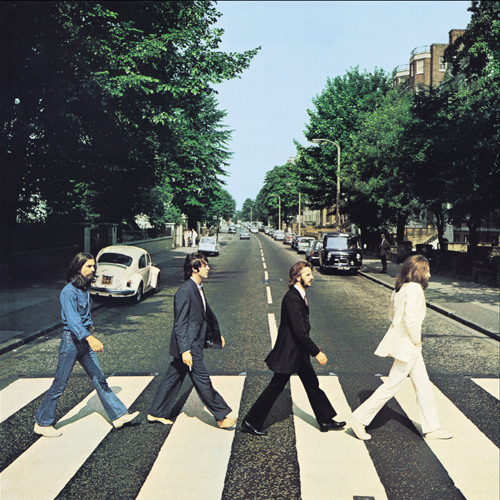 Rudolf Lee
The Beatles - Here Comes The Sun (Instrumental) by Rudolf Lee
Dear Third Grade Families and Friends,
What an awesome start to the week. Monday's Field trip to St. Anne's Bellfield for the Virginia Festival of the Book was so much fun. We learned a lot from author Jon Sciezska and illustrator Michael Steinberg. I hope you were able to catch some of the other fun events planned around Charlottesville!
There are no permission slips due this week!! Yay! Our next scheduled Field Trip is April 22 to Monticello, the home of Thomas Jefferson. We will send more information about what we will see and do there when it gets a little closer to the trip. We will be going rain or shine, and will be having lunch on the grounds of Monticello. If you need help packing a bagged lunch for your child, just let me know ahead of time. Thank you so much for getting your money and permission slips in ASAP!
For homework this week your child should be working on a Math Story problem about Division. We are working on using related multiplication facts to help us solve a division problem, using repeated subtraction and drawing equal groups. For Word Study, your child should be making a choice each night of the week, and turn in their journal on Friday. Let me know if you have any questions!
I hope you have a great rest of your week. Take any chance you can to get outside and enjoy the sunshine. Spring is almost here!
Best,
Ms.C
Community Night was a huge success!
Thanks to all students, parents, grandparents, extended family members, and friends for coming out to Community Night at Crozet. We are all still beaming, we are so proud of our students and the projects they put all of their effort into!
Biography Buddies
Dressed for the part(below); Beethoven, Helen Heller, and Pocahontas!
Balobbyland: A place of pure imagination- and 'lots of MATH!
Happy St. Patrick's Day!
We were so busy working on our projects last Thursday that we didn't have time to celebrate St. Patrick's Day properly! On Friday we celebrated a job well done by eating rainbow pops (leprechauns' favorite snack) and making wacky orange facial hair. We had so much fun!
How do you even write a book, anyway?
Author Jon Scieszka and Illustrator Michael Steinberg shared top secrets of how to create a book and create original illustrations. They were so entertaining, and we were very lucky to be one of the 8 schools in Albemarle County to attend!
Making choices in Math
This past week we have been reviewing Multiplication and Division strategies. We are also working on fact fluency inside and outside of the classroom. Here's a list of sites to help your child continue to work on their facts at home:
-Mathmagician.com
-Prodigy.com
-Multiplication.com
-TenMarks.com
-Kahn Academy
-ixl.com
In Reading groups this week....
Third Graders are working on expository nonfiction. Students will be reading and writing about a nonfiction topic of their interest and creating a product of their choice to show what they learned. Choices include a mini book, a poster, or a slide show.
Lexi and Ella working on a Performance-Based Task (PBT) on Explorers. The task is reading 4 anonymous letters written by the explorers we've studied, then matching the letters to the explorer and a map marking their route. So far, we are rocking it!
Abby Claytor
Third Grade Teacher
Drama Club Director