Reggaeton
It is listened to mostly in Puetro Rico and the DR.
History
The roots of reggae ton music come from Latin and Caribbean music. Its sound originated from the Reggae en Español from Panama. In Puetro Rico, the reggae music took on different lyrics and instruments and became known as Reggaeton. After its exposure in 2004, this music began to spread to North America, Europe, Asia, and Africa. It was originally intended for Puetro rican youth, but has now expanded.
Characteristics
The sound of Reggaeton is a mix of Jamaican dancehall rhythms derived from reggae, and Latin merengue, bomba, plena, and sometimes salsa. The percussive beat in it is called "dembow" and comes from Trinidads soca music. It uses old instruments such as palos and cuatros, along with newer instruments such as bass synthesizers and samplers. Reggaeton has become a staple in many parties and events around many countries. There are no special costumes associated with this type of music, but there are some dances associated with this style of music. Some of the famous artists are Danay Suarez, Farruko, and Gente de Zona.
Dances
The sandungueo is a dance associated with Reggaeton music that emerged in the early 2000s. It is a very provocative dance.
The Music Today
Many songs today incorporate Reggaeton music in them. There is a version of gangham style which has Reggaeton music incorporated in it. Pitbull has made many made many songs using Reggaeton.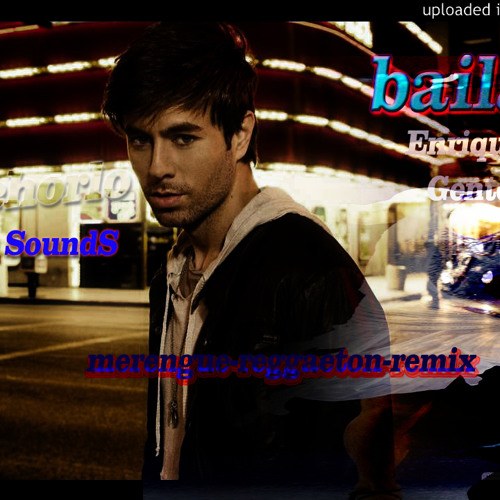 djchorlo
Bailando Enrique Iglesias .Gente de Zona (merengue reggaeton remix) djchorlo by djchorlo