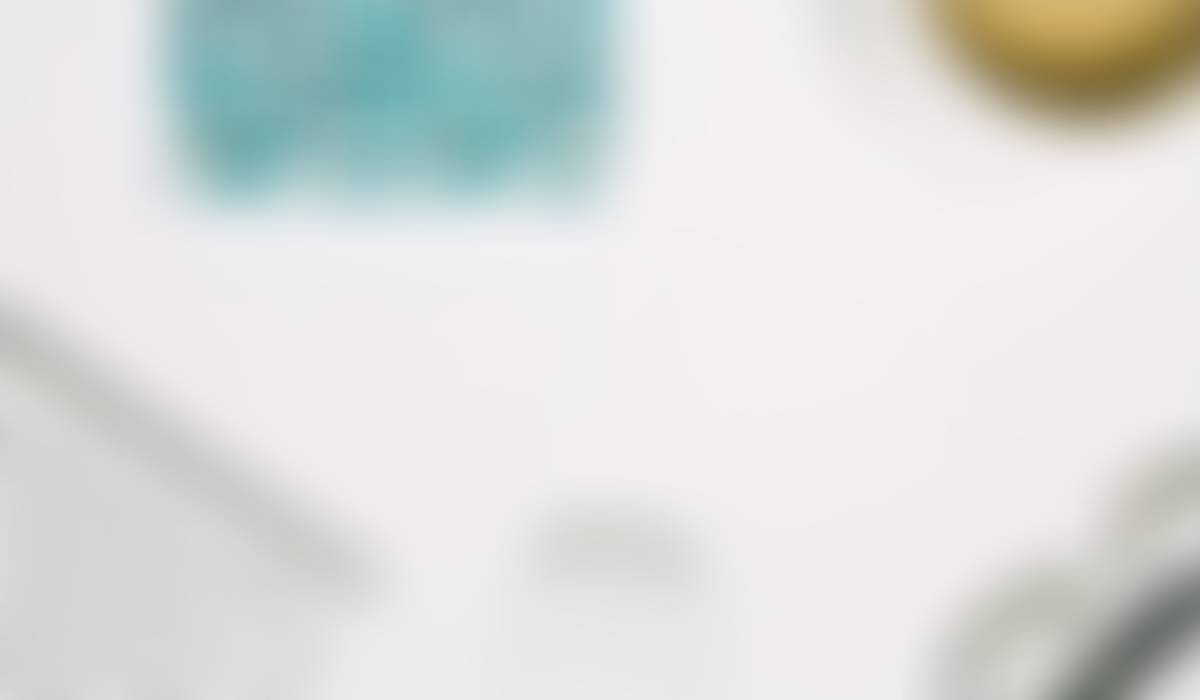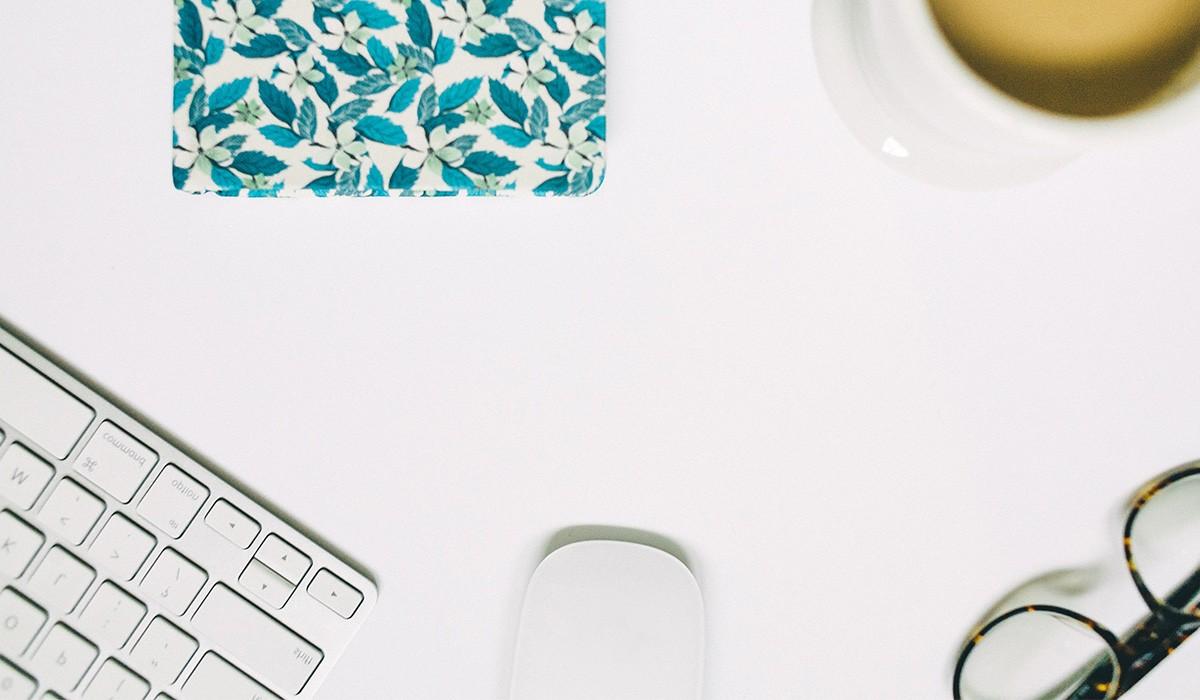 Tissues - Form & Function
September 13th, 2023
Epithelial Tissue
Epithelial Tissues have many different structures. The main three cell shapes are squamous (flat and scale-like), cuboidal (cube-shaped), and columnar (tall, elongated cells). Following the shape is the arrangement of simple (single layer) and stratified (stacked layer). Because of the structure being very flexible (there being many structures), Epithelial Tissue have a wider range to what they could become. This includes kidneys, glands, lining of the digestive tract, larynx, the bladder, and more!
Picture Citation: SEER Training Modules, Module Name. U. S. National Institutes of Health, National Cancer Institute. Day Month Year (of access) <https://training.seer.cancer.gov/>.
Connective Tissue
There's many different types of connective tissues: Bone, Cartilage, Dense Connective Tissue, Loose Connective Tissue (Areolar connective Tissue, Adipose Tissue, Reticular Connective Tissue), and Blood. Due to connective tissue having many different types, it's able to bear weight, stretch, take abuse, store minerals, and connect to make an internal stable network/framework.
Citation: "Connective Tissue Chart - Education Supplies, Classroom Charts and Signs." Www.fishersci.com, www.fishersci.com/shop/products/connective-tissue-chart/S2337110.
Muscular Tissue
Muscular Tissue is made up of three main types: Skeletal, smooth, and Cardiac. Due to having specialized Tissues, specific muscles can have specific functions. Skeletal Muscles attach to the skeleton so that they can aid in movement. Smooth muscles are muscle tissues with no striations (so no need for force) and aren't voluntary. This is important as organs such as your liver aren't voluntary. Cardiac Muscles are specific involuntary muscles for your heart ❤️
Citation: Biologydictionary.net Editors. "Muscle Tissue." Biology Dictionary, Biologydictionary.net, 08 Dec. 2017, https://biologydictionary.net/muscle-tissue/.
Nervous Tissue
Nerves tissues are made up of cells called neurons/nerve cells. Neurons have dendrites, the cell body, and an axon. They generate and conduct impulses from one neuron to another. the. dendrites receive the impulses while the axons transmit them. Through these transmissions, we get the commands we need from the brain to the rest of the body!
Citation: Biga, Lindsay M., et al. "4.5 Nervous Tissue." Open.oregonstate.education, OpenStax/Oregon State University, 2019, open.oregonstate.education/aandp/chapter/4-5-nervous-tissue/.

Best Tissue for Location and Body!
I believe that the muscular tissues are so important in their role/function and the specific location that they're in because if you take Skeletal, smooth, and cardiac tissues and try to place them in different locations like smooth in the place of where your skeletal muscles were --> you wouldn't be able to move any more because now you no longer have striated muscles --> no voluntary movement... Also the cardiac muscles were made specifically for the heart so if you have skeletal muscles in your heart, A, you'd have to think about beating your heart every time and B, it probably just wouldn't work...
Citation: Braun, Dr Mark. "Human Structure Virtual Microscopy." Vmicro.iusm.iu.edu, 2016, vmicro.iusm.iu.edu/hs_vm/docs/lab4_5.htm.
Esther Ghim _ Student - EnloeHS
Esther is using Smore to create beautiful newsletters