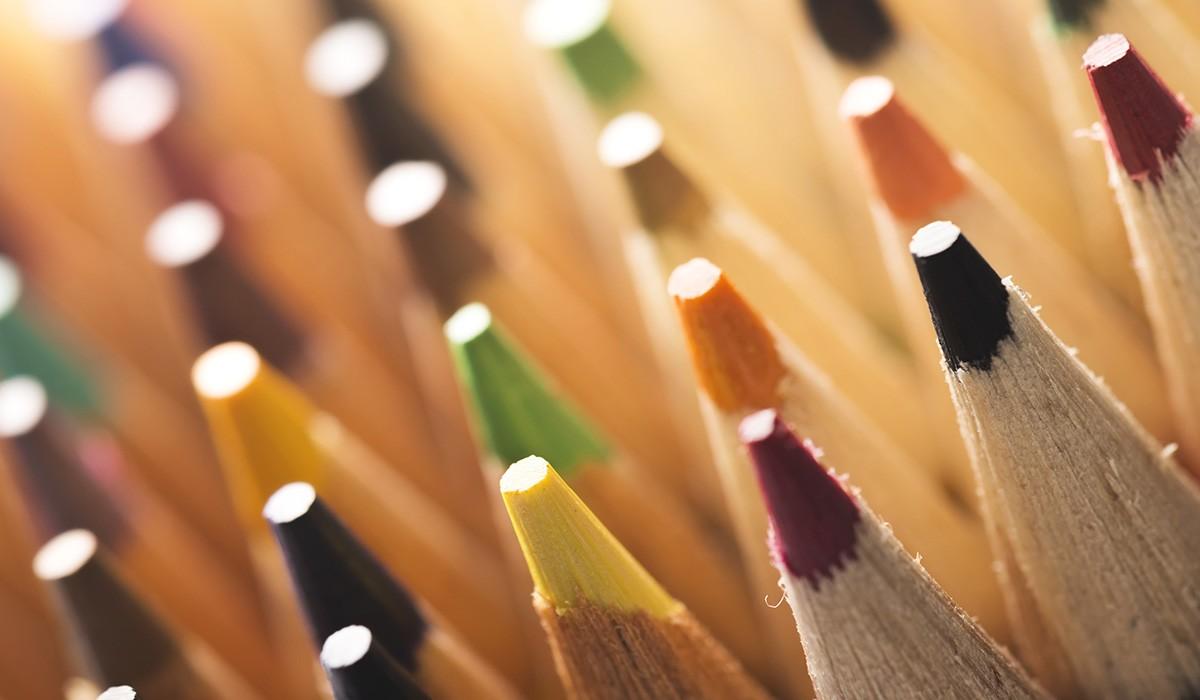 The Central Catholic Saints
Week ending October 28th, 2023
What a beautiful week it has been!
It has been such a great week! The weather has been amazing and the students have enjoyed their time at recess! It is such a glorious sound to hear the students playing with their friends at recess!
Thank you to all that donated baby items this week! We were able to collect $186 and so many baby items. Today the 8th grade will take them over to Good Shepherd Church. Good Shepherd will deliver the baby items to Birth Line.
Tuesday October 31st - Halloween
We would like to wish everyone a safe and happy Halloween, we would also like to remind everyone that students may NOT dress up for Halloween at school. Please do NOT wear costumes or face paint to school. Students are not to bring candy or treats to school on Tuesday. This is a regular day of school at Central Catholic.
Also, we ask that students do not bring their candy to school after Halloween.
(Our Pre K students do dress up in the morning for their costume parade.)
The Counselor's Corner
If you are in need of extra food, please text me at 317-207-6153. I am working to get more fresh food for families.
Free Fun - On Nov. 2nd from 6-8 PM, Garfield Park Arts Center is having a free celebration of Dia de los Muertos. There will be cultural music, dance performances and Mexican-inspired crafts!
In our Community
Safe Haven Baby Boxes
A Baby Box is a safety device provided for under state's Safe Haven Law and legally permits a mother in crisis to safely, securely, and anonymously surrender if they are unable to care for their newborn. A Baby Box is installed in an exterior wall of a designated fire station or hospital. It has an exterior door that automatically locks upon placement of a newborn inside the Baby Box, and an interior door which allows a medical staff member to secure the surrendered newborn from inside the designated building.

8th grade parents
Parents if your student is considering attending Roncalli High School they will need to take the placement test. The information is below:
Roncalli High School Placement Test Information
We are quickly approaching this year's High School Placement test on Saturday, November 4...details for the day are below!
Pre-registration (https://permission.click/aLpa5/int/signee-info) Deadline is Wednesday, November 1...WALK-INS WELCOME!
Contact Michelle Roberts at mroberts@roncalli.org by Tuesday, October 17 if your student needs accommodations.
Drop off: Curbside dropoff at main entrance door 1. Doors open at 7:30 AM.
Bring: 2 sharpened No. 2 pencils; calculators are not allowed.
Contact Jane Dias with questions at jdias@roncalli.org.
Parent information session from 10-11:15 AM--English in the auditorium, Spanish in room 119 and Burmese in room 132. All parents can enter through Door 5.
Roncalli High School Open House
Join us for the 2023 Roncalli Open House!
Campus will be bustling for the 2023 Roncalli Open House! This year's event will take place on Thursday, November 2 from 6:00-8:00 PM. Both the Ascension St. Vincent and Bishop Chartrand gymnasiums will be set up to explore Roncalli. Check in at either location!

Visit booths to meet faculty, staff and coaches. Check out our updated facilities. Get a tour of the school from a current RHS student. See what it's like to be a Roncalli Royal...we love it, and we know you will too! Contact Allie Ross at aross@roncalli.org with any questions.
Lunch 10/30 - 11/3
Monday: mandarin orange chicken and rice, PBJ, or chef salad
Tuesday: chicken parmesan with garlic knot, pizza lunchable, or chef salad
Wednesday: hamburger with baked beans, PBJ, or chef salad
Thursday: macaroni and cheese, pizza lunchable, or chef salad
Friday: nacho fries, PBJ, or lunchie munchie
**Substitutions may be made without notice.
Upcoming Events...
On Tuesday November 14th we will host our Coats for Kids. We will send out more information next week.
On Friday November 17th we will be hosting Grandparents Breakfast. We will send out more information next week.
Remember to like our new FaceBook page!
Use buttons to direct readers to different pages, Google Drive files or any other URL. Buttons are great for the important things you want people to click on.

Tami Clouse
Tami is using Smore to create beautiful newsletters