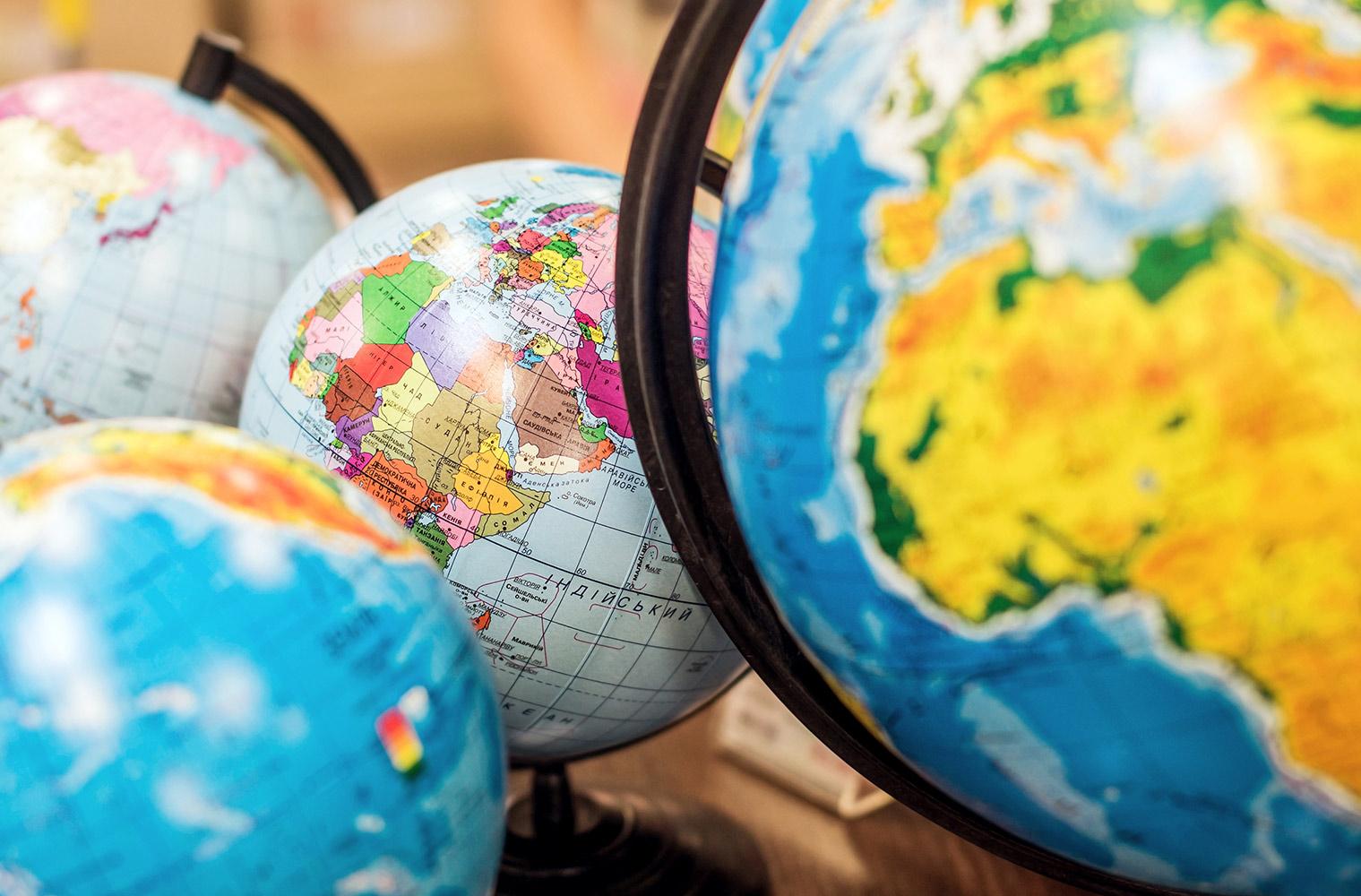 Tiger Forum
September 19, 2022
Applications are now being accepted
This is no ordinary pageant. It's the WG Sanders Middle School STEM Pageant which is open to ALL students. To learn more, see Mrs. Kelley. Applications are due Wednesday of this week.
Remember: Student Council Meeting with Mr. Daney
Student Council members and those students interested in joining student council will meet on Monday, September 19th at 4pm in Mr. Daney's room.
Our Lady Tigers Volleyball Team is amazing!
Pictures have students whose images cannot be shared.
We will continue parent contact to see if images can be used in the newsletter.
Mrs. Daley-Dixon's 6th Graders: Making Papyrus Paper
Welcome to our new staff!
New Staff Members
Welcome to Morgan Gale
Mrs. Gale is joining us as a 7th grade social studies teacher.
Welcome to Florence Mays
Ms. Mays is our new media assistant in the library.
Welcome to Travis Bull
Mr. Bull is the new teaching assistant in special education.
Students must be accompanied by an adult/parent at all after school events.
Do not drop off children at any athletic games. Remain with your child.
Only clear bags are allowable at athletic events.
Students cannot be dropped off at school prior to 8:00 am. Supervision is at 8am
Cell phones are to be powered off and stored in school lockers or bookbags.
School Improvement Council
Parent Representative Election
Election Dates: September 19 – 23, 2022

This is an election to choose three parent representatives to the WGSMS School Improvement Council (SIC).
The SIC is an advisory council to the principal that is focused on school improvement. It is made up of parent, teacher, and community representatives. The principal serves as an ex-officio member.
There are a total of five candidates running for the three vacant parent representative positions on the SIC. The candidates receiving the three highest vote totals will be elected to the SIC for a two-year term. (If the parent will not have a student enrolled in WGSMS next year, he/she will be elected for a one-year term only.)
Please use the attached Microsoft Forms to elect three parent representatives
Other Dates to Remember
September

19th: Volleyball vs Crayton 5:45 pm at Sanders

21st: Volleyball vs St. Andrews 5:45 pm at Sanders
Football vs St Andrews 6:30 pm at Columbia High
23rd: Early Release Day 12:30 Dismissal
26th - 30th: WG Sanders Football Homecoming Week
A pep rally will be held this week!!
26th: Career Magnet Advisory Committee Meeting 5:30 pm in Media Center
28th: Volleyball vs Hopkins 5:45 pm at Sanders
Football vs Alcorn 6:30 pm at Keenan
Mission Statement
We are WG Sanders Middle School, a leader in transforming lives through education, empowering all students to achieve their full potential and dreams.
Thanks Tiger Families for all you do!
Andrenna is using Smore to create beautiful newsletters