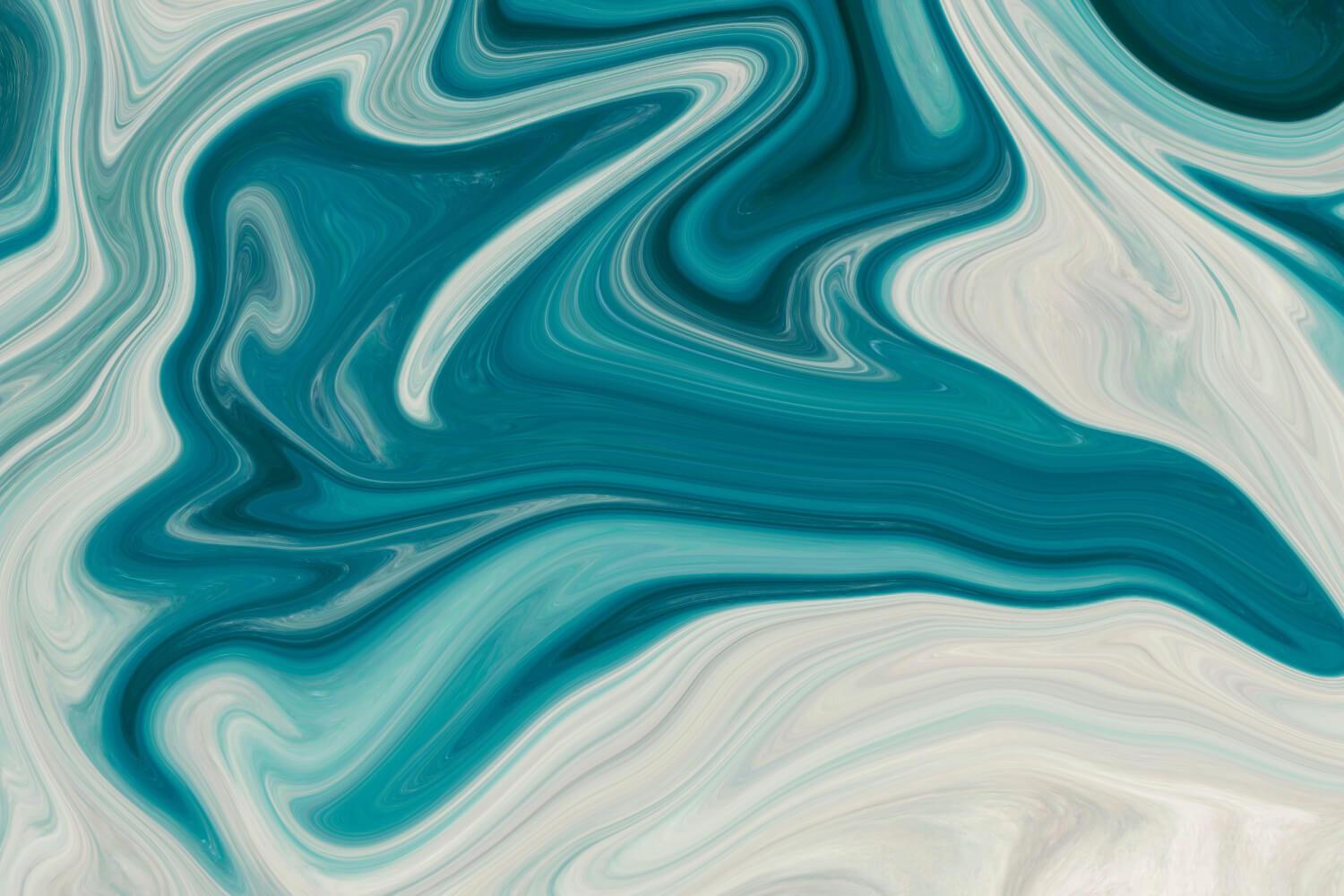 High School Stellar Bulletin
November 28th - December 2nd
See's Fundraiser
Dear Stellar Families,
Treat yourself to the yummiest candy on earth, AND support our Stellar PAC event at the same time! With your help, Stellar PAC can provide your student and the school with fun activities and experiences every year.
Shop online here to help us reach our fundraising goals, or you can use this QR code!
Stellar T-Shirts On Sale Now!
Opportunity for our 9th & 10th grade students
Event Information
Senior pictures for the yearbook due December 2.
When?
Fri, Dec 2, 2022, 01:00 PM
All Californians can now access 24/7 online tutoring — for free
Good news: every Californian can now access free online tutoring at any hour of the day, thanks to a new initiative offering educational resources to K-12 students and adult learners. The resource is part of an investment in public libraries announced Sept. 12 by California Gov. Gavin Newsom. Real-time homework help is now available "on the websites of any of the 1,130 local public libraries around the state," and here. The HelpNow pilot program currently offers help in math and language arts, in English and Spanish, at any time of the day or night. Help for "other core K-12 subjects" is available between 10 a.m. and 10 p.m. in English, Spanish, Mandarin, Cantonese, Vietnamese, and Tagalog, with no age limit to who can take advantage of the resource.

Adults can also "access writing assistance, citizenship resources and other tools," the statement reads. The program is led by the California State Library, with the goal of providing "guidance and help" to students so they can better understand subjects and answer questions on their own. The tutors that are taking part in the program have all "passed background checks and possess, at a minimum, a bachelor's degree," according to the State Library webpage for the program. They are also "familiar with state curriculum and standards" according to the Governor's statement. You can use the online resource via smartphone, tablet or computer, so long as you're in the state of California. And according to the state library, "users who have a valid library card can log into the service and receive additional benefits."

*Attention Seniors*
It's that time of year that we need some things from Seniors for the yearbook. I will include a short list of each item we need from parents and students.
STUDENTS:
Please fill out this survey.
This includes favorite Stellar Memory (a few sentences - not the longer one you will do for graduation) and Senior Quote. (This needs to be school appropriate- remember Kindergarten reads these books too)
I also need a Senior Photo by December 2. This can be taken professionally, or just with a cell phone is fine too. This can be a head shot, half body, or full body. If I do not receive a photo from you, I will use your lifetouch photo from this year. If you did not get a photo taken this year, and don't provide one, you will not be included in the yearbook.
PARENTS:
Please make sure your student fills out the survey ASAP and provides a photograph to me for their class picture section by December 2, 2022.
Grad Ads:
Grad ads are an optional space at the back of the yearbook where parents can include current pictures of their student, pictures with family and/or baby pictures, along with a message to the graduate from family/friends.
Prices for grad ads are as follows: 1/8 page- $10, 1/4 page- $20, 1/2 page- $35, full Page- $60 (You can pay with cash or check in the office or online at Jostens.com
Please let me know by December 21, 2022 if you intend to purchase an ad, so I can plan the second half of the book.
Photos and messages will be due to me by January 20, 2022
I can accept photos via email, hard copies in my box, or on a cd or thumbdrive.
* I always suggest to parents, as they are going through photos for yearbook, start saving them to a digital folder or put them in a special spot for graduation. Usually sometime around march or April, we will be asking for photos for the Senior slideshow for graduation and students will be making a photoboard for graduation as well.
** Another reminder- not yearbook related- Seniors have been working on their Senior portfolios for graduation with Nicole and in various classes. Remember to ask someone for your letter of recommendation sooner rather than later. Especially if asking a teacher, we get really bogged down towards the end of the year and can't always get them done in time if you wait too long.
Approved Community Partners
Nicole Werner
Nicole is using Smore to create beautiful newsletters