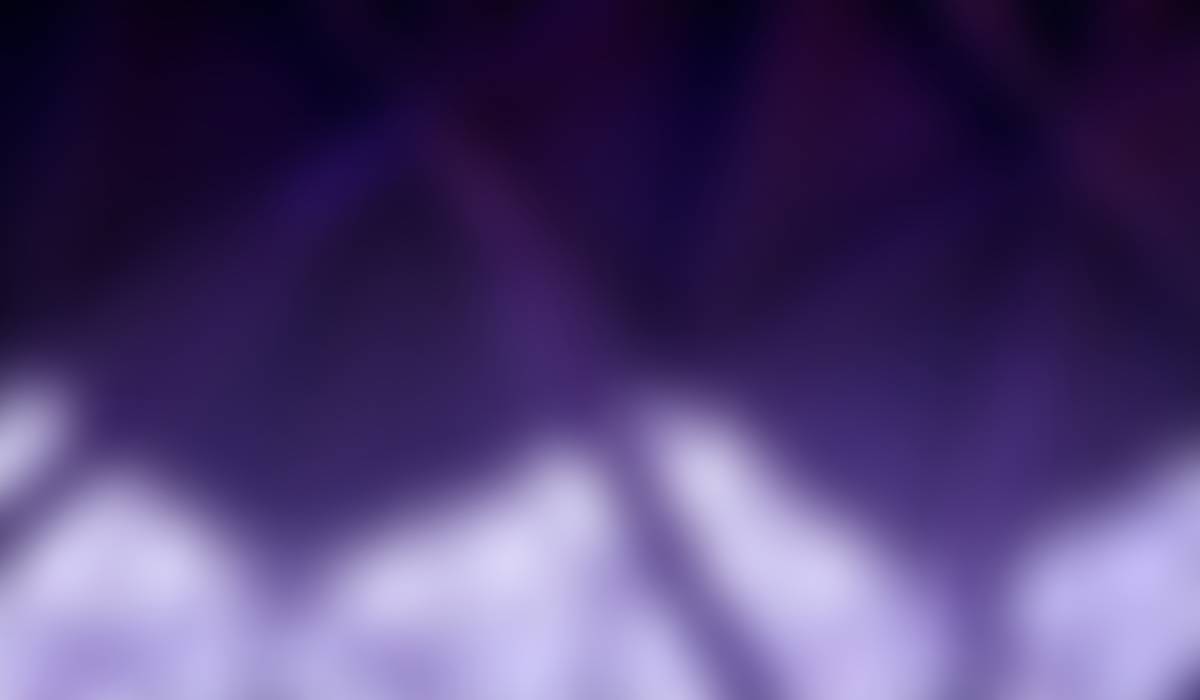 Frontier Charter News
1-13-23
Dates to remember:
Jan. 16- Martin Luther King Day, offices closed
Jan. 18- Informational meeting for new families (12:30 via Zoom)
Feb. 1- Informational meeting for new families (12:30 via Zoom)
Feb. 20- Presidents Day, offices closed
February/March Clubs Coming Soon!
UAF 365 Smart Academy
Registration is NOW open for the very popular 365 classes. These are supplemental courses to enrich learning for grades K-12. There is no high school credit offered. These courses are paid for using your allotment, so no money out of pocket. Classes can fill up fast.
If you are out of school funds, please let us know. UAF will help with the funding for one course.
Click here for the website and here for the informational flyer.
Registration Deadlines:
Session I registration closes on Sunday, January 22.
Session II registration closes on Sunday, March 12.
To enroll:
1) Make a requisition in SALTT. Orders>Order new item>ILP>Requisition>Add a service> Vendor> UAF 365 Smart Academy
2) Be sure to specify SESSION 1 or SESSION 2 in the title or description.
3) Notify your advisor that you made the requisition.
Carli will enroll your student online once the requisition is complete. She will notify you by email that enrollment was completed.
If you need help please do not hesitate to call. 907-742-1181
Math Minute
Hello and Happy New Year Frontier Families. I hope this finds everyone well. As we begin 2023, let's start a conversation. In particular, let's talk about math. This is a topic that many families struggle with. How do you teach the quadratic equation? What is a rhombus? Why is math difficult? With that in mind, share with us your successes and not-so-successes. Email your advisor or me, bland_wiley@asdk12.org, so we can begin to help those in need. Building a community begins now. Let's start with this first math success from one of our Academic Advisors who is also a homeschool parent:
Do you have your students practice their math fluency regularly?
Just like reading, students also need to be fluent in their basic math skills. These basic math facts are the 0-12 addition, subtraction, multiplication, and division problems that are at the core of all complex math problems.
Being fluent in math facts not only helps students solve problems more quickly but builds math confidence. Math fluency can be practiced daily with flash cards, Susan C. Anthony Math Fluency workbooks, math fact fluency apps, or math fluency websites.
Math fact fluency is typically practiced for five to ten minutes daily. It is by no means meant to be a full hour lesson.
My son, who is a sixth grader, has recently begun using a website titled Xtramath, which was designed strictly for building math fluency. He spends ten minutes a day practicing his math facts. He can earn certificates for mastering his facts and bragging rights if he beats the teacher in a speed race. He is enjoying the program and asks after school if he can get on the computer to, "Work with Mr. C."
If you have an idea for practicing Math Fact Fluency, please share with your Advisor. We are always looking for great resources to share with all families. 🙂
School Choice Week
Saturday, January 21, 2023, from 10:00 AM – 12:30 PM
Sheraton Hotel in Anchorage, Ballroom
401 E 6th Avenue,
Anchorage, AK 99501

Frontier will have a table at the School Choice Event on January 21st at the Sheraton Hotel as a part of the 2023 National School Choice Week. Please feel free to stop by between 10am and 12:30pm and say hi to your Frontier team. We will have a t-shirt for each current Frontier student and a tote bag for each current Frontier family. Hope to see you there!

WHAT:

Students, parents, educators and supporters will gather in the Sheraton Hotel in Anchorage, to celebrate the effectiveness and benefits of K–12 school choice. This flagship event, will shine a spotlight on the state's K–12 education options and include remarks representing all types of education options by students and some incredible guest speakers.
This event is designed to raise positive statewide awareness of the diversity of education options available for families across Alaska.
WHO:
This event is hosted by National School Choice Week in collaboration with Alaskans for Choice in Education and with nonprofit organizations and schools across the state.
To learn more about School Choice Week, follow this link: https://schoolchoiceweek.com/states/alaska/
__________________________________
Saturday January 28, 2023, from 1:00 PM – 4:00 PM
Z.J. Loussac Library : Learning Commons
Frontier will have a table at the Community School Information Fair on January 28th at the Loussac Library. Please feel free to stop by between 1pm and 4pm and say hi to your Frontier team. We will have a t-shirt for each current Frontier student and a tote bag for each current Frontier family. Hope to see you there!

Explore multiple schooling options for your child! Come meet representatives from homeschool alternatives, private schools, and the Anchorage School District.
It is our hope to help families make informed choices and better prioritize their time and resources before the lotteries and various other enrollment deadlines this spring.
New this year, we will offer a Preschool Pavilion for preschool, Head Start, and kindergarten prep programs!
An essay contest is also being held. We want to give all 1st-12th grade students and opportunity to participate in an essay contest on "what school choice means to me." To enter the contest fill out this form: ESSAY CONTEST
Frontier Charter
Customized education in the Last Frontier!
Two locations to serve you:
400 W. Northern Lights Blvd, Ste 6, Anchorage
or
16707 Coronado St. Unit B, Eagle River (Inside the Starbucks building)
907-742-1181