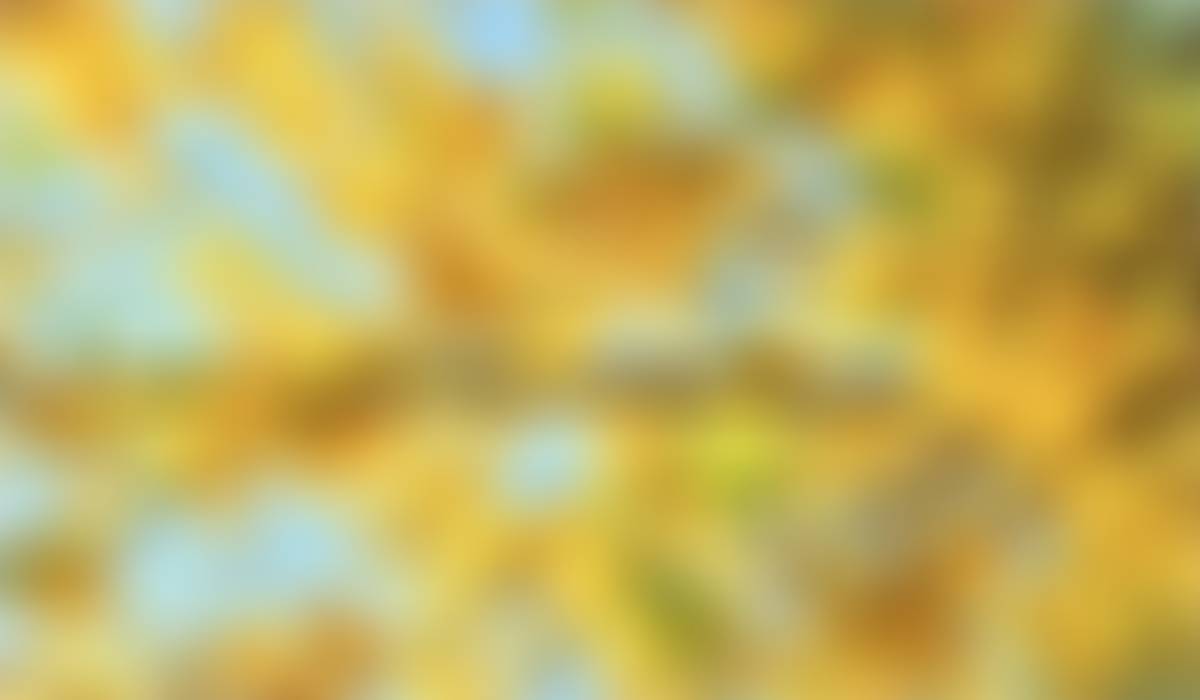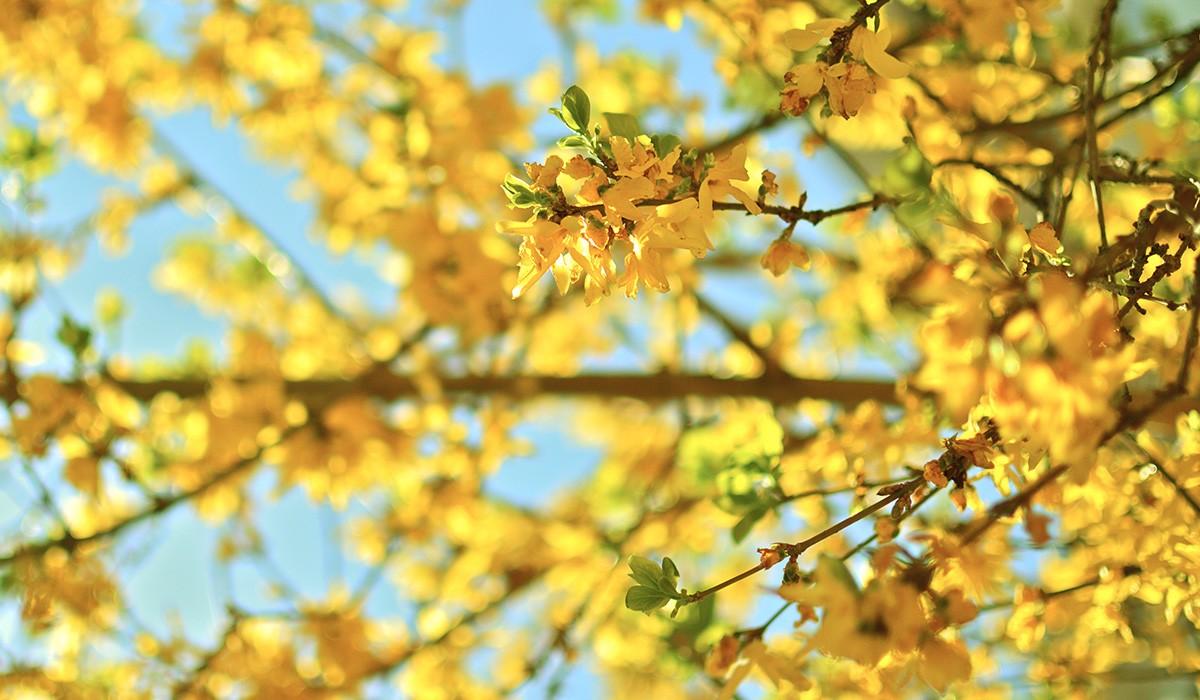 September Updates
Centre for Musical Minds, 2023
WELCOME and WELCOME BACK to all CMM FAMILIES!
In this issue:
Faculty Recital
Practice Tips
What You Can Expect from CMM
Thank you!
Thank you to those that attended the Fall Kickoff and Faculty Recital! We had a blast!
Practice Tips
After a break, some students lose their practice routine. This is completely normal! As a parent you can support their practice time and be part of their musical journey. Your role is not only to remind them how many minutes they need to sit down at the piano, but also to be involved and create a positive environment at home.
If you don't know where to start, please visit our Practicing Tips on our website or discuss this with the teacher to keep the encouragement of your child in having a healthy and fun routine.
What YOU Can Expect from CMM!
Many people ask how long it takes before their child will "sound good." We've created an infographic to show just that! (See below) Consistent practice will yield faster results of course, but showing up to lessons and "playing" or repeating their assignment that was learned in the lesson, will give you BIG results over time if your child just goes to their instrument 4 times per week.
This infographic was created with 45 minute lessons in mind. To go through new pieces, review what we did the week before to make them sound their best, work on theory, and incorporate student requests, it takes time. With 30 minute lessons, we cannot move quite as this quick of pace, but we certainly do our best!
Centre for Musical Minds
www.Centremm.org
"Extraordinary Results in Every Student!"