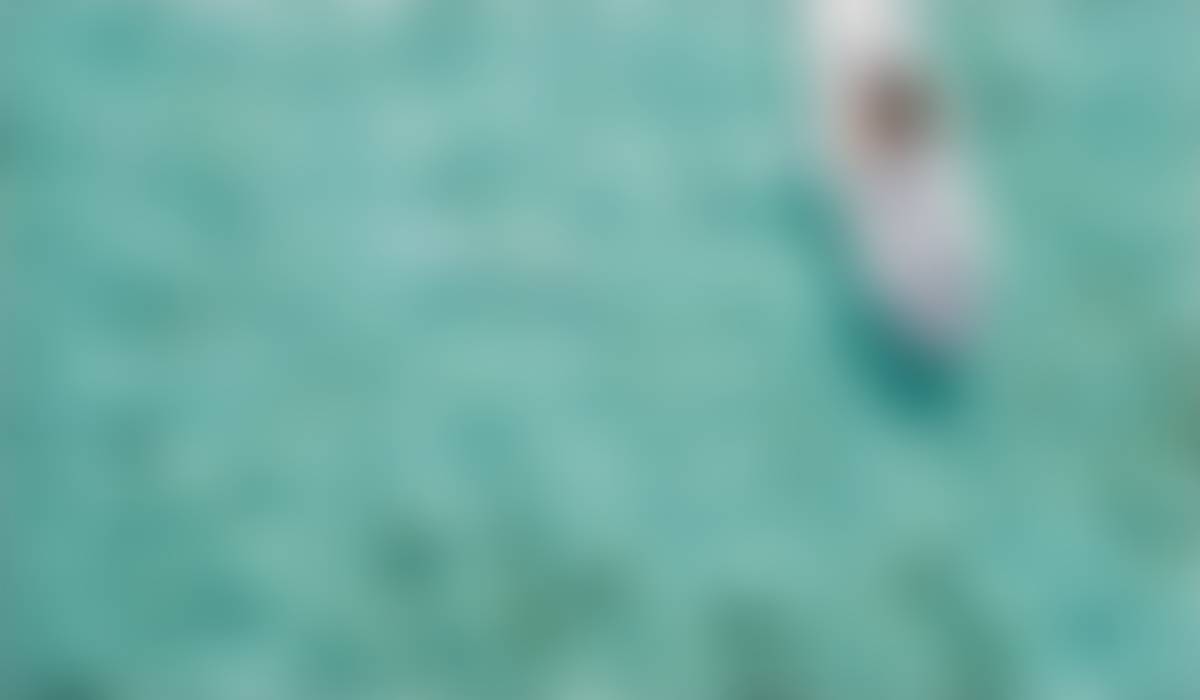 Frontier Charter News
8-19-22
Dates to remember:
Aug. 30- e-Learning course access date
Sept. 2- e-Learning registration deadline
Sept. 5- Labor Day, offices closed

Sept. 6- e-Learning start date
Sept. 6-7- MAP Growth testing, Eagle River
Sept. 8-9- MAP Growth testing, Anchorage
Sept. 15- "Life After High School" presentation

Oct. 7- Enrollment deadline for full funding
"LIFE AFTER HIGH SCHOOL" PRESENTATION, WITH MARI JO PARKS
Professional College and Career Coach, Mari Jo Parks, will be presenting "Life After High School".
This presentation is especially for parents and students to attend together. Mari Jo will cover the topics: college, apprenticeships, other training opportunities, financial aid, and scholarships. She will also include the "do's and dont's" in creating an educational plan for the future.
When: Thursday, September 15, 2022, 3:00-4:30 pm
Where: Frontier Eagle River office, 16707 Coronado St.
When: Thursday, September 15, 2022, 7:00-8:30 pm
Where: Frontier Anchorage office, 400 W. Northern Lights Blvd.
Call or text Mari Jo to attend, 907-354-5405
APC MEETING
Our next APC meeting will be held on August 24, 2022, 1:30-3:30 pm in the Anchorage office. All are invited to attend. Please see the agenda attached below.
HOMESCHOOL START UP CELEBRATION AT THE LIBRARY!
When: Thursday, August 25, 2022, 11:00 AM – 12:00 PM
Where: Chugiak-Eagle River: Eagle River Program Room
When: Wednesday, August 31, 2022, 2:00 PM – 3:30 PM
Where: Z.J. Loussac Library: Moose Room
Join Anchorage Public Library for a start-of-the-year celebration for homeschoolers. We will learn about library resources for homeschoolers, both traditional print resources and ebooks and e-resources, take a library tour, and do a fun start-of-school activity.
This will be the first of a series of monthly events for homeschoolers for Fall 2022.
Go HERE for more information about monthly homeschool events.
FRONTIER E-LEARNING FOR HIGH SCHOOL
Frontier Charter School
Customized education in the Last Frontier!
Two locations to serve you:
400 W. Northern Lights Blvd, Ste 6, Anchorage
or
16707 Coronado St. Unit B, Eagle River (Inside the Starbucks building)
907-742-1181