What's Your Body Saying?
A restorative & gentle weekly hypnosis group practice
Do you live your life behind a screen? Neck pain? Overworked?
What's Your Body Saying? is a new weekly hypnosis practice for people who acknowledge they love the rush of working hard, beating deadlines and also know "Me time" is important, too.
Give your body a voice.
Reconnect to Source.
Resource in your Inner Truth & Highest Self.
Restoration of body, mind and Spirit.
Are you ready to slow down and listen?
What's Your Body Saying?
Saturday, Dec. 19th, 10am-12pm
1728 East Madison Street
Seattle, WA
Come enjoy a hot cup of tea and dip down into the subconscious mind to bring back your calm and relaxed self.
Are you ready to slow down and listen?
Spaces available: 6 - 9 (Reserve your space today Kevin@lightblissyou.com to get the directions)

Weekly drop-in: $10
Monthly rate: $27
Please note: Unfortunately, this office location is not wheelchair accessible. I'm happy to provide a class at a location that is wheelchair accessible or conference call, whichever works best for you.
What's Your Body Saying?
Experience feeling the stress and strain of your work week melt away as you go deeper and deeper into relaxation. Each session strengthens anchors from the previous week. Feel free to record the session for your use after the group.
This is a gluten-free & fragrance-free event.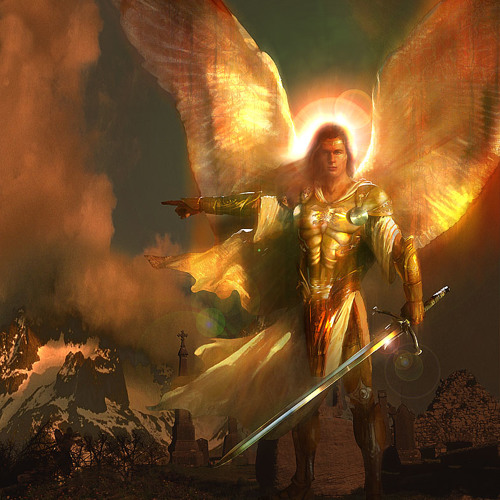 likiknigi
[Tom Kenyon] Коды Ангелов - Archangel Michael by likiknigi