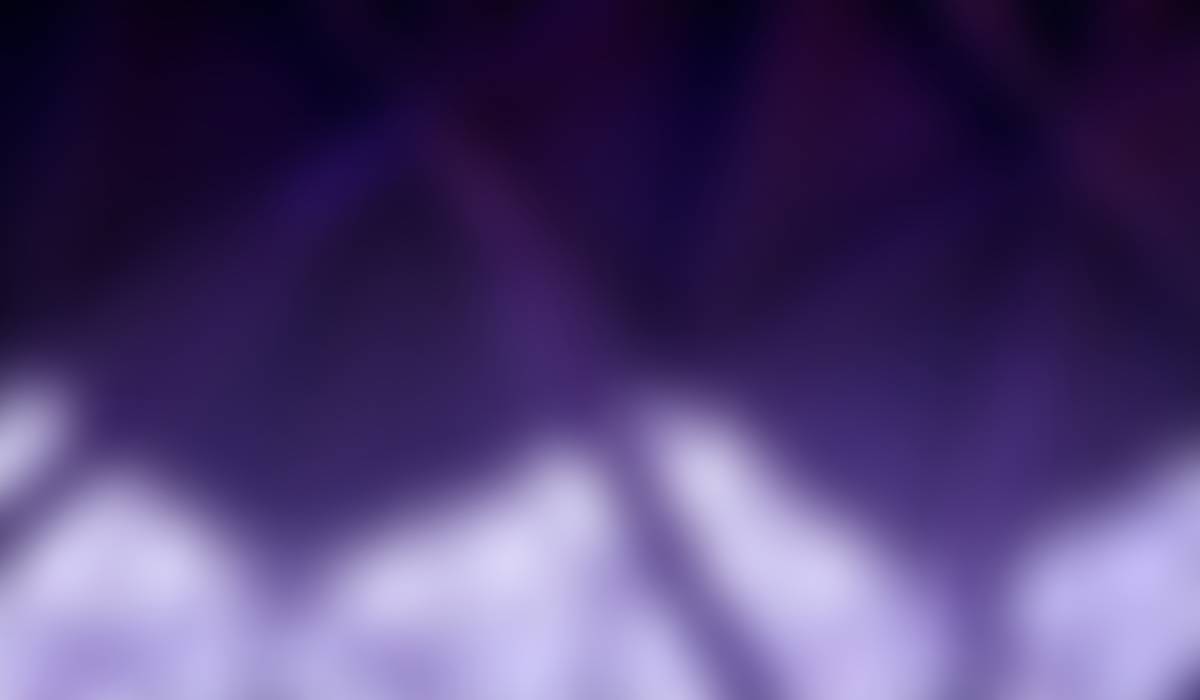 July 7 Newsletter
Summer is a great time for families to enjoy getting outdoors exploring and connecting with nature, and taking time to read together. The Beloit Public Library has a wonderful free summer reading program and events for the entire family. Time spent reading this summer is a great activity that will support a successful start to the upcoming school year and beyond.
Please take a moment to access our Community Hub webpage for information on summer camps, back to school giveaway events, back-to-school physicals, summer job opportunities, and more.
2023-2024 Registration:
Registration for returning students is a yearly event. This year, we are making it much more convenient for our families by offering in-person and online registration in July. The registration process must be completed for each returning child in your family. Registration helps us get all the information we need to have your child(ren) ready for a successful first day of school and to allow for the opportunity for our teachers to reach out to your child(ren) before the start of school.
In-person registration begins on Tuesday, July 11, and Thursday, July 13, from 9:00 a.m. to 1:00 p.m. and 3:00 p.m. to 7:00 p.m. in the Beloit Memorial High School cafeteria. Spanish translators will be available for assistance.
Online registration also begins on Tuesday, July 11, 2023, at 8:00 a.m. Please access our online registration site to register online.
As July is in full swing, we continue to work hard in preparing for the start of the school year on Tuesday, September 5, and the return of our students. I hope July is filled with good weather, quality time with family and friends, and making memories.
In service,
Dr. Willie E. Garrison II
School District of Beloit Superintendent
2023 Summer Family Engagement Events
All schools will host summer family engagement events. We look forward to seeing your family at these events throughout the summer. These events are featured on our website, app, and social media. Your child's/teen's principal will also be in contact with you regarding the dates and times of these events.
School District of Beloit All-Stars
The All-Star Award is an opportunity for staff to recognize and thank staff members for their passion, work, and dedication to the students and families in our District. This award is presented quarterly and is especially significant because staff are recognizing each other.
Read all about our June Award Winners - Saeed Amin, Brett Berg, Nicolle Carroll, Christine Cary, Mitchell Christman, Sian Cunningham, Sha-Nita Davies, Deb Edmonds, Deena Hoey, Gina Johnson, Dessa Laursen, Regina McAlister, Sara McGlasson, Kari Oscar, Estefanny Sanchez Rico, Nikkole Schober , Bobbi Jo Thiering, and Amy Wald.
Summer is here and we are partnering with the U.S. Department of Agriculture to serve free breakfast and lunch meals throughout the summer. There are no income requirements and any child age 18 and under may receive a meal.
Summer meals will be distributed from June 20th - July 28th (No meals on July 3rd, 4th, and 10th).
Please click on the button below to access the flyer with the locations of our free summer meals. The English version is on page one and the Spanish version is on page two.
Back-to-School Night (Elementary Schools)
Wednesday, August 30 from 5:00 p.m. to 6:30 p.m.
Back-to-School Night (Middle Schools)
Thursday, August 31 from 4:30 p.m. to 6:30 p.m.
First Day of School

Tuesday, September 5th
Start and Stop Times
Elementary: 7:45 a.m. to 3:00 p.m.
Middle School: 8:30 a.m. to 3:45 p.m.
High School: 7:55 a.m. to 3:30 p.m.
Early Dismissal Times
Our early dismissal days continue on the first and third Wednesday of each month. Our first early dismissal day is September 20.
Elementary: 1:30 p.m.
Middle School: 2:15 p.m.
High School: 2:30 p.m.
School Supply Lists
School Year Calendar
Click on the button below to access our bilingual calendar. The English version is on page one and the Spanish version is on page two.
At the School District of Beloit, we enjoy sharing events, achievements, and recognitions highlighting our students, staff, and community partners. We provide transparent and up-to-date information and communication through our social media platforms, our SDB App, website, weekly school newsletters, and my weekly newsletter. We appreciate the positive engagement by everyone who follows us on on Facebook, Instagram, and LinkedIn and stays connected with us by downloading our SDB App or accessing our News Tab.
We believe in respectful, truthful, and encouraging messaging and communication. We will continue to communicate in that manner with our students, staff, families, and community.
Superintendent Newsletter