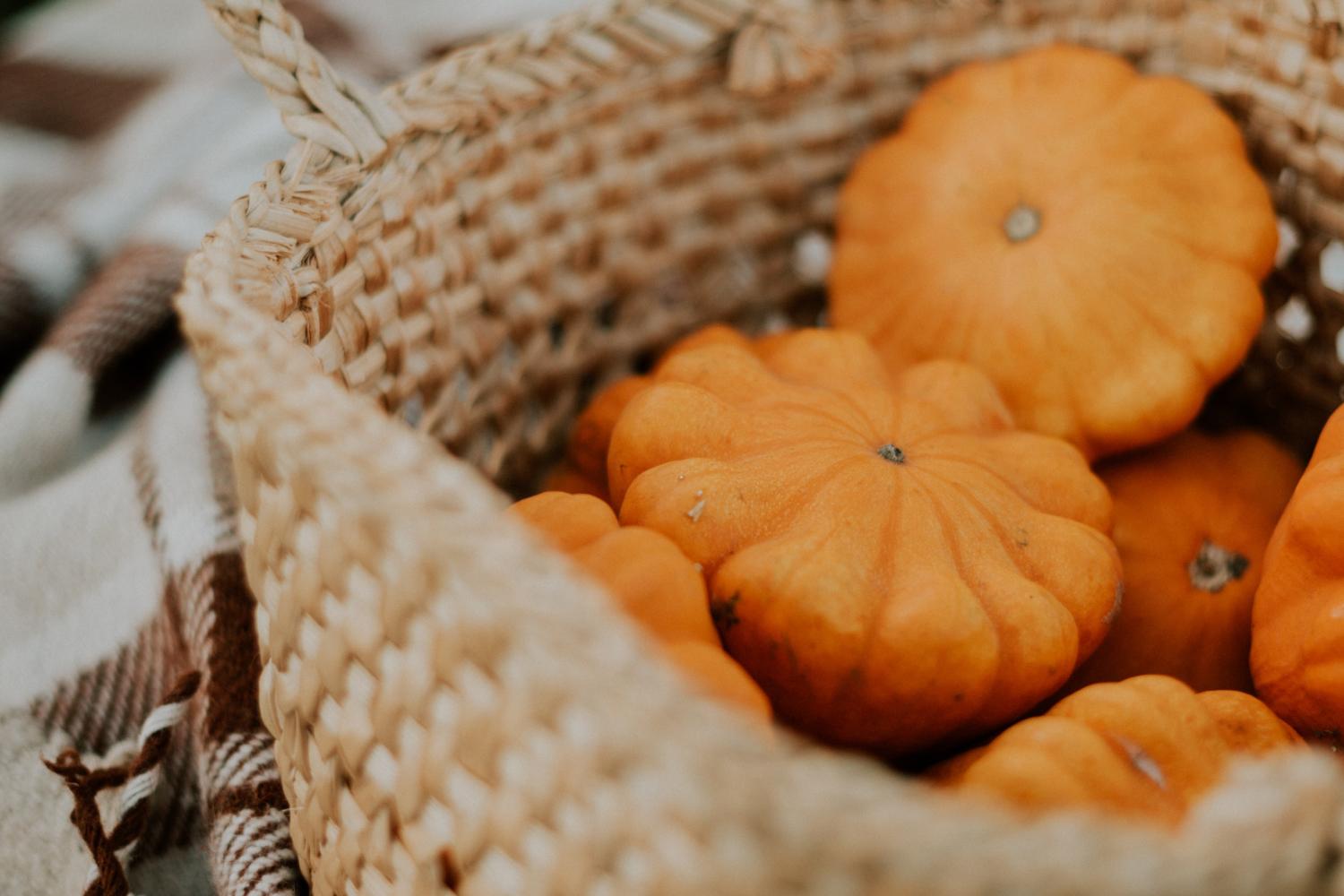 The Crissman Connection
November 11, 2022
Happy Friday Crissman Families,
We had a busy week as we completed our virtual and in-person conferences this week! Conferences are a great way to gather information about how your child is progressing in his/her grade level. As a staff, we are excited to share the learning that is taking place here at school. If you were unable to schedule your child's conference, please email your child's teacher to schedule a meeting.
During November, Crissman will distribute report cards electronically. The first marking period grades will be sent electronically to families after scheduled parent-teacher conferences at the end of the day on Thursday, November 17, 2022.

To receive the report cards, parents will need to have a secure PowerSchool account. Parents who do not have access to a PowerSchool account will need to register for one prior to Tuesday, November 1. The report cards will then be automatically e-mailed to the address that is used to register the PowerSchool account. If you already have a PowerSchool account, you do not need to take any further action. The report card automatically will be sent to you electronically.

Have a wonderful weekend,
Mrs. Papastamatis
When entering Crissman...
Just a reminder to always have ID when coming into the building. Thank you!
Daily Attendance
Calling in your child sick, an appointment or vacation? Please call the attendance line at any time of day at 586-797-4399.
Sofia Papastamatis
Sofia is using Smore to create beautiful newsletters