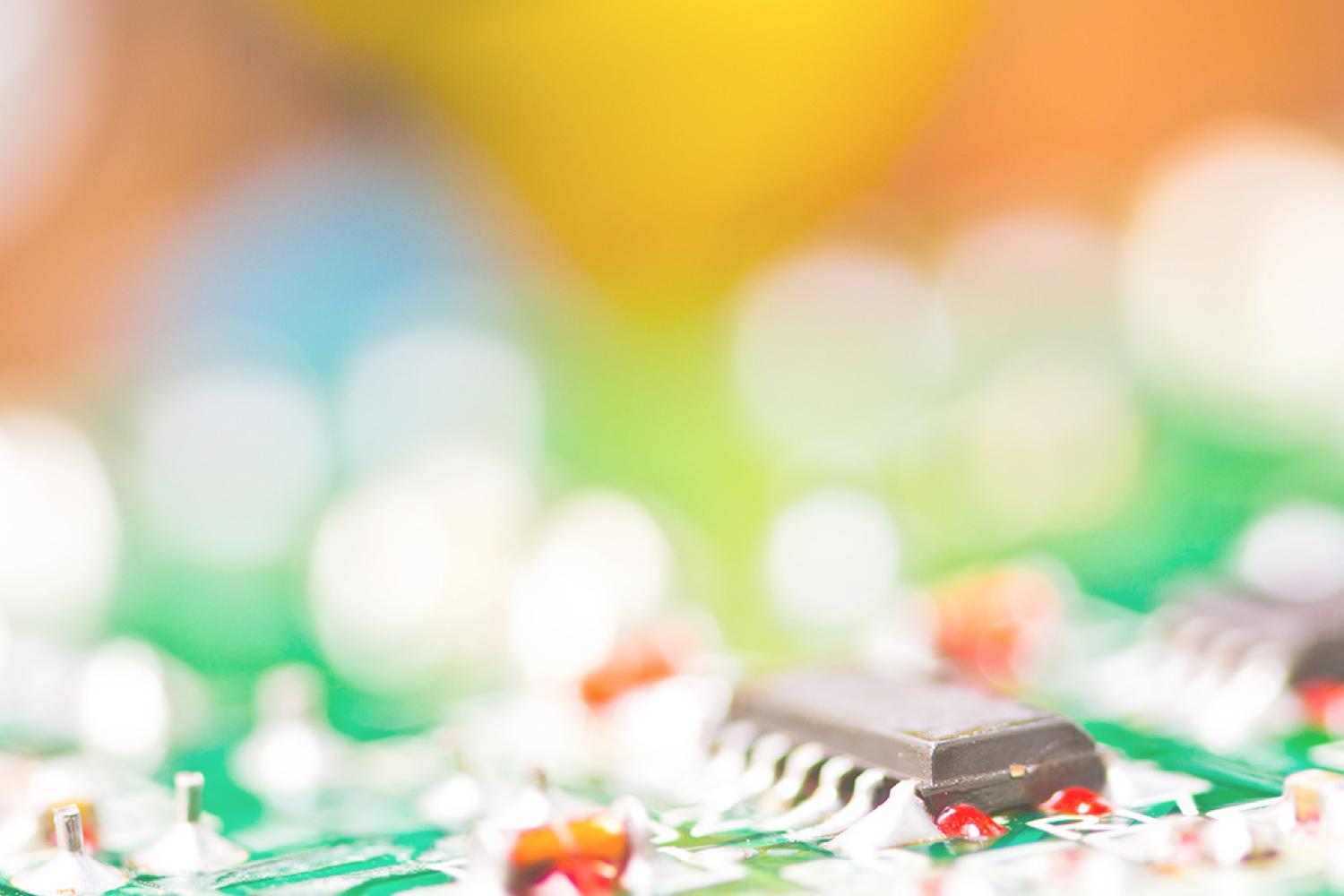 Bedminster PTG
Events & Updates for the 2023-2024 School Year
WE NEED YOUR HELP TO MAKE THE HOLIDAY SHOPPE A SUCCESS
NEXT WEEK YOU WILL BE RECEIVING ENVELOPES AND MORE INFORMATION ON ELF WALLET
Homeroom Parent & Volunteer Clearances
In order to become Homeroom parent, or volunteer for any other activity within the school you must submit the following three (3) clearances prior to volunteering: PA State Police Criminal Clearance, PA Child Abuse Clearance, receipt with date of fingerprinting and/or unofficial results for the FBI fingerprinting check. Additional information can be found on the Pennridge School District Website under Volunteer Procedures. The first time you volunteer at Bedminster Elementary, you will also need to submit your government issued ID.
Clearances expire & need to be renewed every five years.
Please click below to get started on your clearances.
Student Directory
With a new year brings a new directory!! The PTG wiped the directory clean at the beginning of the school year. Parents need to re-add their students to the directory or add new if they were never in there. If you have logged in within the last year, you will be able to use those login credentials. If you have not logged in over the last year, you will need to set up a new account and then add your kid(s). Hopefully this helps with finding the kids that are actually in your class this year!!
Bedminster Elementary PTG
Bedminster is using Smore to create beautiful newsletters