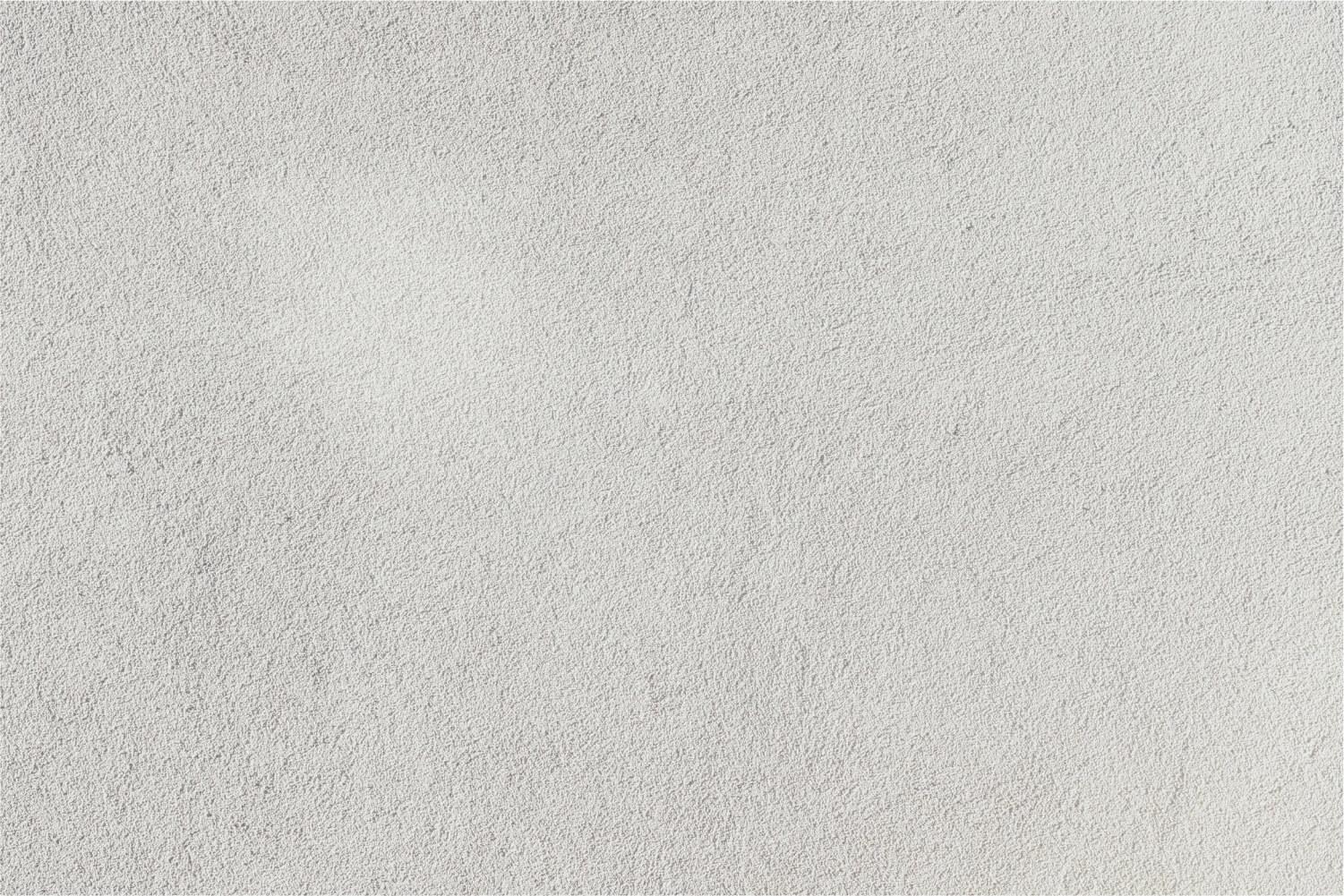 Get Connected
We're Owl Better Together!
"No significant learning can occur without a significant relationship." ~ Dr. James Comer
How to Get Connected @MosaicDigitalAcademy
Author, James Comer said it well when he said "No significant learning can occur without a significant relationship." From the day we opened in 2012, our team knew we needed to ensure the student experience was robust and rigorous to build strong learners. But we also knew that remote learning can cause feelings of isolation and, that isolation can wreak havoc on our ability to have deep and meaningful learning. Because of this, we have endeavored to provide a variety of student engagement opportunities such as weekly homeroom, class time sessions, live days on campus with peers, local community meetups, and school clubs to mimic typical school life experiences.
Here are some ways parents and students can get connected at Mosaic Digital Academy. Some of the clubs may change based on our student interests so check back often for updates to this resource.
#1: Join Owl School Advisory Council
Purpose of School Advisory Council
The purpose is to assist in the preparation and evaluation of the results of the school improvement plan and to assist the principal with the annual school budget. Parents of Mosaic Digital Academy K-12 and community members are invited to participate. Meetings are monthly and are hosted via Zoom at 2:30 PM. Contact
Vanessa.Pratti@stlucieschools.org
if interested in participating.
School Year 2023-2024 Meeting Dates
August 23, 2023
September 20, 2023
October 18, 2023
November 15, 2023
December 12, 2023
January 17, 2024
February 14, 2024
March 20, 2024
April 17, 2024
#2: School Clubs & Live Days
Elementary Grades
Arts and Crafts and other outdoor activities monthly at meetups
Sunshine State Young Author Award Book Club Grades 3-5 (hosted via Teams)
Coding For Beginners with Mrs. Schwenger
Middle Grades
Foodie Club
Chess Club
STEM Club
Art Club (hosted on campus after live days)
*Student Council (Middle School Chapter)
High School
GSA Club (hosted via Teams)
Youth Advisory Council underclassman (hosted via Teams)
Art Club (hosted on campus after live days)
*Student Council (High School Chapter)
*SLPS Youth Advisory Council
*Port St. Lucie Youth Advisory Council
*Roundtable of St. Lucie Youth Leadership
Commissioner's Academic Challenge
Teachers host various local community meet-ups so check your instructor's announcement page for all upcoming events! If you have ideas for additional clubs and/or activities, contact your teacher or the school's principal. * Some of the clubs or sponsor supported groups may require administrative approval or student vote to obtain role.