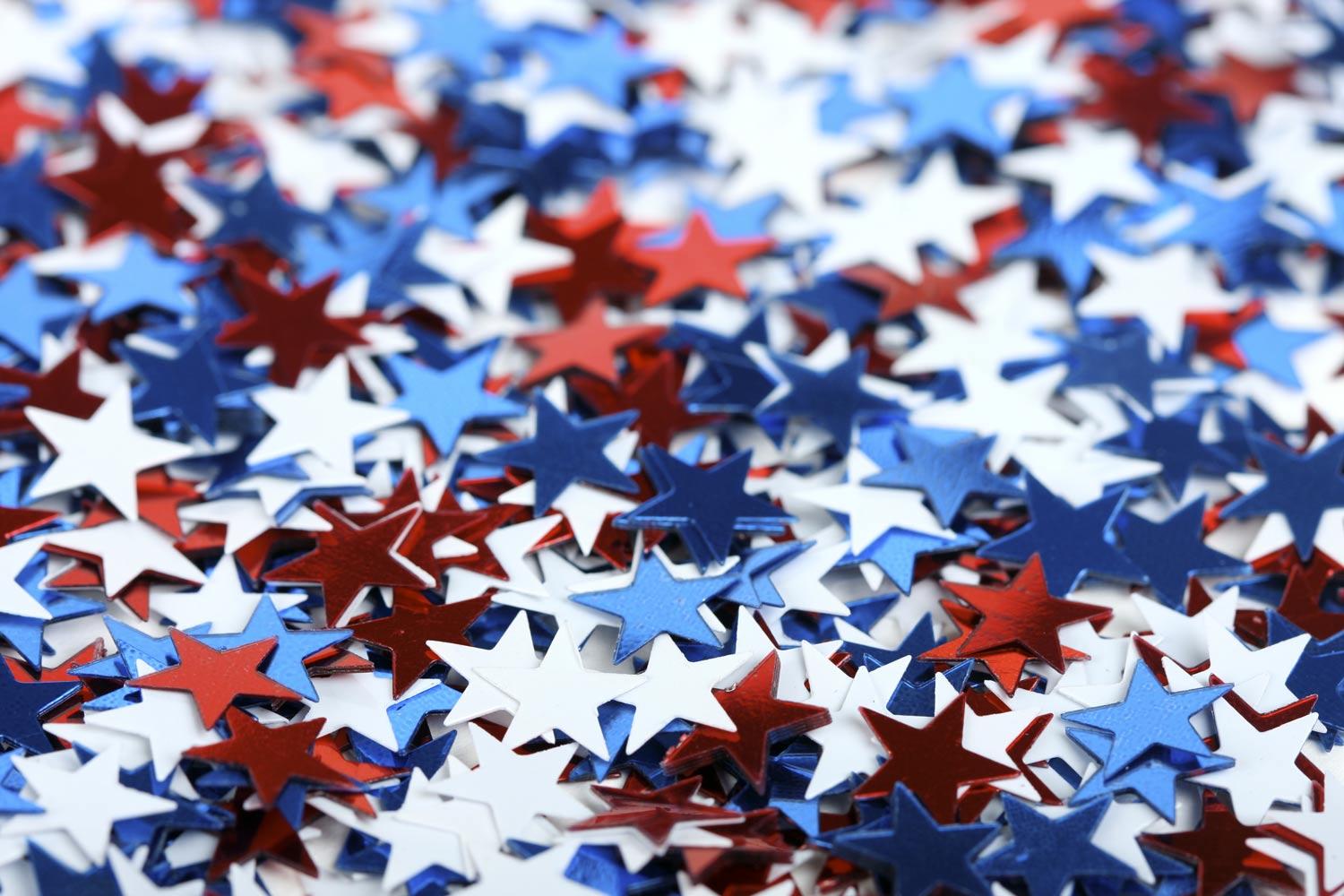 Judy Center Early Learning Hub
At Sudlersville Elementary School
What is a Judy Center Early Learning Hub?
Judy Centers promote school readiness for children ages birth through five years old. Utilizing a multigenerational approach for families and children, and providing professional development for early childhood educators, Judy Centers help to support all of the adults in a child's early years. Located at Title I schools in every Maryland county, Judy Centers play an important role in the communities they serve. All services, programming and materials are free to participants and their young children.

Some of the services we provide are:
Adult Education

Case Management

Continuing Education

Parent Education

Professional Development

Field Trips

Home Visiting

Outreach

Playgroups

Referrals to other agencies, organizations and resources
June 29th Plumpton Park Zoo Field Trip Was a Huge Success-Over 100 Attended!!
Judy Center Families from GES and SES Enjoy Plumpton Park Zoo Together!
July Playgroup Theme, Updates and Events
Event Information
Please Touch Museum Visit
Two coach buses will depart from the Judy Center Early Learning Hub at Sudlersville Elementary School by 8:45 am. Participants will arrive at the Please Touch Museum at approx. 10:00 am. The group will include participants from the Judy Centers at GES and SES, as well as the Judy Center sponsored Summer Pre-K enrichment program. Please RSVP if you plan on attending this free event by emailing keshia.turner@qacps.org or cynthia.clark@qacps.org or calling (410)438-3887.
When?
Monday, Jul 24, 2023, 08:45 AM
Where?
Please Touch Museum, Avenue of the Republic, Philadelphia, PA, USA
Event Information
Playgroup in the Park with QACL Mobile Unit and Haven Ministries
Join us at the Sudlersville Park to run, jump and play! QACL Mobile Unit will be onsite to check out books and join in our fun. Also, Haven Ministries Mobile Food Pantry will join us! You can access yummy snacks and food your young child will love!
When?
Tuesday, Jul 25, 2023, 09:00 AM
Where?
Sudlersville Park, East Main Street, Sudlersville, MD, USA
Event Information
National Aquarium Visit in Baltimore, Maryland
Join the Judy Centers at GES and SES for a field trip to the National Aquarium. Two coach buses will depart from Grasonville Elementary School by 8:30 am and arrive at the National Aquarium at approx. 10:00 am. Plan on a fun-filled day enjoying the National Aquarium. Participants are encouraged to pack a lunch and join us for this free event. Please RSVP to
keshia.turner@qacps.org
or
cynthia.clark@qacps.org
if you plan on attending.
When?
Thursday, Jul 27, 2023, 08:30 AM
Where?
National Aquarium, East Pratt Street, Baltimore, MD, USA
How do you enroll your child in the free Judy Center Programming-Playgroup, Field Trips or Home Visits?
Use this link to access and "like" our Facebook page and email us at elizabeth.miller@qacps.org or cynthia.clark@qacps.org or call us at 410-438-3887 to enroll your child in our program. Judy Centers serve families of children (prenatal through 5 years old) residing in their school's catchment area or children with an IEP or IFSP residing anywhere in Queen Anne's County.
Elizabeth Miller, LCSW-C Judy Center Program Coordinator
Mrs. Cindy Clark-Early Childhood Liaison
Judy Center programming is developed with funds from the Maryland State Department of Education, Division of Early Childhood.
Elizabeth Miller
Elizabeth is using Smore to create beautiful newsletters