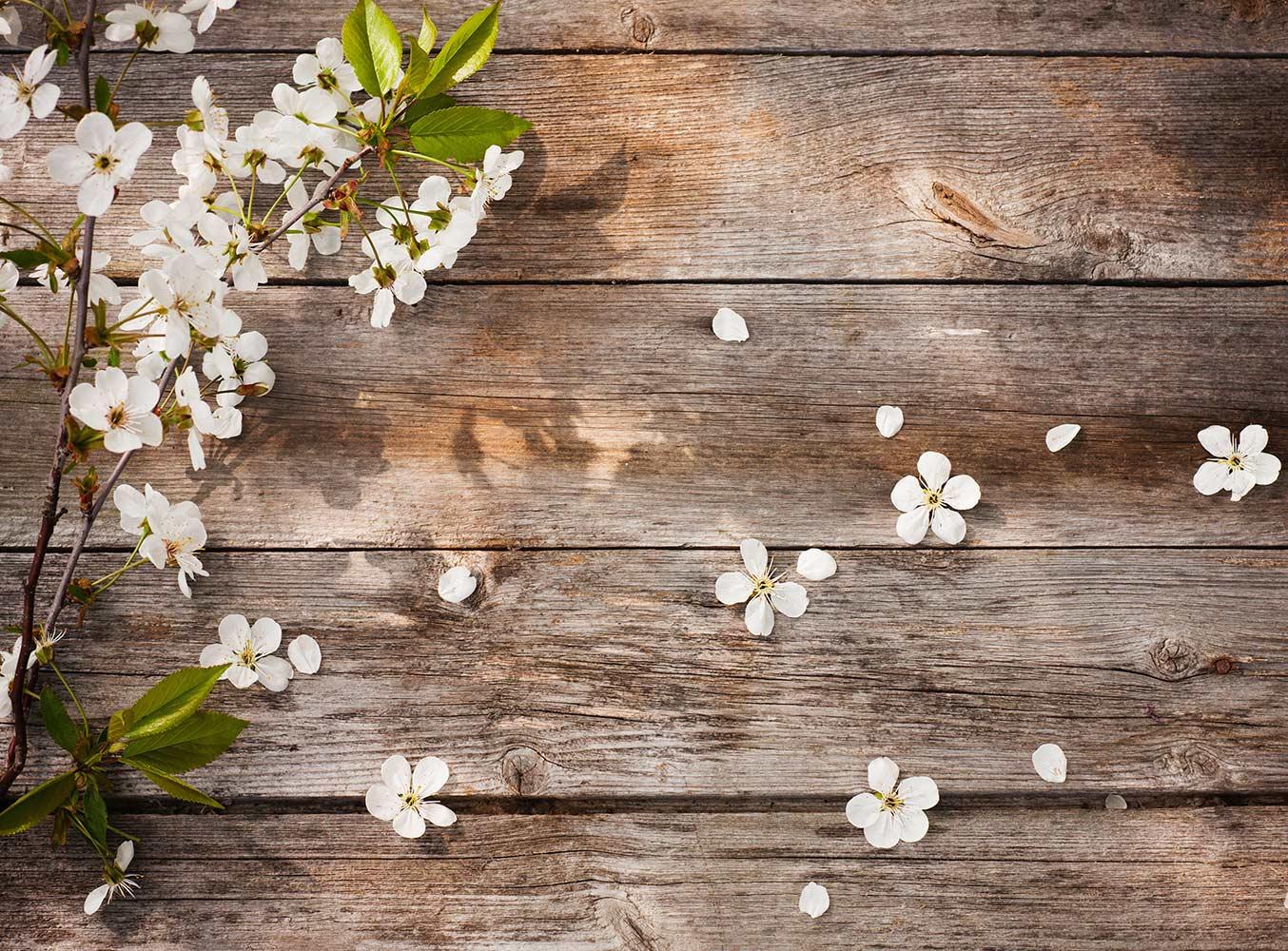 Las Positas Updates
5/19/23 Volume 2 (37)
Happy Friday~
What an eventful Week at Las Positas. We Celebrated. We Appreciated. We Reflected.
Our Clean Up Crew celebrated their hard work with some pizza, salad, and cookies.
We had a very successful book fair this week and the students walked out of it excitedly with their books and items. We celebrated our PTA & Volunteers at a Breakfast. We welcomed our incoming TK/K families at an evening filled with activities. Our Dancers and Recorder Players performed for the entire school. The winning class from KHC got to silly string your truly~ It was an exciting and full week to say the least!
2 more weeks of school!!! 😬 Attendance continues to be VERY important. Please be sure that your child is here every day.

Our 5th graders have been working very hard on their IB Exhibition Project. You are all invited to this grand event on Thursday, May 25th from 5:00pm-7:00pm! Don't worry about dinner, PTA will be selling food at the Exhibition.
We will continue to focus on the IB Learner Profile Attribute of being Reflective.
IB students have developed an ability to reflect on their learning and to articulate how they learnt. They have learned that critical reflection is an important academic and life skill.
Click here for more info on: IB PYP
Catch your child being "reflective" and tweet it out @laspositaslions or send them for me to share.
Have a wonderful weekend~
IB Profile Attribute - Reflective
Ish by Peter Reynolds - Reflective
You Are Invited to the 5th Grade Exhibition
So Many Things to Appreciate and Reflect On:
Las Positas - Silly String the Principal
Las Positas EPIC Dance Performance: Don't Stop Believing
Important Dates
Wednesdays - Early Release (8:10 -1:20)
Thursdays - Think College Gear
Fridays - wear Las Positas Gear/color
5/24 - Food Distribution at WMS 10:30am-11:30am
5/25 - 5th Grade IB Exhibition 5:00pm-7pm Las Positas MPR
5/29 - No School
6/1 - LAST DAY OF SCHOOL!! ( ALL STUDENTS 8:10am-12:40pm)
Las Positas Elementary School
Suena Chang
Suena is using Smore to create beautiful newsletters