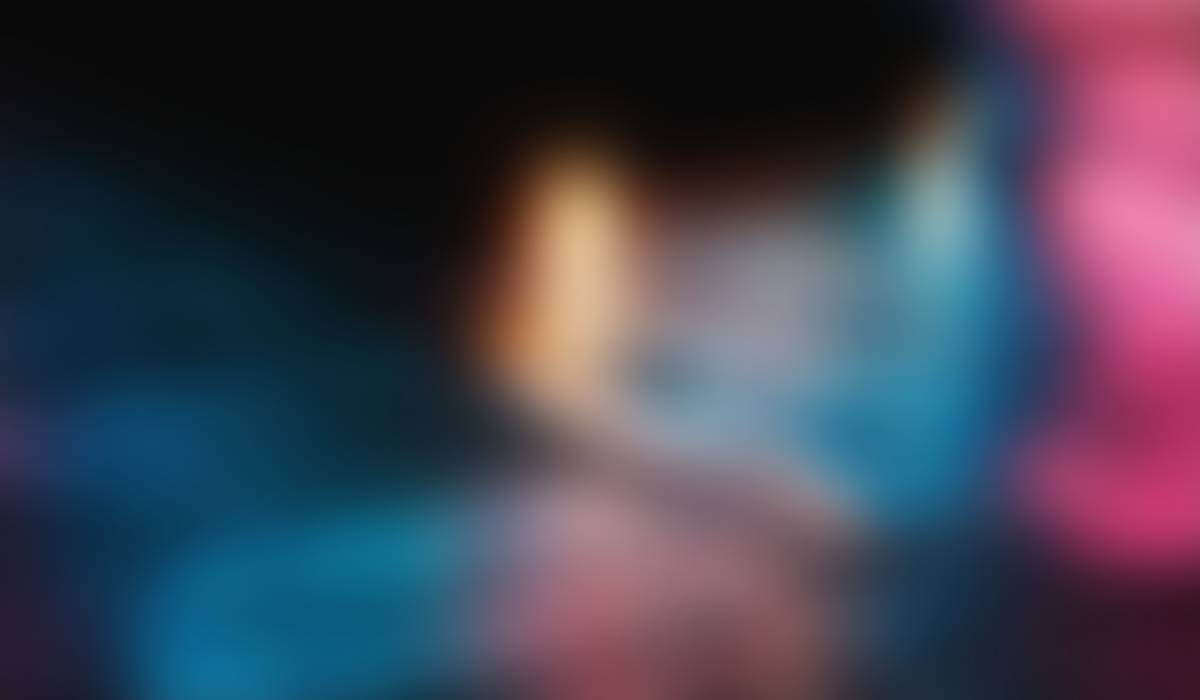 Frontier Charter News
9-2-22
Dates to remember:
Sept. 2- e-Learning registration deadline
Sept. 5- Labor Day, offices closed

Sept. 6- e-Learning start date
Sept. 6-7- MAP Growth testing, Eagle River
Sept. 8-9- MAP Growth testing, Anchorage
Sept. 9- Deadline to sign up for PSAT
Sept. 13- Trip to Pyrah's Farm (PreK-8th)
Sept. 15- "Life After High School" presentation

Sept. 16- Trip to KTUU (9th-12th)
Sept. 20-23- FastBridge testing (3 locations)
Oct. 7- Enrollment deadline for full funding
PreK-8TH GRADE TRIP TO PYRAH'S FARM
We welcome all preK-8th grade Frontier students to join us for an exciting trip to Pyrah's Pioneer Peak Farm. Participate in a hay ride, vegetable picking, a jump pad and navigate a maze.
When: September 13th, 1:00-3:00pm
Where: Pyrah's Pioneer Peak Farm, 4350 Bodenburg Loop, Palmer
HIGH SCHOOL FIELD TRIP, KTUU
It's a New School Year! Let's learn about the Channel 2 News​ and have lunch at New Sagaya​!
Our first High School Field Trip of the year is coming up! Mark your calendars to join us on Friday, September 16th at 11:15am. We will get a Behind-the-Scenes tour of the KTUU/CBS 5 studio and watch a live broadcast of the 12pm News. Then a short walk (0.4 miles) to New Sagaya to have lunch (families will need to provide students with money for lunch) and talk about our experience at the Studio.
This field trip will be limited to the first 15 students to sign up.
September 16th - 11:15am - 1:45pm
Please contact Liz Hunt (907-312-9646) for more information.
PSAT TESTING
The PSAT (Practice SAT) will be offered at Frontier's Anchorage office on Tuesday, October 25.
We can accommodate the first 25 students who RSVP for this opportunity. Preference will be given to Juniors.
Hurry!

Deadline for signing up is September 9th.

WHEN: October 25th, 9:00 am
WHERE: Frontier Charter Anchorage office, 400 W. Northern Lights Blvd. suite 6
MAP GROWTH TESTING
If you have a student in grades 3-9, mark your calendars. We will be testing in Eagle River Sept. 6-7 and Anchorage Sept. 8-9. We have sent out a separate email with more details. Use the form below to sign up.
FASTBRIDGE ASSESSMENT
FastBridge K-3 This informative assessment will help you track the progress of your child's early literacy skills. FastBridge will be a live, one-on-one assessment given by a Frontier Advisor. It will only take the child 10-15 minutes. We have sent out a separate email with more details. Use the form below to sign up.

UAF 365 SMART ACADEMY FOR K-12
Registration is open for 365 SMART Academy supplementary courses, (no credit is offered). These are open to all students in K-12. See their website for course offerings. To register for courses you'll need to take these steps:

1. Make a requisition in SALTT. Select, "Add a Service". Choose "UAF 365 SMART ACADEMY (processed by Carli Ann)" in the vendor dropdown menu.
2. Once approved by your advisor, Carli will register your student.
3. You will receive an email from Carli and from UAF. Mark the UAF email as a "safe sender" since you will be getting more information about the course from them.
UAF ships course materials to your home. If you would prefer to pick them up at our office please specify this is the description box, in the requisition. If not specified, materials will be shipped to the address we have on file at Frontier.
Frontier Charter School
Customized education in the Last Frontier!
Two locations to serve you:
400 W. Northern Lights Blvd, Ste 6, Anchorage
or
16707 Coronado St. Unit B, Eagle River (Inside the Starbucks building)
907-742-1181