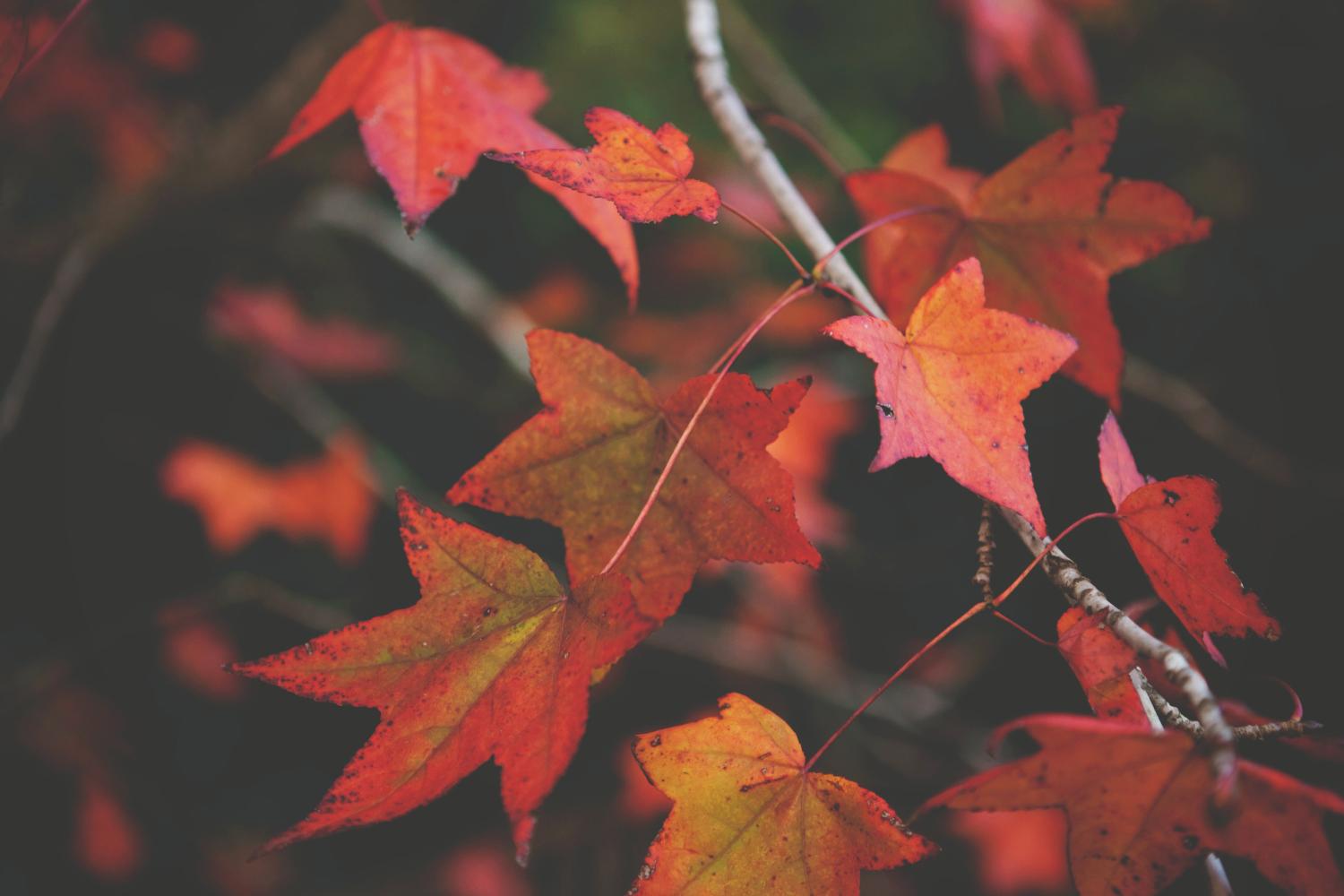 Marysville Message
November 10, 2022
Dear Marysville Families,
We have had for another great week! We are just one week from our Parent Teacher conferences and fall break, this year is flying by!

I'm happy to announce that the students have earned another school wide celebration for all of their positive behavior tickets! The winning celebration was a movie and chip party! Many classrooms celebrated this afternoon.

One way that the students have been positively caring for the school is working hard to keep our playground clean. Third grade students have even created an environment and clean up club!
We finally have one full week of school for November next week. Report cards will be coming home with students on Tuesday.
For the past several years, PPS K-5 educators have used conference forms instead of the K-5 report card to communicate with families about student progress in the first quarter of school.
This year, however, we are returning to the use of first quarter report cards for all grades. This means that K-5 families will receive a first quarter report card for their children in mid-November. K-5 families will not also receive a separate conference form when they meet with their teachers for conferences later in November. Instead, conference conversations will use student work, fall assessment data, and the report card to discuss and share student progress.
Please look for communications from your child's teacher about your scheduled conference for November 21 or 22.
Move For Marysville - Fundraising Event
Last year we raised almost $14,000 through the FunRun. Thank you so much for your hard work and generosity! The money was spent on:
Art Supplies

Books for the Library

PE equipment

Musical instruments

5th-grade safety patrol trip to Oaks Park

Every student getting a FUN RUN t-shirt
Our goal this year is to maintain all of the above AND provide funds towards a field trip at every grade level.
Let's break last year's record!! This year we are doing things a little differently. Move for Marysville is our new fundraising event. Like with the FunRun, we encourage students to move their bodies and help raise money to support school-wide initiatives like Art, Music, P.E., and Library. Move for Marysville will take place on December 1st and 2nd in the Cafeteria. We have 4 stations for students to choose from during their 20-minute timeslot:
Disco Dancin' (Choose from a list of dance moves/styles and shake your booty to the music)

Jump For Joy (Jump rope)

Energy Exercizes (Sit-ups, Jumping Jacks, etc.)

Hoopin' Hula (Hoola Hoop fun!)
Students will have the opportunity to visit as many stations during the event as they like, as long as they keep it moving! Instead of pledging per lap, we are asking for flat donations. The minimum amount a student needs to raise to earn an event t-shirt is $20. If we raise $3,000 as a school, every student will get a t-shirt! Extra t-shirts for family members are available for $20, as well.
This year we are excited to let you know that we can accept electronic donations through SchoolPay. Anyone can make a payment through SchoolPay, even if they do not have an account!

Pledge sheets and SchoolPay information will be coming out soon. Please ask about it during conferences if you have any questions.
Thank you for your support. We are looking forward to this fun school wide event.
Native American Heritage Month
With the support of Nohea'ililani Waiwai'ole, our Native American students are putting together a bulletin board/display case near the main entrance of the school. Please stop by sometime this month to check it out! Some students have wanted to bring important things from home to include in the display that they feel represent their heritage or culture, as well as put up flags representing their Tribes/Nations.
Our Native students have also been helping put together a school wide presentation in celebration of Native American Heritage Month. We look forward to putting together more events and celebrations in the future in collaboration with community members.

PK - 12 OPEN ENROLLMENT FOR HEALTH COVERAGE IS NOW
The open enrollment period for individual and family health coverage started November 1 and runs through January 15 in Oregon. Please see the attached flyer for information about signing up for, renewing, or changing health coverage. Open enrollment is the only time when anyone who is not offered coverage from a job or a public program like the Oregon Health Plan or Medicare can enroll in health coverage through the Oregon Health Insurance Marketplace, often with financial help. Individuals can access free application assistance through the Marketplace as well.
Health insurance covers essential health benefits critical to maintaining individual health and treating illness and accidents. Health insurance helps to reduce medical and prescription drug costs, making health care more affordable and thus more accessible. Without insurance, people face considerable barriers in receiving health services.
Multnomah County Student Health Center Information
No-Cost Health Care for Your Student at School!
The Franklin Student Health Center, located at Franklin High School (5405 SE Woodward St), is open to all Franklin K-8 feeder school families, including yours. We're like having a doctor's office in school. Services include well child exams, COVID-19 vaccines and boosters, flu shots and school immunizations, prescription medications, and lab tests, as well as mental health counseling. All services are provided with no co-pay or out-of-pocket costs, and we will see you with or without insurance. Your student doesn't have to attend Franklin High School to receive these services. We see all Multnomah County youth ages 5-18, regardless of immigration status. And free interpretation services are available. To schedule an appointment call 503-988-3370
Meet your Franklin Student Health Center team from right, Amanda Cort, nurse practitioner (NP); Charlene Stalheim, LPN; Kelly Lau, senior office assistant (SOA). Not pictured: Kate Thomas, mental health counselor (MHC).

Cathy Murray
Cathy is using Smore to create beautiful newsletters