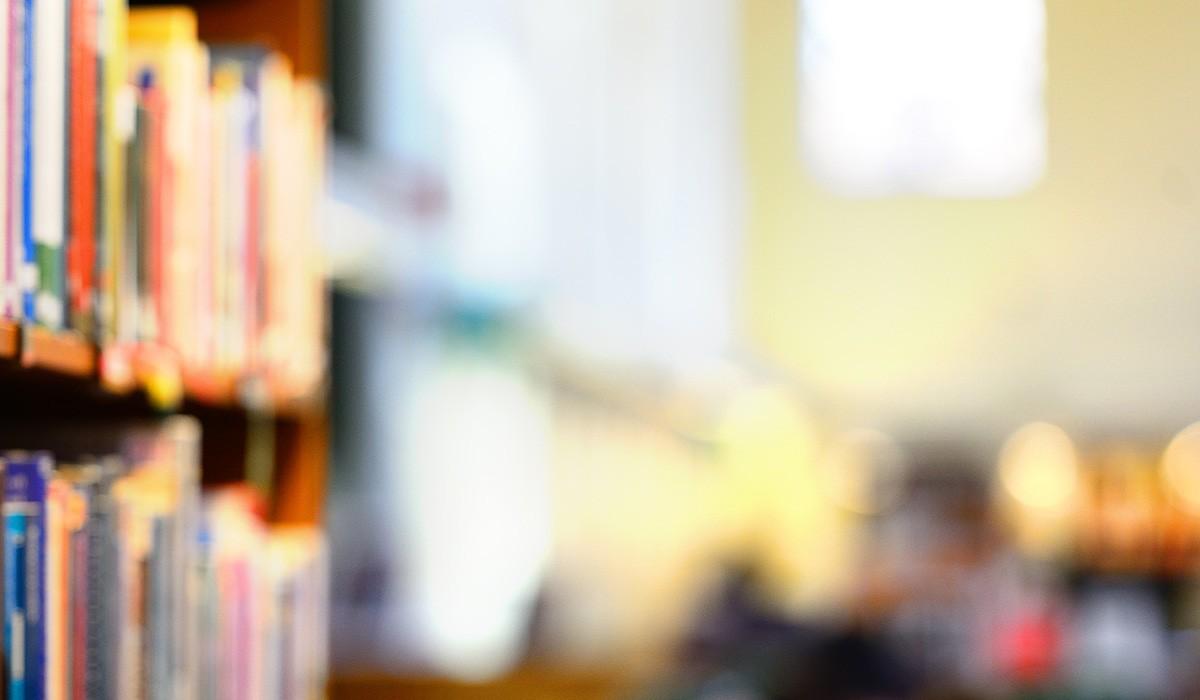 Eaton Book Fair! This Weekend!
2/24/23
The Eaton Book Fair is THIS WEEKEND (February 25-26)!
Follow these 6 easy steps to get wonderful books into our kids' classrooms AND raise funds to support the school!

1. Go to the Bookstore: Visit ANY of the three Politics & Prose locations on February 25 or 26, 10 AM - 7 PM.


2. Choose Books from Teacher Wish Lists: Go to https://tinyurl.com/BFWishlists to see the books that Eaton teachers/support staff/JEAP would like for their classrooms. Once you have a book in your hand at the bookstore, "sign up" for that book on the wish list to prevent duplicates. Bookstore staff are happy to help you find the books in the children's section. Every effort was made to ensure that books are in stock at least at the Connecticut Ave store, but inventory changes all the time. P&P staff can suggest similar selections. *If you buy two or more books from the wish list for the specials teachers/library, you will be entered into a raffle for a $25 Politics & Prose gift card!

3. Shop for Yourself: Politics & Prose will donate 20% of the price of everything you buy on Saturday and Sunday to Eaton, so in addition to buying from teacher wish lists, stock up on books for your family or gifts for upcoming special occasions.


4. Checkout: You must show the official P&P flyer (https://tinyurl.com/BF23Flyer) at the checkout in order to get the 20% donation for Eaton. Pay for all of your purchases and take all books home with you.


5. Bookplate Stickers: Write the recipient teacher's name and your child or family's name on the bookplate stickers and put one in each book you bought for the school.


6. Have Kids Bring the Books You Purchased for Teachers to School: Your child can give the books to their classroom teacher.
* Don't forget to stop by Comet Ping Pong (5037 Connecticut Ave) before or after the bookstore to eat in or carry out your lunch or dinner! Tell your server or cashier that you are supporting Eaton and they will donate 15% of your bill to the school.
Eaton Administration
Eaton is using Smore to create beautiful newsletters