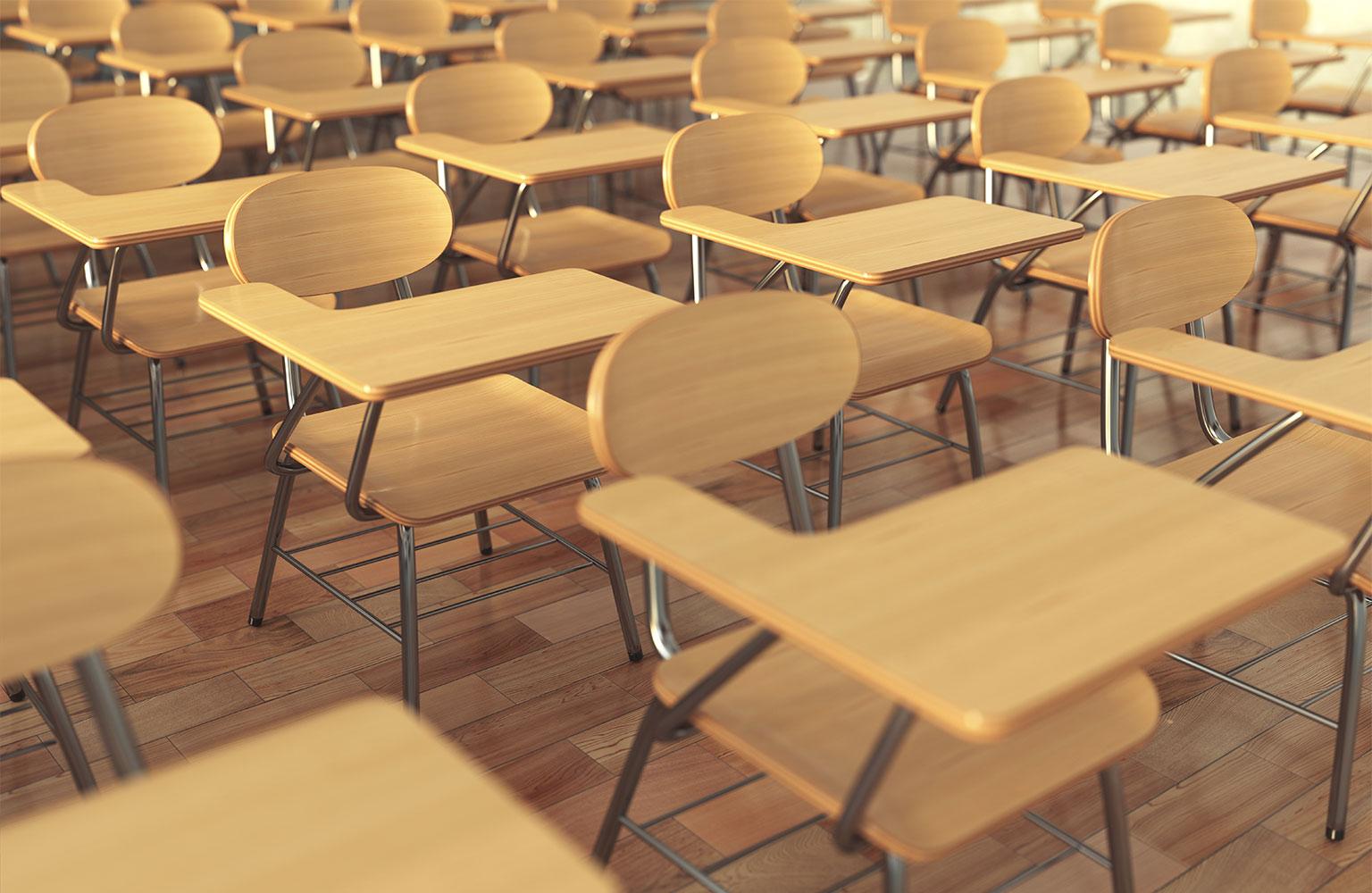 Wolverines Connect!
Week at a Glance
Caution: Excellence At Work
Congratulations to our MGMS Honorees!
DCSD 10th Annual Academy of Awads
Teacher of the Year ~ Ms. Sasha Ann Robinson
Educational Support Personnel of the Year I ~ Mrs. Stephanie Otache
Educational Support Personnel of the Year II ~ Mr. Lamont Ryan
Thank you Wolverine Dads!
MGMS Donuts with Dads 2023
Student's whose dad, uncle, brother or grandfather attended received 100 PBIS points.
Click the image above or the link below to sign up. The cost of Thanksgiving lunch is $3.75. Ms. Smith, in our front office, will be collecting monies from 9 am to 2 pm on Monday, November 13th and Tuesday November 14th. Parents may also pay at the register on November 15th but please be sure to bring exact change (cash only). Student's whose mom, aunt, sister or grandmother attends this event, will receive 100 PBIS points. Hope to see you there!

Click the image below to sign up ~ November 29th at 9 am
Wolverine Superstore Now Open!
All students can earn PBIS points for showing PRIDE at MGMS. PRIDE ~ Prepared, Respectful, Involved, Diligent, and striving for Excellence daily. PBIS points can be redeemed for candy, takis, popcorn, headphones and more! Students can order these items Monday-Friday from 8:00 am - 4:00 pm by accessing PBIS Rewards. Items will be delivered every Friday during lunch.
Want to Volunteer? Click the image below to sign up.
Got Parent Portal? If not click below.
MGMS students should not arrive on campus prior to 8:00 am and should be picked up by 5:00 pm if not participating in extracurricular activities.
When visiting Miller Grove Middle School please be sure to park in the parking lot. The round about parking section is only for drop off and pick up. Additionally, please do not park in the bus lane during dismissal. (between 3:20 - 4:30)
From The Desk Of The Principal
Sharon Evans
Sharon is using Smore to create beautiful newsletters