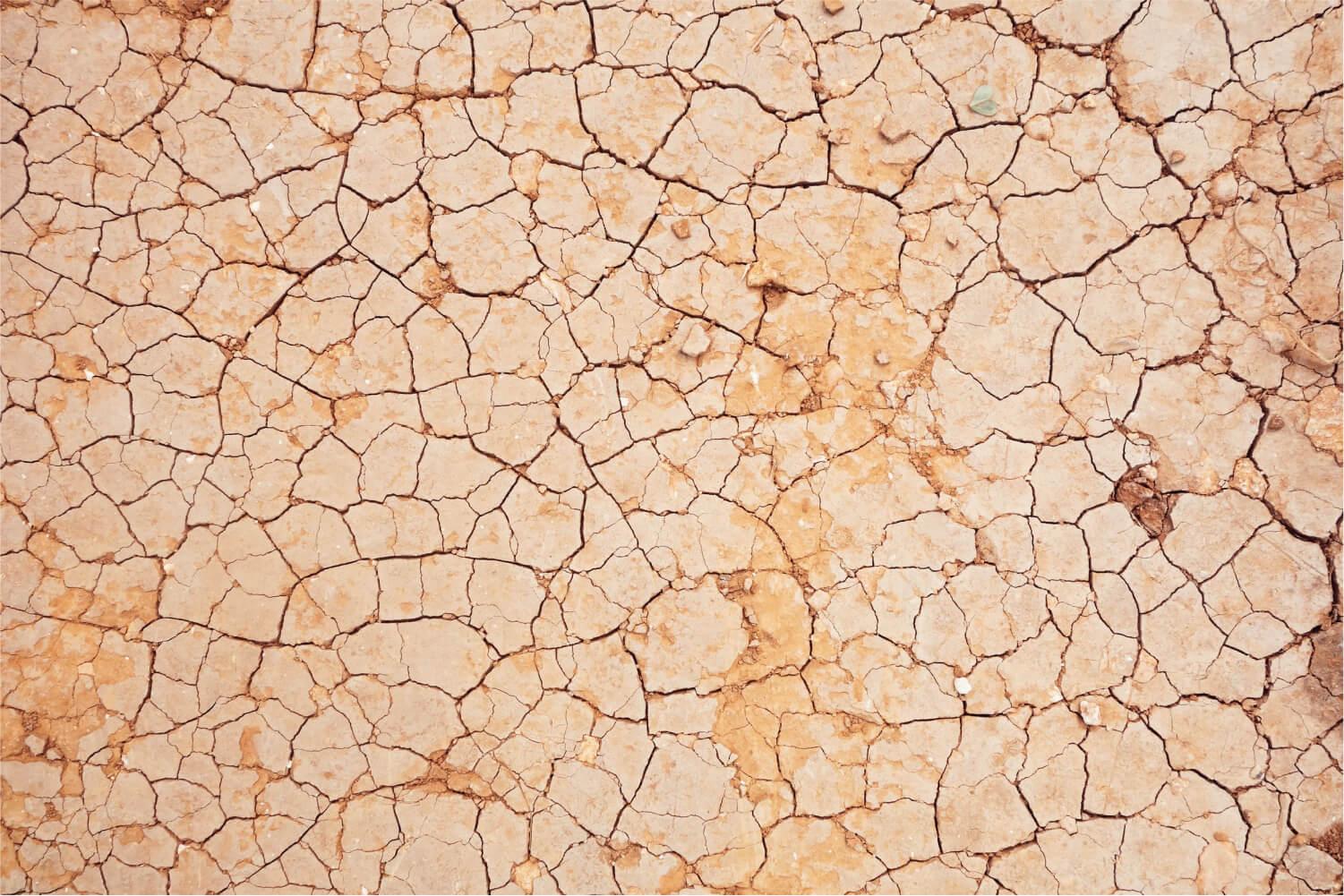 Chase Middle School
September Newsletter 2022
September Newsletter 2022
Upcoming Events
https://chase.topekapublicschools.net/calendar
6 Girls Tennis vs. Robinson
7 V-Ball B Team @ Chase, Varsity @ Jardine, JV @ Eisenhower
8 Grace Med @ Chase, Football @ Billy Mills, Cross Country @ Ft. Riley
10 Cross Country @ Hummer Sports Park
12 V-Ball B Team @ Chase, Varsity @ Eisenhower, JV @ French
13 Football @ French
14 V-Ball B Team @ Robinson, Varsity @ Chase, JV @ Eisenhower, Tennis @ French, Cross Country @ Seaman
H20 For Life - Hat Day $1 Donation
17 V-Ball Varsity Mid-Season Tournament @ T-West
19 V-Ball B Team @ Eisenhower, Varsity @ Landon, JV @ Chase
20 PTO Meeting, Football @ Hummer, Cross Country @ Shawnee Heights
21 V-Ball B Team @ Chase, Varsity @ Jardine, JV @ Landon
21 Family Fun & Fitness Night @Hummer
22 Tennis County Match @ Kossover
26 Cross Country City @ Hummer, V-Ball V/JV @ Chase
28 Tennis City Meet, V-Ball Varsity @ Chase, JV @ French
29 Football @ Chase vs Lawrence SW, Cross Country @ Perry State Park
From the Principal
Hello, Cougars!
Our September newsletter is full of information and events happening this month. Be sure to get those events on your calendars. Students have settled into life in their new grade levels, meeting new teachers, and navigating new learning. Our fall sports season is underway and our students are doing very well. Our tennis teams and volleyball teams brought home some victories and continue to put in hard work to reach their personal goals. Our football team will have their first game tonight. We look forward to working with you to make this a great year for students AND families. -Ms. Spalding, Principal
MAP Testing
This year our district is moving from Scantron testing to MAP testing. MAP stands for Measures of Academic Performance. We will administer the MAP in the areas of reading and math to all grades 6-8 students. This assessment will be given in the Fall, Winter and Spring. This assessment helps teachers to identify academic strengths and areas for growth as they relate to our state standards. MAP results assist teachers in determining instructional next steps. We look forward to reviewing these results with parents during Parent/Teacher Conferences.

Chromebook Responsibilities
Every Chase student has had a lesson on Chromebook responsibilities. If they were absent, the video lesson was emailed to them, and it is also on the library Google Classroom.

It is very important that students take their Chromebook home every day, charge it overnight, and bring it to school 100% charged every day. We do have a few backup device for those "oops" occasions, but if it becomes a habit, students will be calling home and asking for help making sure they are prepared for school each day.
If you would like to review student Chromebook expectations, the video is available in the students' Library Google Classroom and on the Chase Library Website: csschwanke.wixsite.com/cmslibrarymc/chromebooks
Nursing Department Information
Students are not allowed to carry medications with them during the school day. All medication including prescription and over the counter medications such as Tylenol or Ibuprofen must have proper paperwork in place and all medications must be kept in the school nurse's office. (This includes cough drops.) Exceptions can be made for Inhalers and Epi-Pens, with an additional form. If you have questions please contact Shelly Garst @ sgarst@tps501.org for the appropriate forms. MEDICATION GUIDELINES

Request to Administer Medication This form is required for any/all medications prescribed by a physician or healthcare provider, including Inhalers, Epi-Pens, or for any medication taken on a daily basis. This form will require the prescribing physician's signature and a parent or guardian's signature before the medication can be administered.
Request to Take Medication This form is required for over the counter medication that a student may need to take on an as needed basis, such as tylenol, ibuprofen, or cough drops. Students may only use over the counter medications per the directions on the label, including age and dosage. This form must be signed by the parent or legal guardian.
Permission To Carry Epi-Pen (Medication Release Form) If you wish your student to carry their Epi-Pen on them during the school day, this form must be completed by the Prescribing Physician, the Parent or Guardian, the School Principal and the School Nurse. This form is in addition to the Request to Administer Medication.
Permission to Carry Inhaler (Medication Release Form) If you wish your student to carry their inhaler on them during the school day, this form must be completed by the Prescribing Physician, the Parent or Guardian, the School Principal and the School Nurse. This form is in addition to the Request to Administer Medication.
COVID Testing Available
Test to Learn, Test to Know, Test to Play: Rapid Covid Antigen tests and Rapid Covid PCR tests are available for students. In order for your student to be tested at school, the Consent form must be completed before the test can be administered. Parents/Guardians can find the E-Form on the Tyler SIS parent page. Once you log in to your Parent portal, you will see a yellow highlighted line that states there are New Optional E-Forms available. Once you click "view", you will then see the 2022-23 Covid-19/Flu/Strep Testing Consent form, you will be given the option to consent to testing, and the form will be immediately available for nursing staff. Please complete this form at your earliest convenience so we have it on file should the need arise. Nursing staff will make every effort to contact you prior to any testing, even if the form is on file.

Picture Re-Take Day
Student picture re-take day is scheduled for Friday, November 4, 8 AM - noon. All students wishing to have their picture re-taken must provide the picture packet envelope in full to the photographer on the day of re-takes. Pictures may not be cut, removed, or written on in order to receive a re-take and new packet. If you still wish to order pictures and have not done so, please visit the website at https://www.strawbridge.net.
CAPE Update
Our afterschool program CAPE is in full swing! Students receive daily homework help or ELA/Math intervention AND participate in a fun enrichment activity! Just a reminder that students who are car riders need to be picked up by 5:00 PM Monday through Thursday, and our program does not run on Fridays.

Cell Phone Policy
Cellular phones and electronic devices are not needed at school. No student cell phones can be out in the classroom or hallways during school hours. Wireless earpods cannot be used at school. If a staff member sees a student's cell phone or wireless earpods, the student will be asked to put them away. If the student refuses, an administrator will be notified to come take the cell phone or earpods to a secure location in the office. Parents will be contacted to come pick up the item(s). Multiple violations of this policy may result in additional consequences.

H20 for Life
H2O for Life offers a service-learning opportunity designed to engage, educate and inspire youth to take action to solve the global water crisis by raising awareness and funds to support implementation of water, sanitation and hygiene education projects for global partner schools.

Wednesday, September 14 students may wear a hat for $1. All donations will benefit H20 for Life. Discover CMS page at https://www.h2oforlifeschools.org/sponsors/61
PTO News
The Chase PTO is off and running for another great school year. Join them on Tuesday, September 20 at 5 PM for their board meeting. The PTO just finished up their first round of Spirit Wear sales so be looking for those t-shirts and sweatshirts to come home soon with your student. If you did not get the opportunity to order, the PTO will provide a second chance during parent-teacher conferences in October.
Enrollment 22/23
If your family is brand NEW to TPS:

Click here and then select the PARENT tab to choose "Register New Family."
RETURNING FAMILIES
If your family has previously registered anywhere in TPS:
Click here and then select the PARENT tab to enter your email address and parent portal password to begin registration.
HEALTH & IMMUNIZATION REQUIREMENTS
Students are required to provide certification of current immunizations. Annual physical exams are required for participation in middle and high school athletics. See our Student Health Information for more details about these and other important topics.
IMPORTANT DATES FOR 2022-2023 SCHOOL YEAR
The first day of school for grades K-6 and 9 is Wednesday, August 10, 2022.
The first day of school for Hope Street Academy, Avondale Academy, and Capital City School is Wednesday, August 10, 2022.
The first day of school for grades 7, 8, and 10-12 is Thursday, August 11, 2022.
The first day of preschool is Thursday, August 18, 2022.
Click here to view the 2022-2023 Academic Calendar.
SCHOOL SUPPLY LIST
View, download, or print the School Supply List for the 2022-2023 school year.
FEES
School Registration Fees:
Preschool: Program Specific
Elementary (K-5): $65
Secondary (6-12): $95
If you have questions or need assistance, please call 785-438-4750 or email SISHelp@tps501.org.
FCC's Affordable Connectivity Program
FCC has announced its affordable connectivity program to provide eligible families, a credit of up to $30 per month to cover the cost of Broadband services with various providers, including Cox. Eligible families include those who qualify for free & reduced school lunch, SNAP, WIC, or those with an income level at or below 200% of the federal poverty guideline for family size. Click here for either English or Spanish.

Event Information
Family Fun & Fitness Night
The 12th annual TPS Family Fitness Fun Night, September 21, 2022 at Hummer Sports Park. TPS provides information for families and the community on education and healthy living in a positive and fun atmosphere "for all ages" in a safe and socially-distanced setting.
When?
Wed, Sep 21, 2022, 05:30 PM
Where?
Hummer Sports Park, Southwest East Circle Drive South, Topeka, KS, USA
Notice of Non-Discrimination
The Topeka Public Schools, Unified School District No. 501 is committed to affirmative action and equal opportunity. No person shall, on the basis of age, race, color, creed, religion, sex, sexual orientation, gender, gender identity or expression, disability, national origin or ancestry be denied lawful access to any appropriate educational service, program or activity provided by the school district. The Title VI and Title IX compliance coordinator is the Assistant Superintendent for Teaching/Learning/Administration. The Section 504/Title II compliance coordinator is the Coordinator of College and Career Ready Services. For employment, the EEO/AA officer is the General Director of Human Resources. All compliance coordinators may be contacted at 624 SW 24th Street, Topeka, KS 66611-1294, (785) 295-3000. The clerk of the Board of Education has been designated to receive and redirect or handle inquiries regarding nondiscrimination policies, regulations and procedures. The clerk may be contacted by calling (785) 295-3045 or by writing to 624 SW 24th Street, Topeka, KS 66611-1294.
Mission Statements
Topeka Public Schools

The mission of the Topeka Public School is ENGAGE students in the highest quality learning; PREPARE students for responsible, productive citizenship, and INSPIRE excellence for a lifetime.
Chase Middle School
Through the implementation of the Comprehensive, Integrated, 3-Tiered System of Supports (CI3T), all staff will guide students to succeed at their highest potential academically, socially, and emotionally.
Jennifer Stallbaumer
Jennifer is using Smore to create beautiful newsletters
Chase Middle School
2250 NE State Street
Topeka, KS 66616
785-295-3840
FAX: 785-575-6632